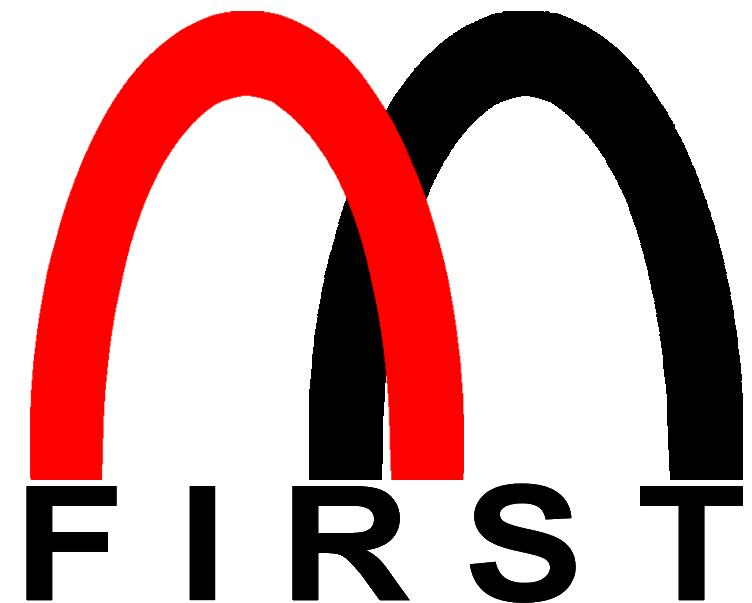 DONGYANG FIRST MAGNETICS CO., LTD
Booth No.2389

Company Profile
Dongyang First Magnetics Co., Ltd. is a company with high-new technology in magnet field that combines R & D, manufacturing, marketing, service etc. First Magnetics Established in 1991, First Magnetics company covers an area of 30000 ©O. We are specialized in producing kinds of magnets, including Hard Ferrite Magnets, Microwave Ferrite Magnets and so on. Meanwhile. We supply NdFeB, Rubber Magnet, SmCo Magnet etc.
Annual Producing Ability: 6000 TONS.
Quality Control System: Got certificate of ISO 9001/2000 in 2001. Got Certificate of ISO/TS 16949 In 2007.
Advanced technology power: owe 5 patents of invention and 6 patents of Utility Model.
Exhibits
1. Magnets, circles, cylinders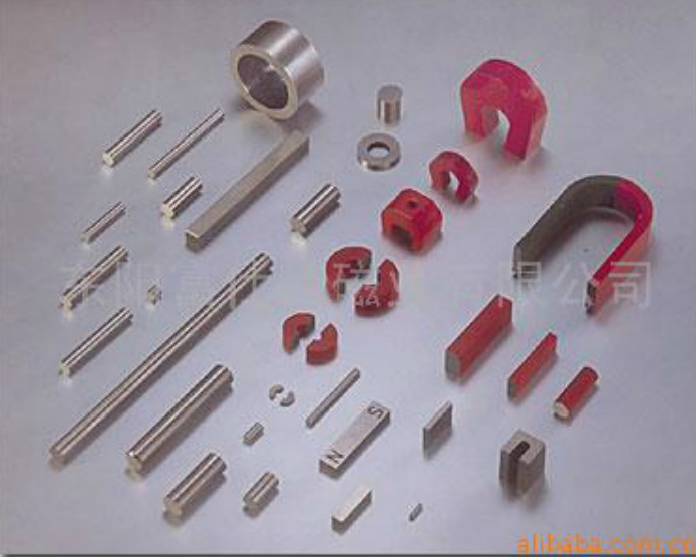 We supply various specifications of ferrite permanent magnet and plastic magnetic skin products, which are widely used in various multipole magnets in the fields of Electroacoustics, motors, toys, instruments and meters, magnetic health jewelry and so on.
2. Circular ring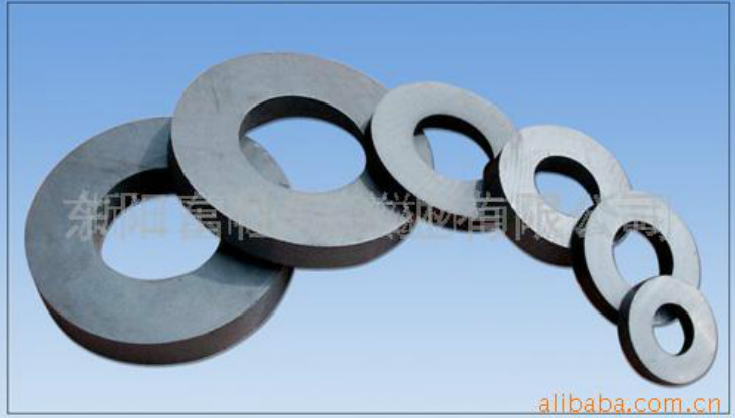 The main products are ring, square, square bar, cylinder, disc, ring tile, fan and various non-standard products.
3. Magnetic shoe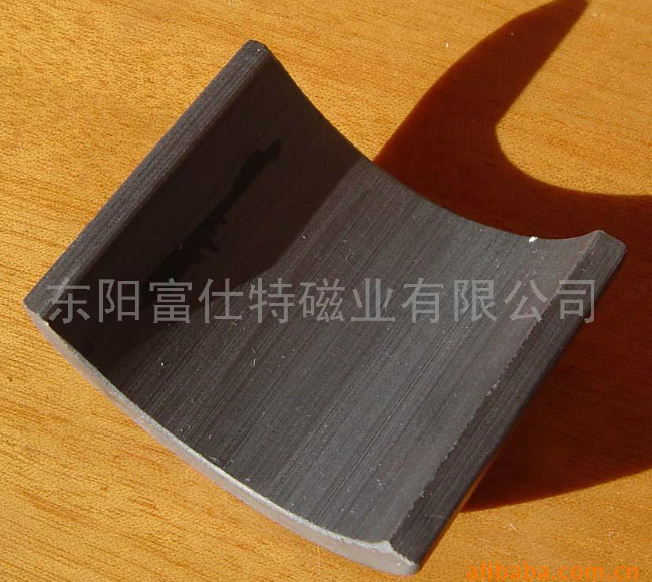 Specification: 75X67X65X20X8 36°£75X28°£5X64X50X8°£4 27°£5X24°£2X37°£7X31X4 45X30°£5X34X45X14°£
Click here to pre-register to Exhibit

Click here to pre-register to Visit