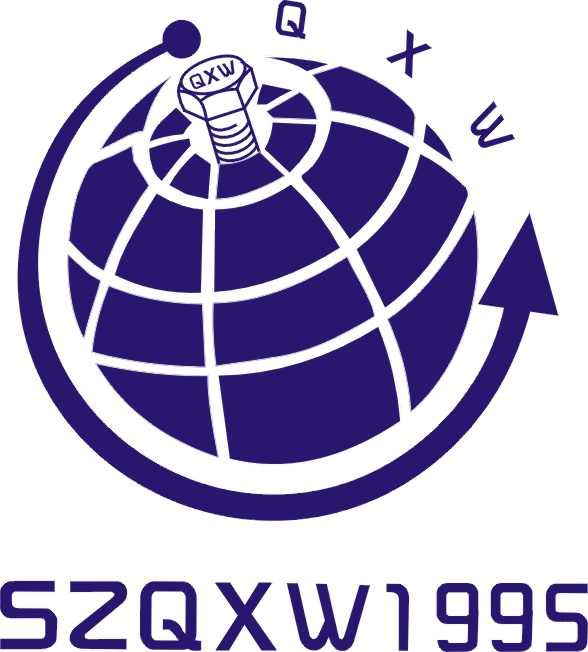 Shenzhen Qianxingwang Hardware Co., LTD
Booth No. 2029

Company Profile
Established in 1995, Shenzhen Qianxingwang Hardware Co., Ltd. is located in building C3, Dongying Industrial Park, Xinhe Avenue, Shajing street, Bao'an District, Shenzhen. It has more than 90 Japanese and Taiwan advanced equipment such as screw machines, tooth rubbing machines, tooth rolling machines, etc. In strict accordance with the requirements of the quality management system, the company has effectively implemented the internal management, quality control, production management, personnel management and supplier monitoring of the factory.
Shenzhen Qianxingwang Hardware Co., Ltd. specializes in the production of all kinds of British, American and Japanese screws, copper, iron, aluminum, stainless steel screws and nuts, flat pads, spring pads, stamping, lathe parts, hardware accessories, spring R & D, production and sales, DC series excitation and other motor screws, air conditioning, refrigerator, TV and TV rack screws, etc. the molds are complete, with the maximum outer diameter of 30mm and the maximum outer diameter of 550mm. It has efficient product quality and fast delivery. After years of management since its establishment, it now has professional production technology, advanced production equipment and mature management system.
Exhibits
1. Hexagon shaped external screw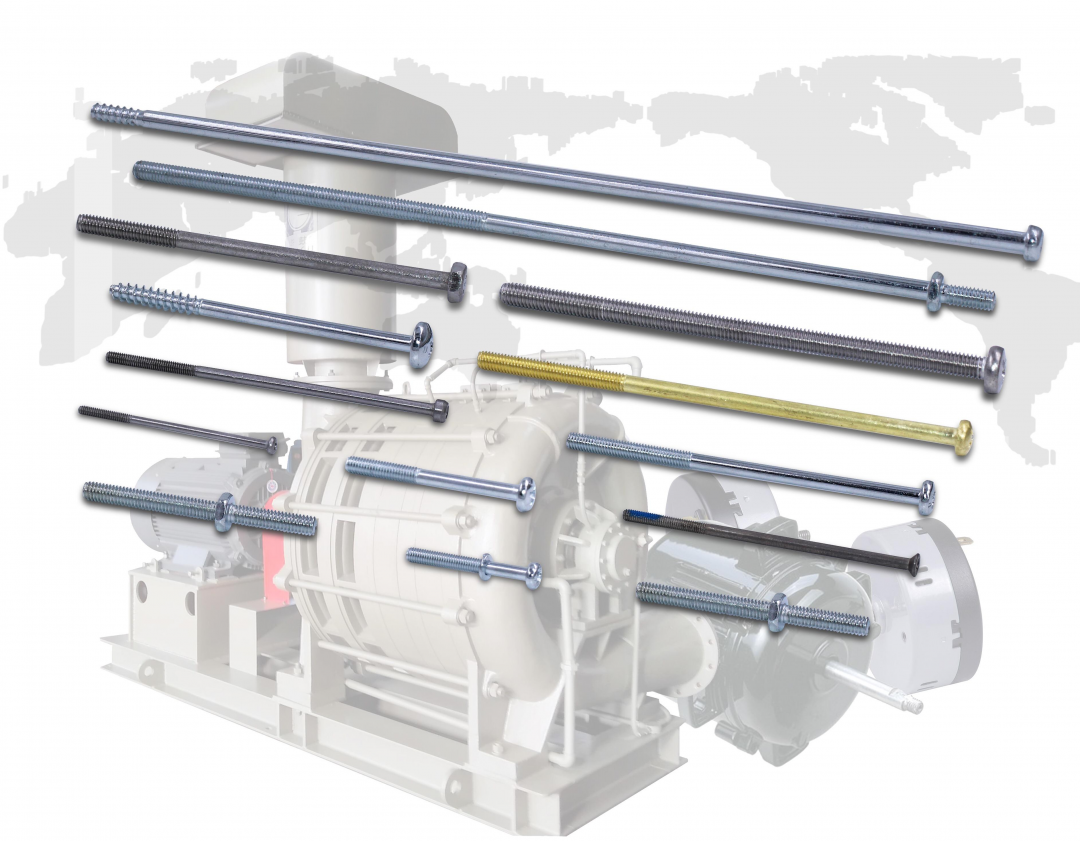 Used for motor and electrical appliances.

2. Carriage bolt
Used for large electrical and telecommunication bolts.
2. Double head hexagonal middle word nail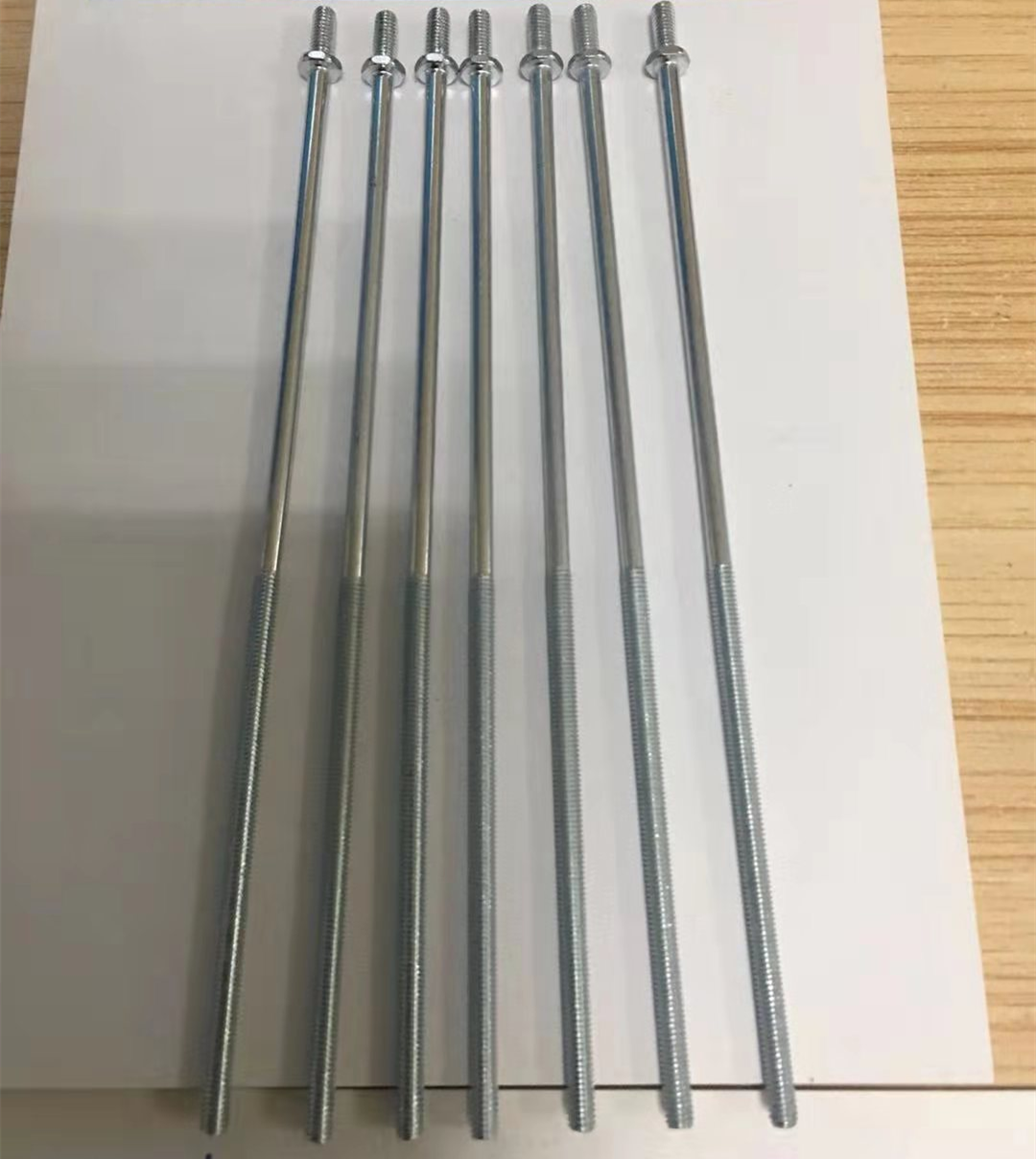 Used for garbage disposal, massage chair, foot bathtub, etc.
3. Combination screw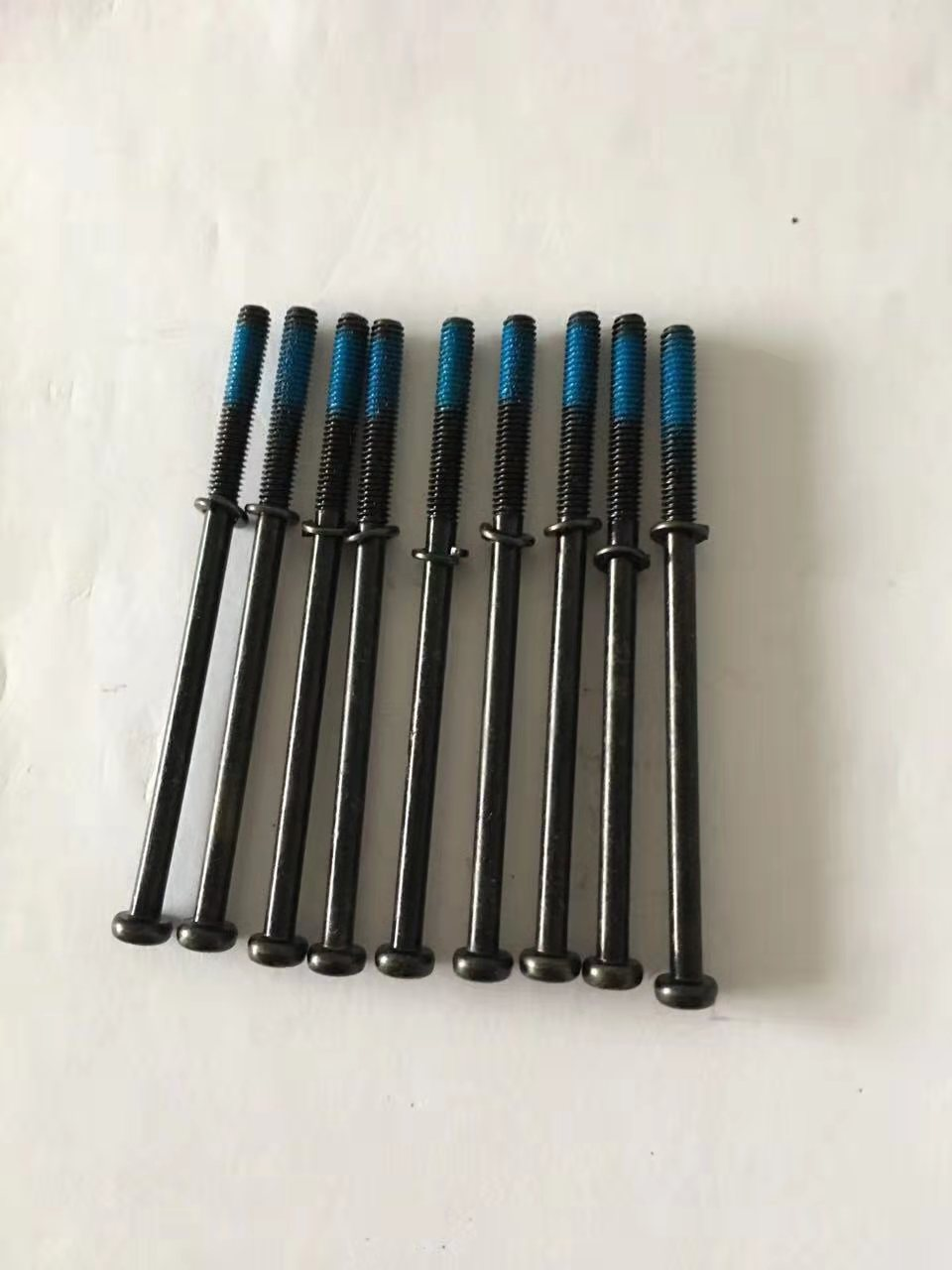 Replace the manual assembly of spring washer.
4. Bridge and car track screw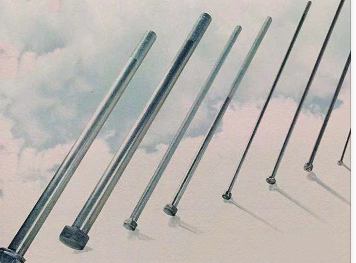 Click here to pre-register to Exhibit
Click here to pre-register to Visit