The 18th Shenzhen (China) International Small Motor, Electric Machinery & Magnetic Materials Exhibition, 2020 Shenzhen (China) International Coil Winding & Electronic Transformer Exhibition (Motor & Magnetic Expo, CWEXPO for short) successfully closed on September 15th. The exhibitions displayed the whole industry chain and variety of products with over 450 enterprises, who are engaged in research, manufacturing and detection industries of small motor, magnetic materials, coil winding and electronic transformer. The industry gathered in Shenzhen to establish business relationship and communicate with each other. Motor & Magnetic Expo, CWXPO 2020 covered an area of 20,000sqm, combined online and real exhibition with a series of high-end forums.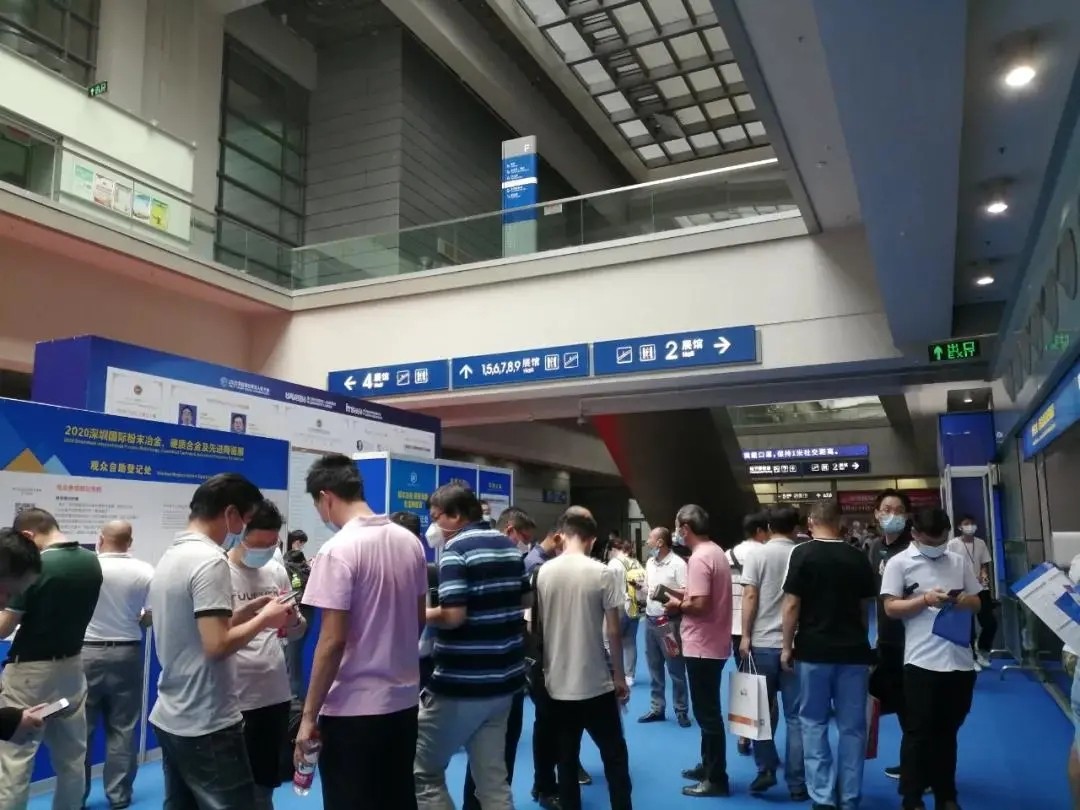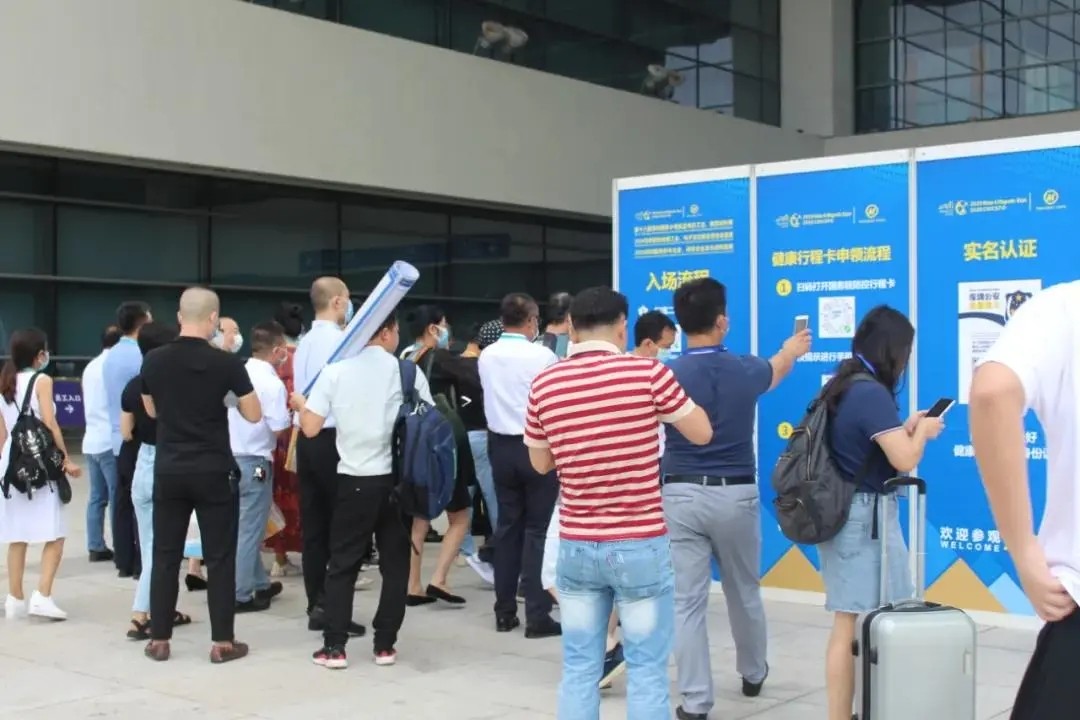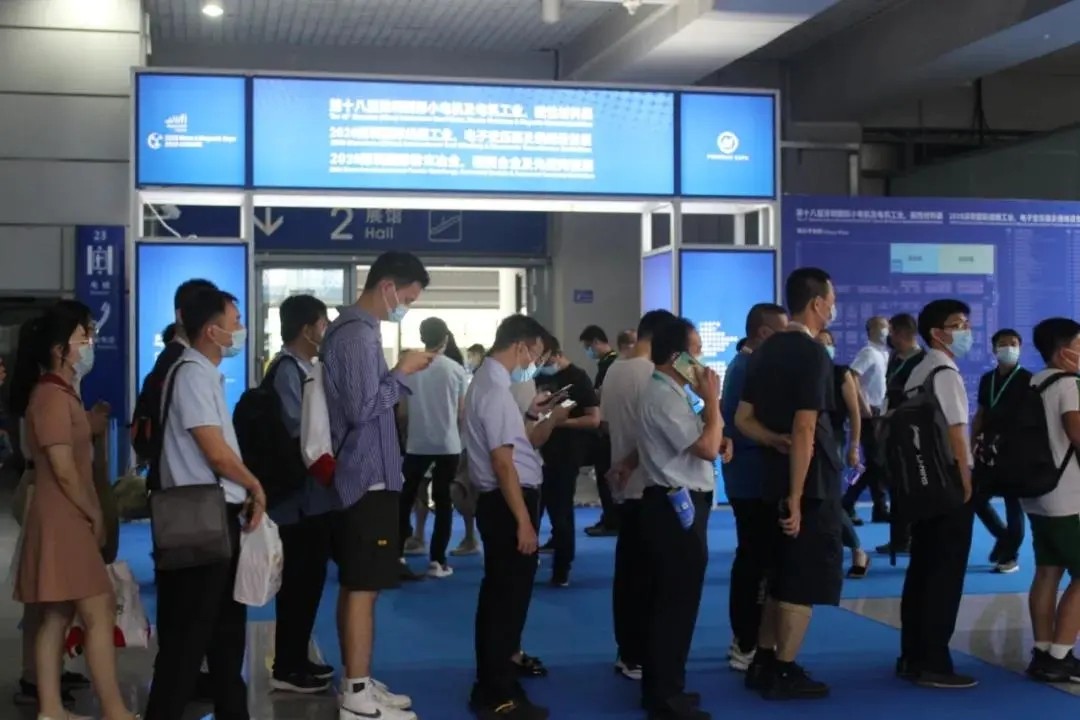 As the first industry exhibition after COVID-19, exhibitors were attracted to the exhibition site.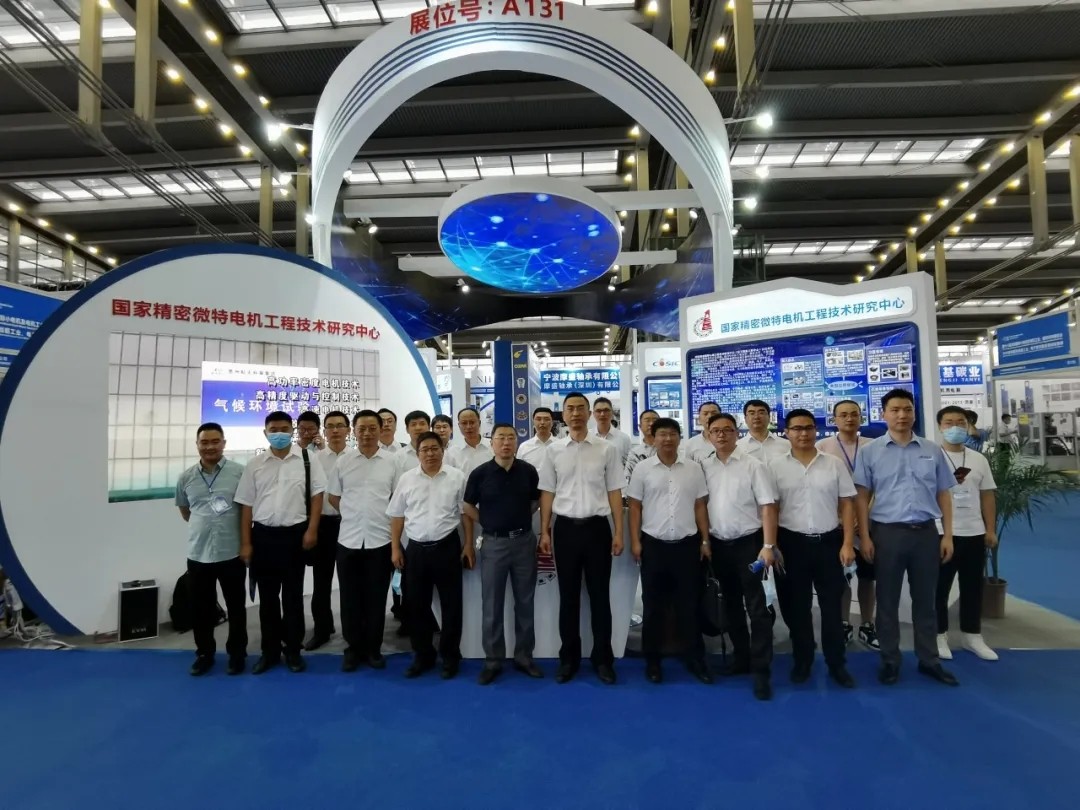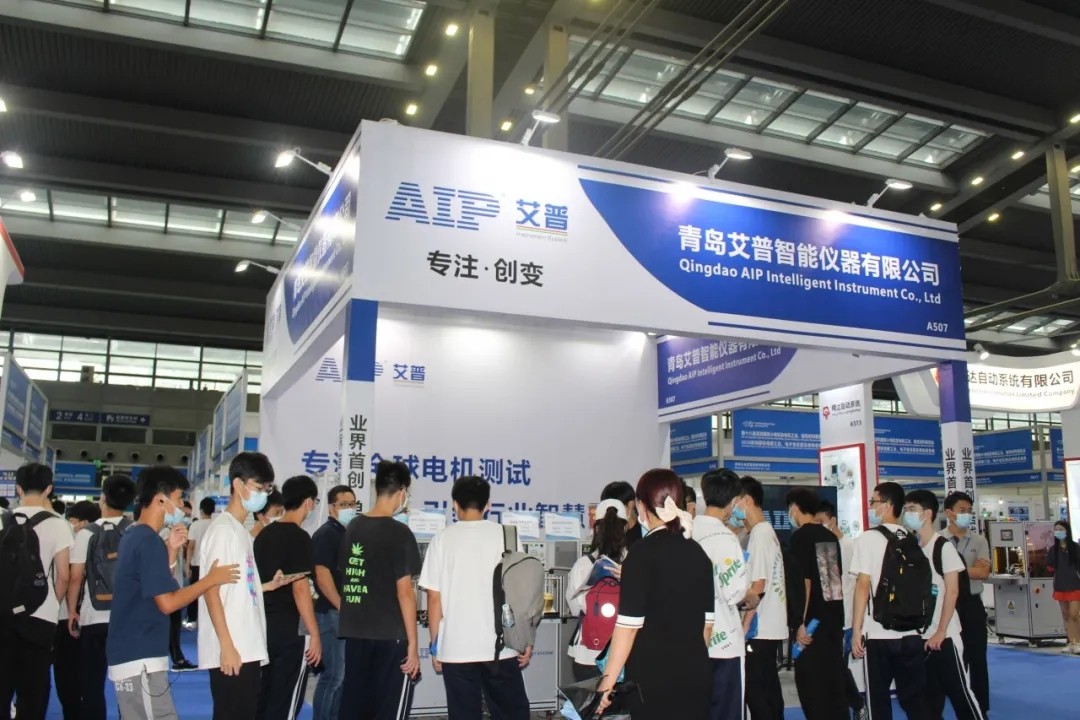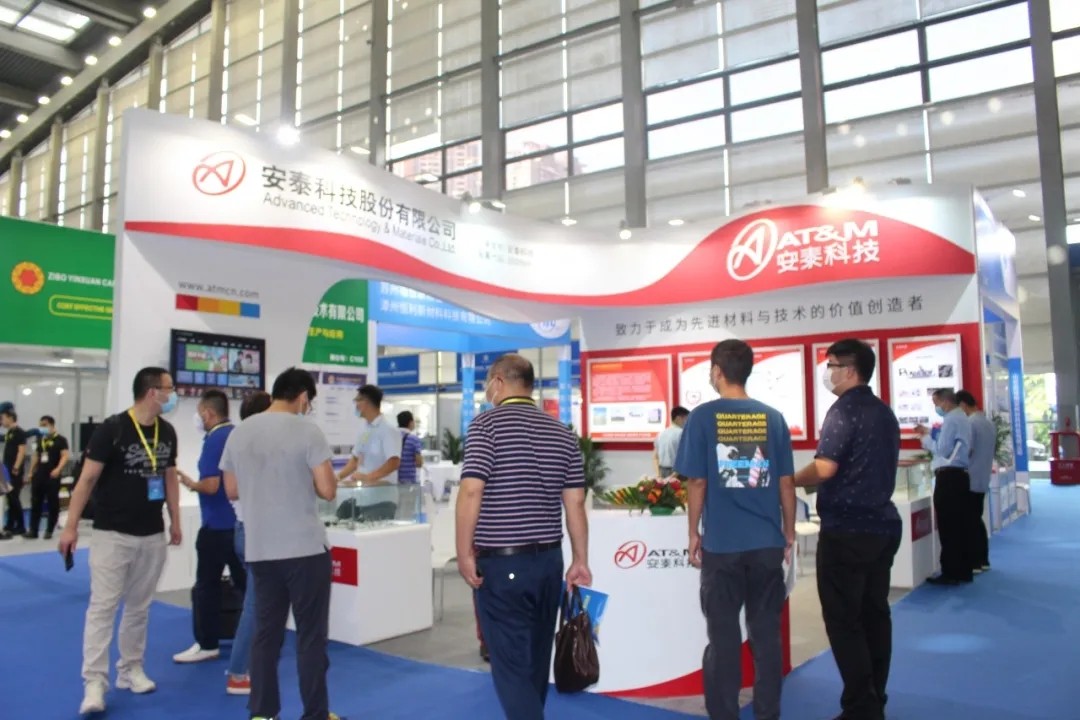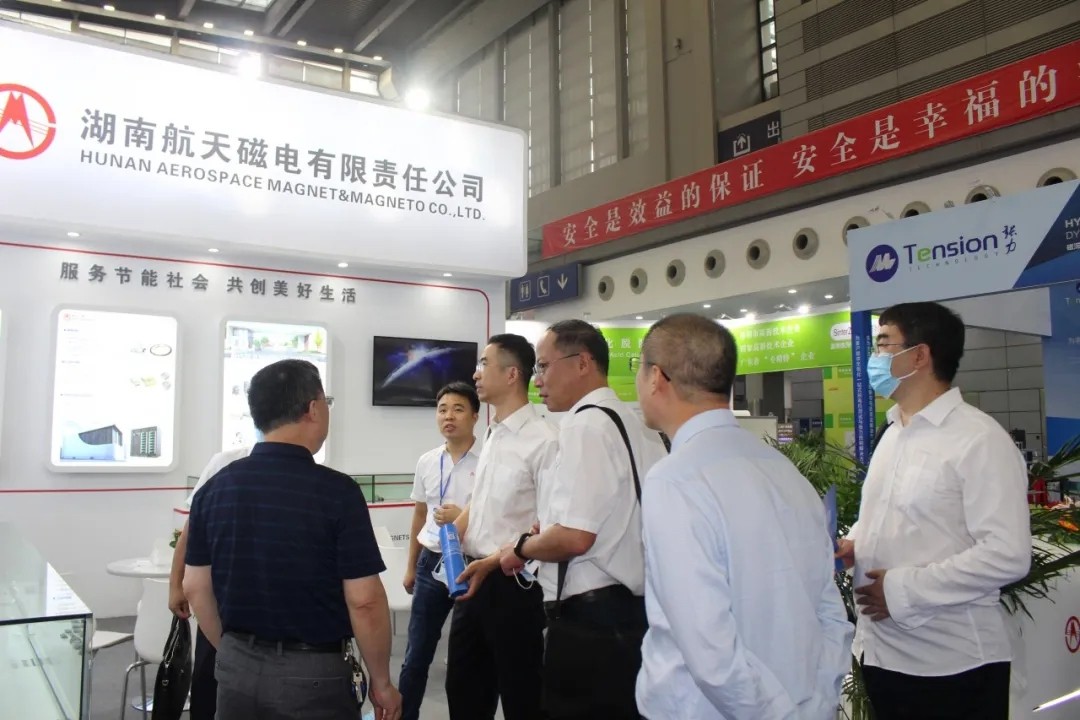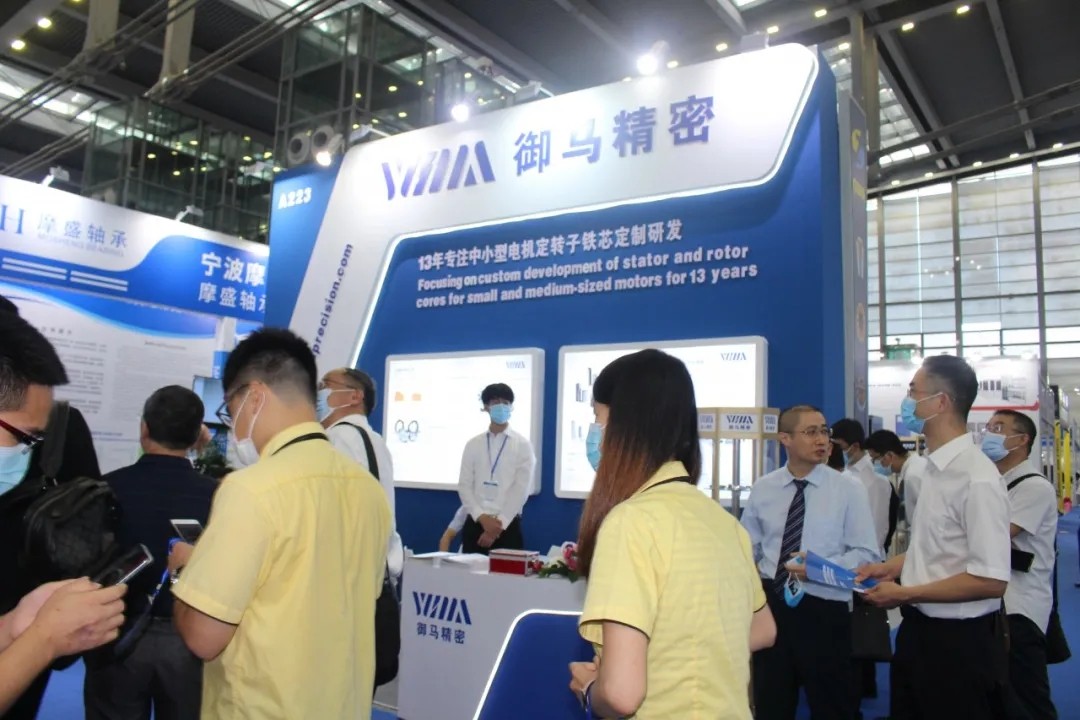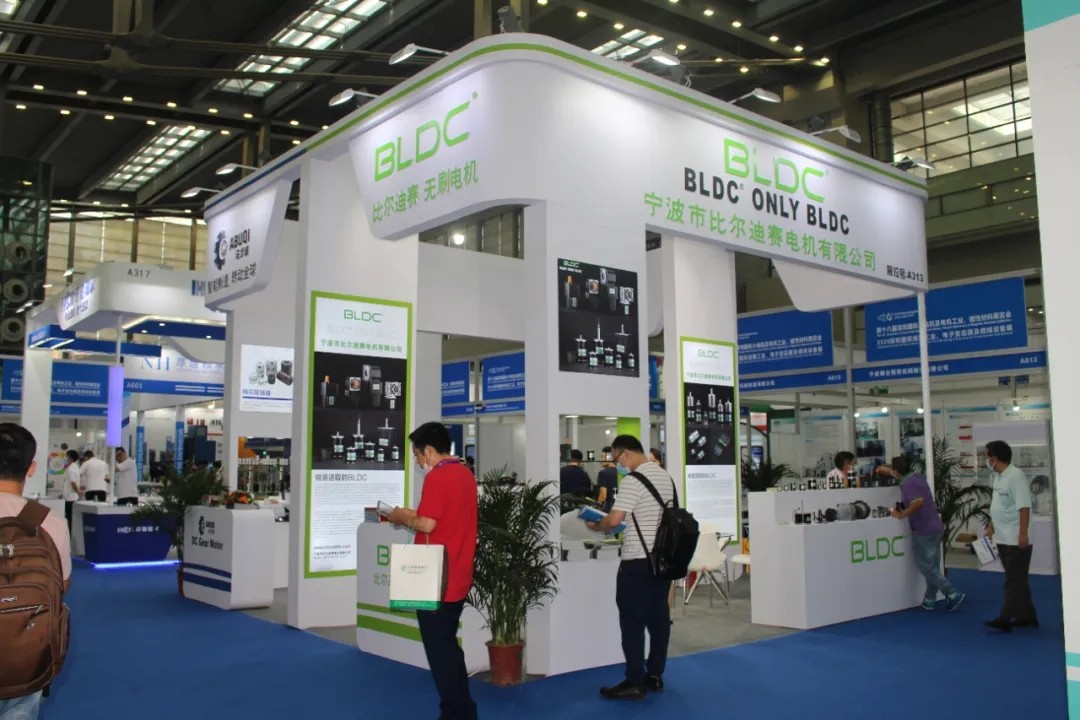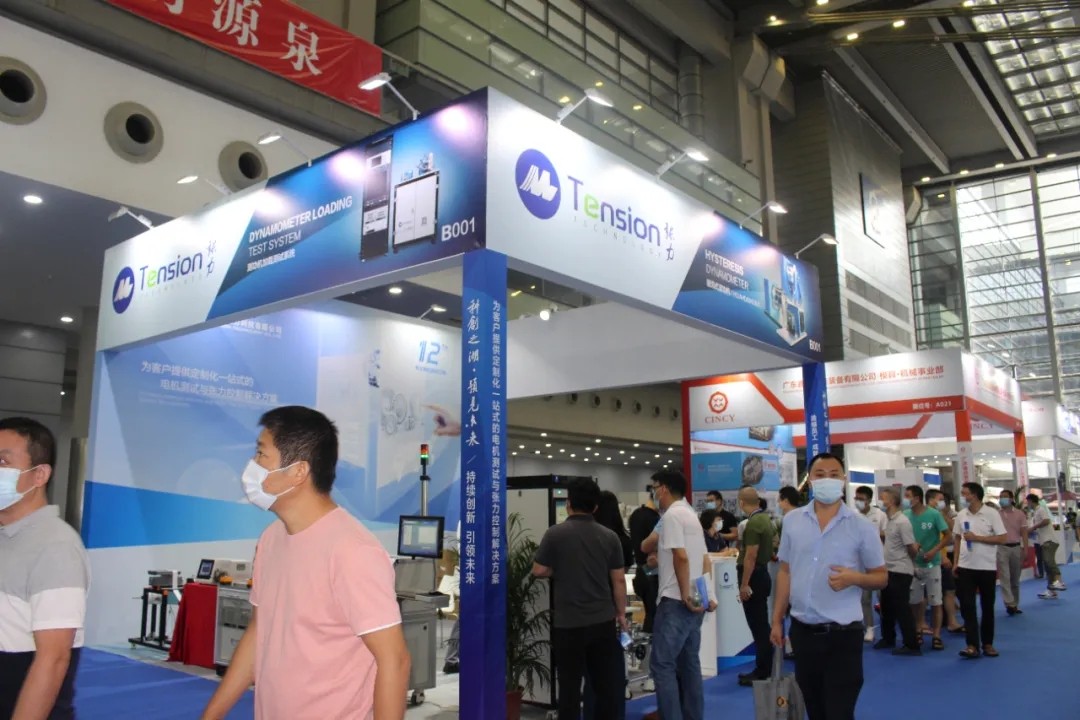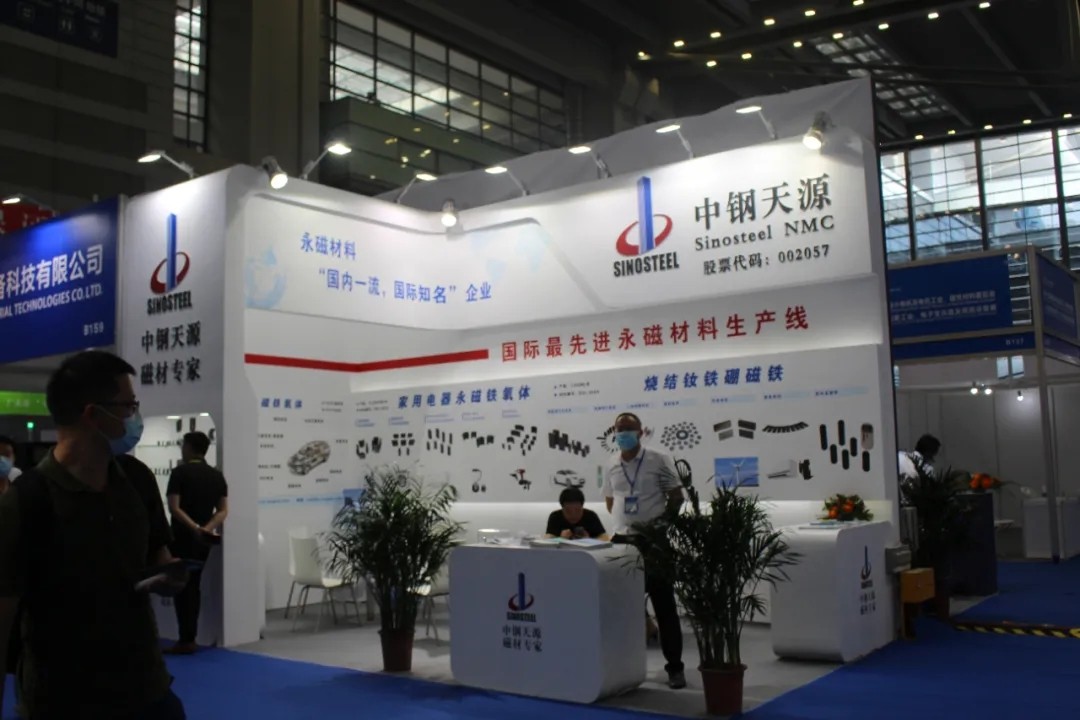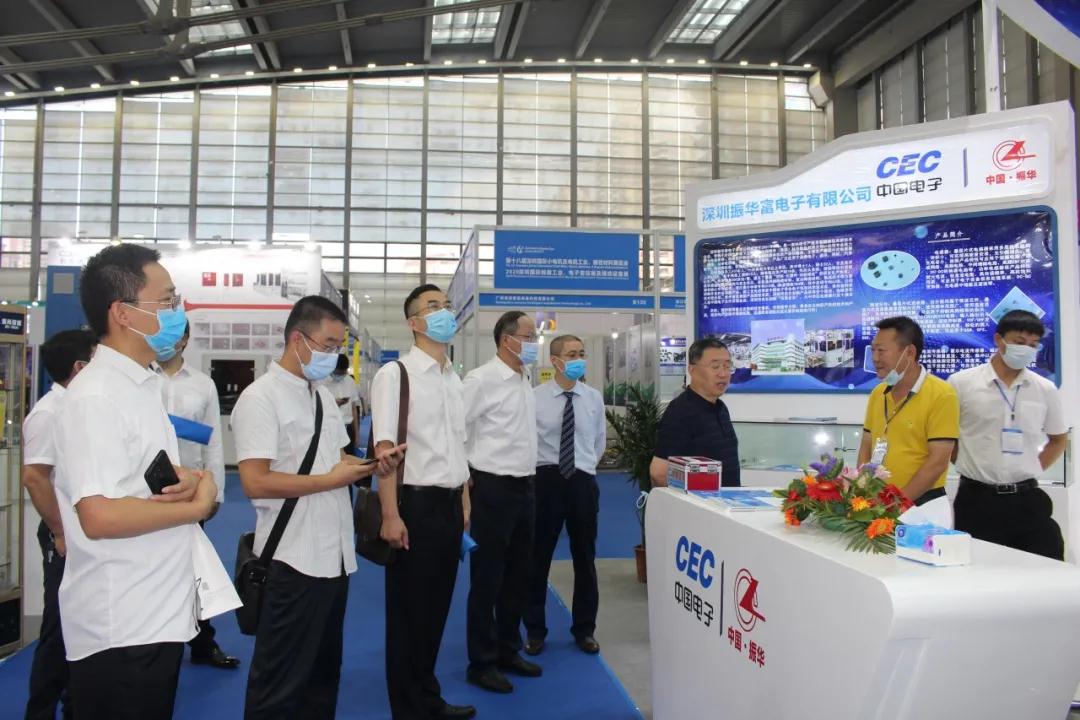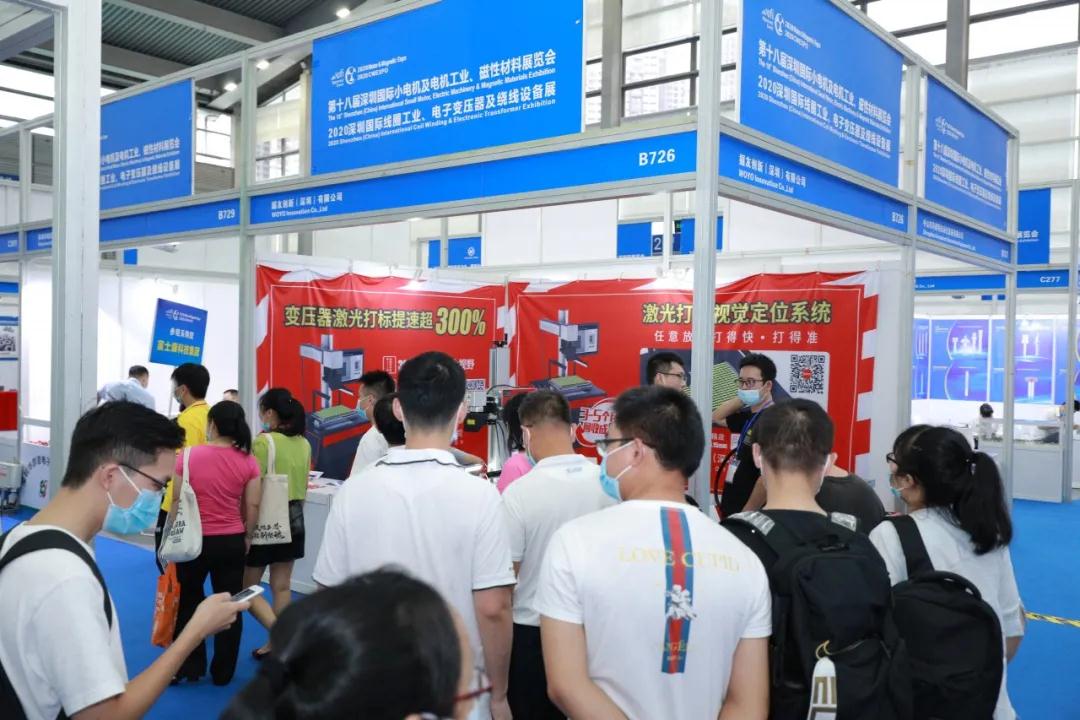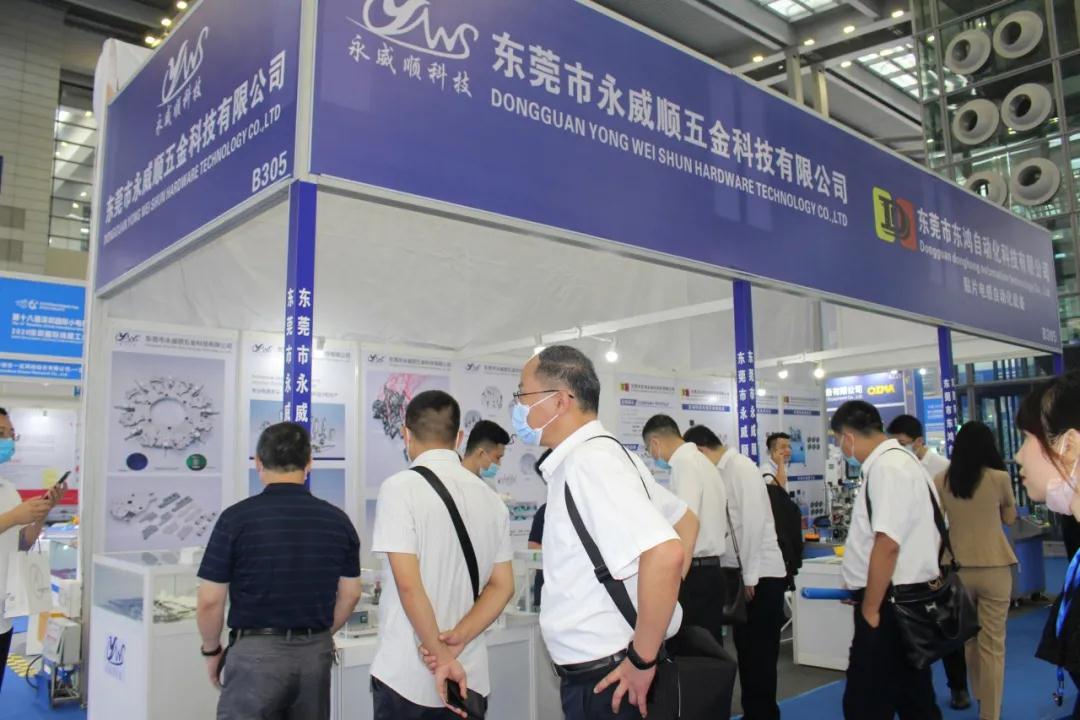 There are various high quality products and technologies exhibit at Motor & Magnetic Expo, CWEXPO 2020.
Silicon steel strip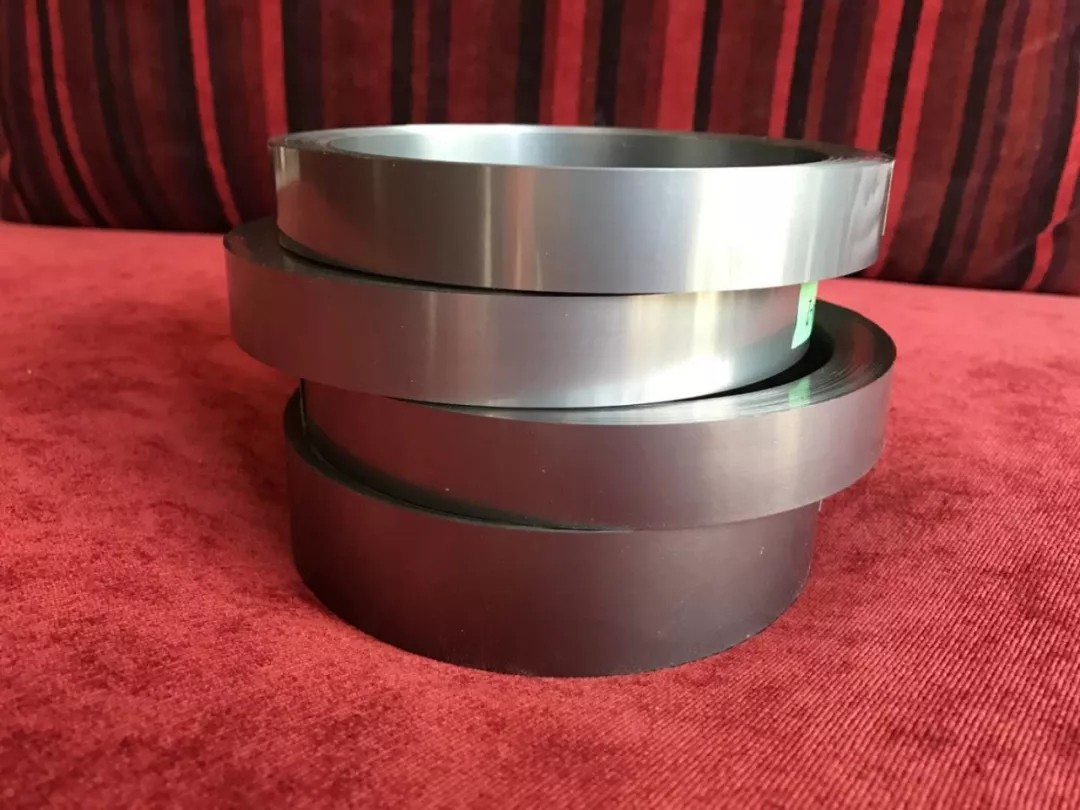 Deep groove ball bearing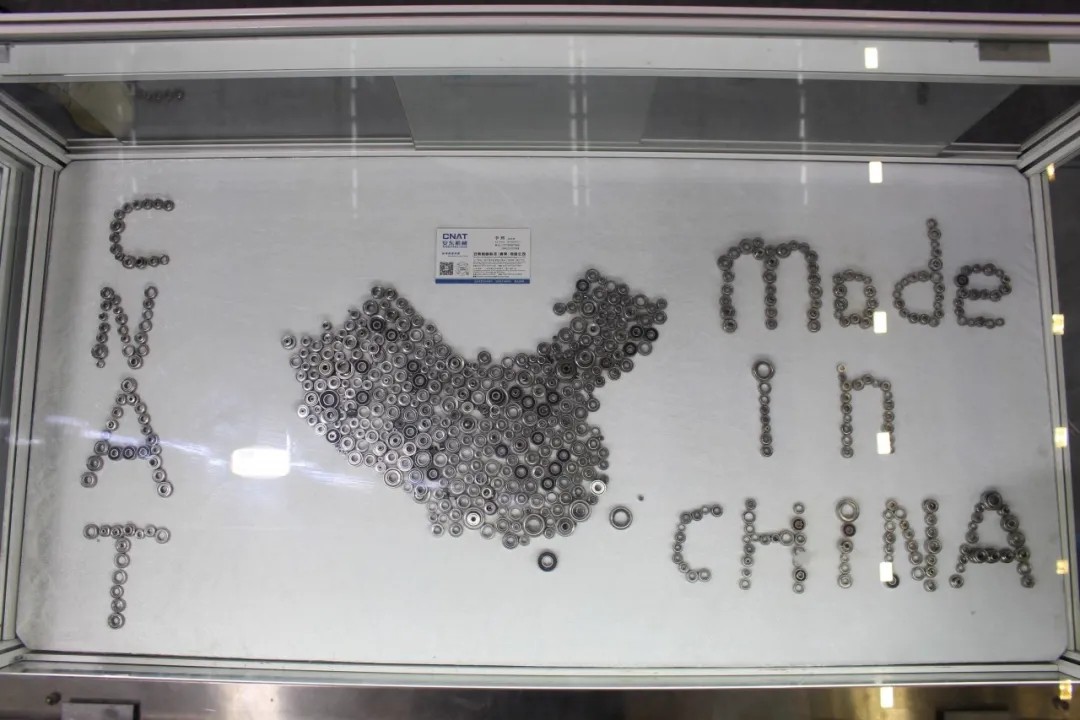 Stator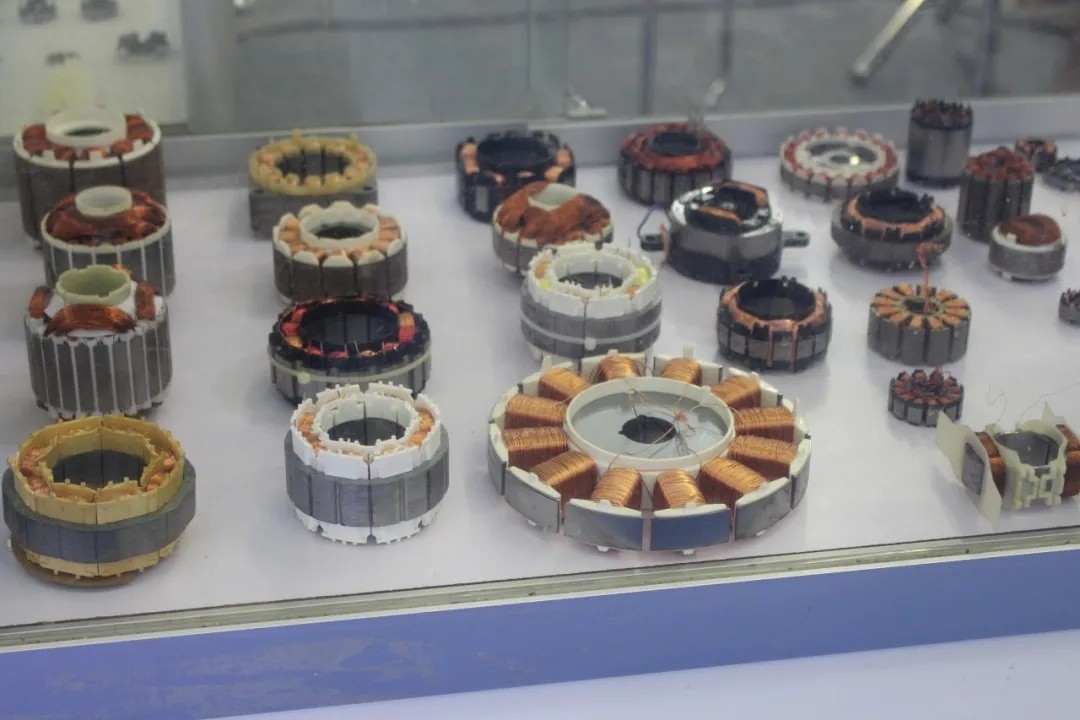 Brushless DC motor & brushless DC reducer motor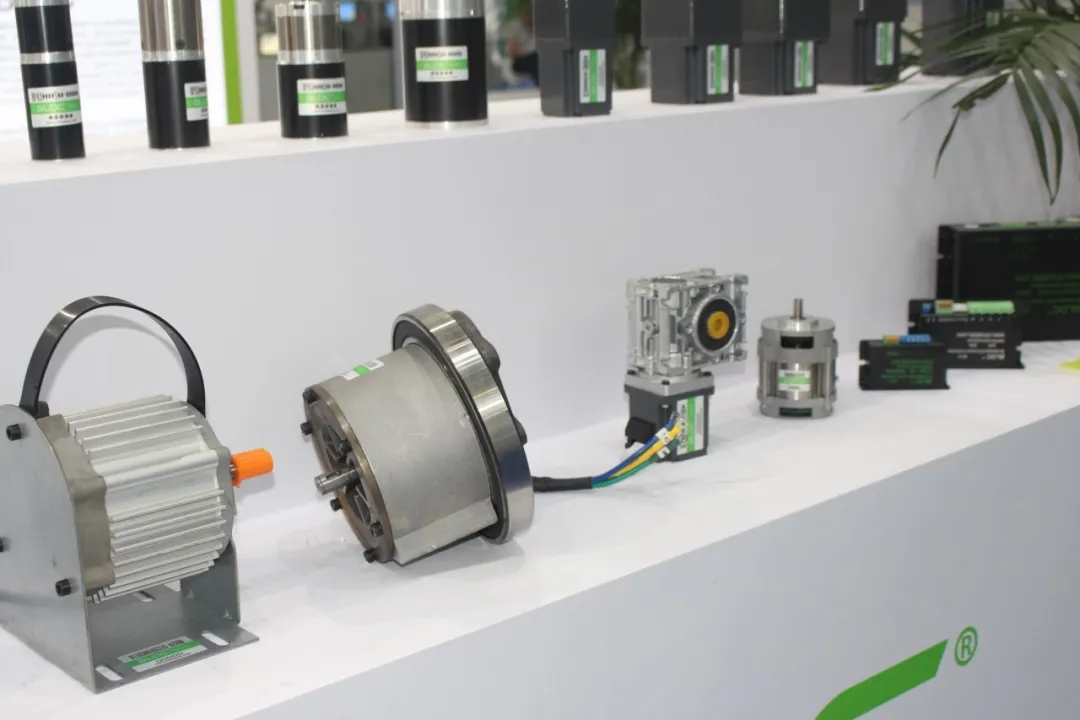 DC serve motor & driver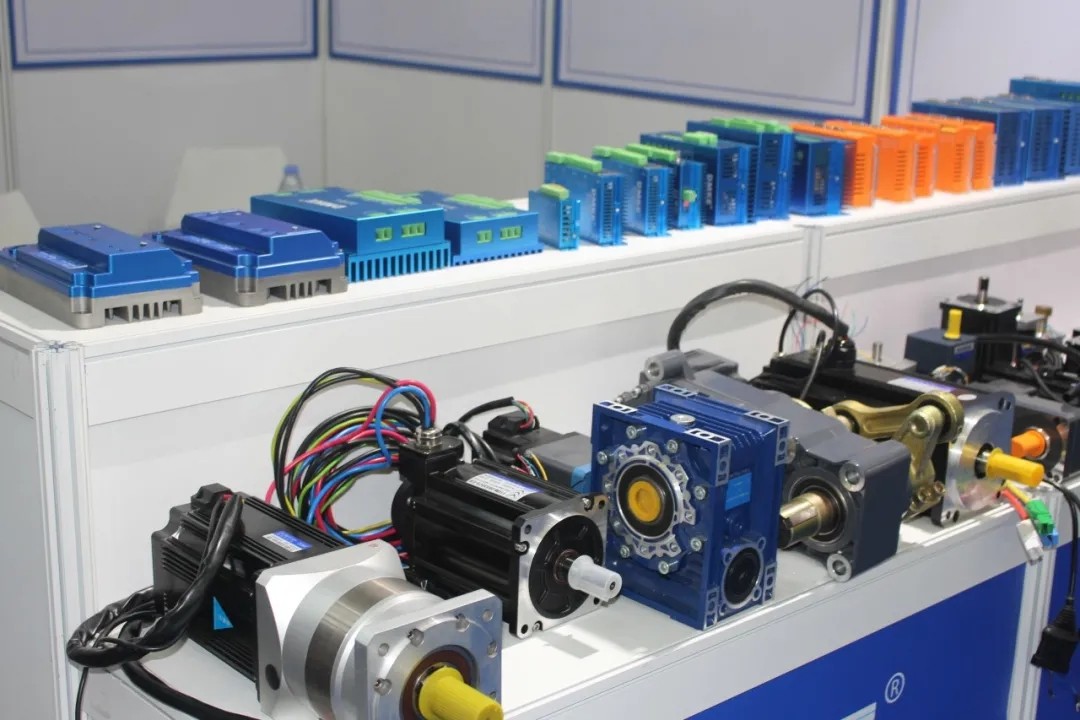 Multiple disk motor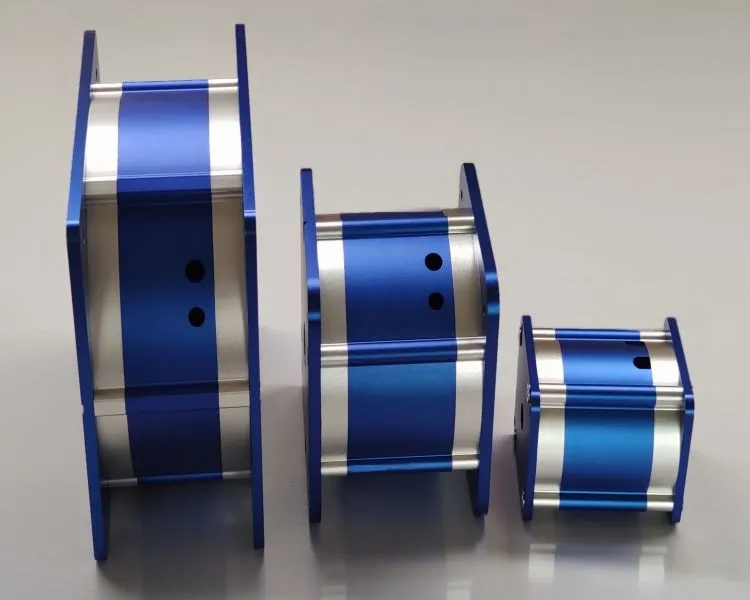 Visual appearance detection machine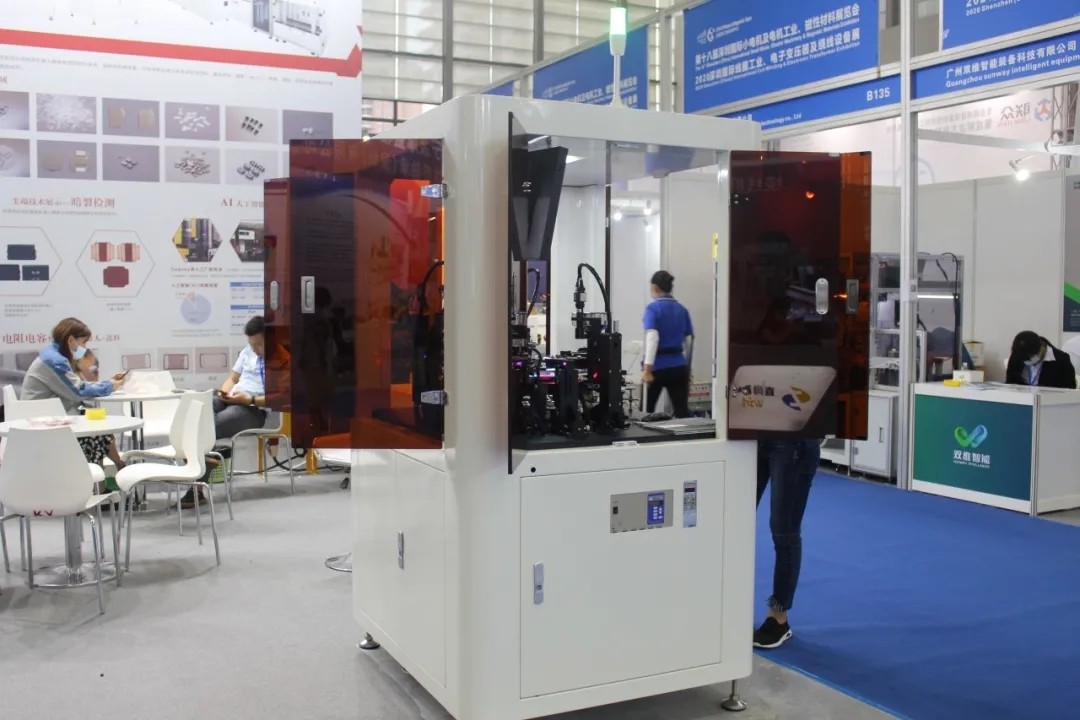 Motor test system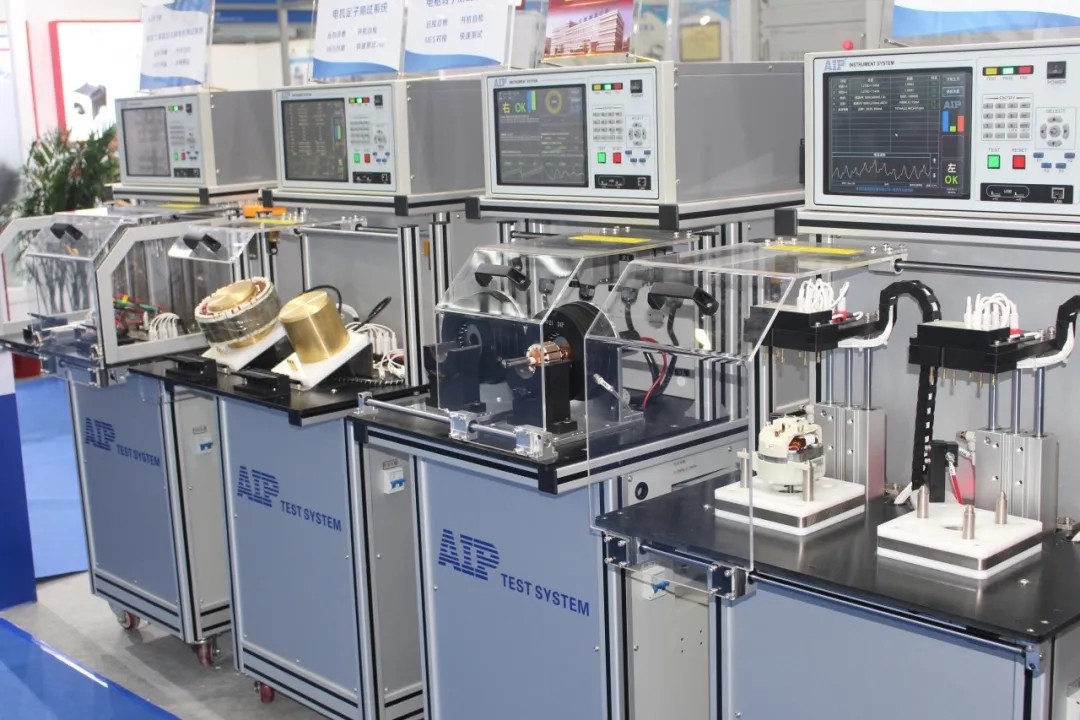 Automotive sensor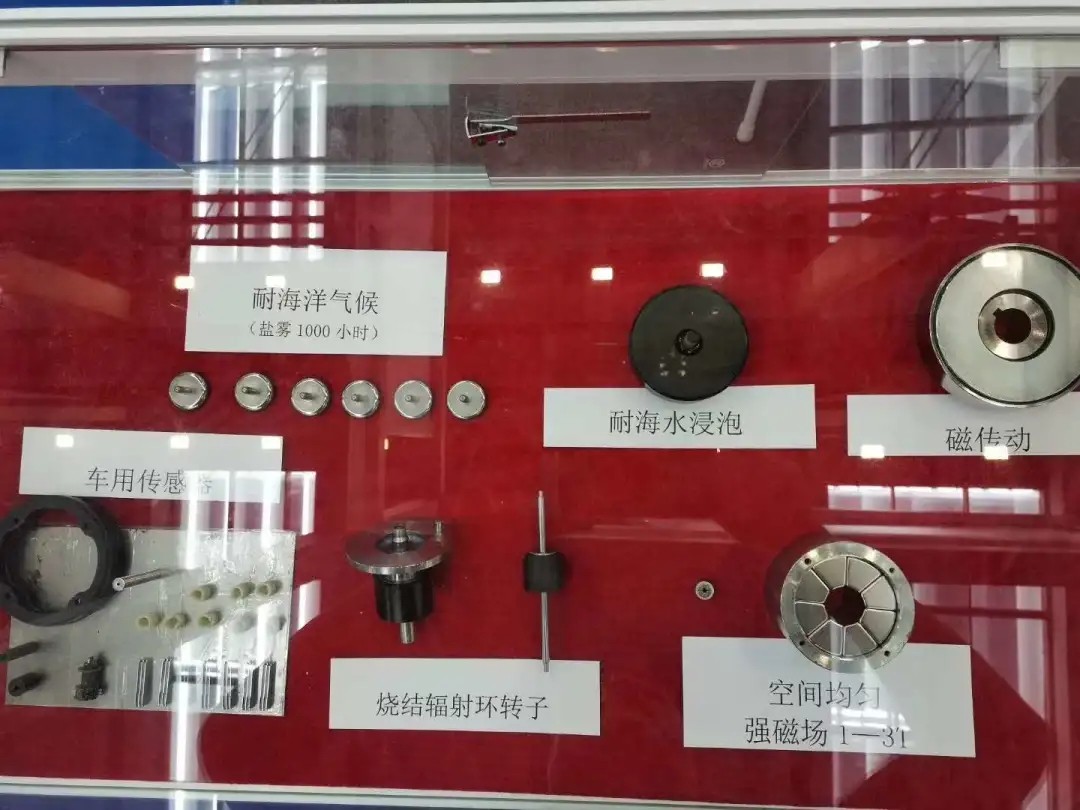 JFE super core materials
NdFeB magnets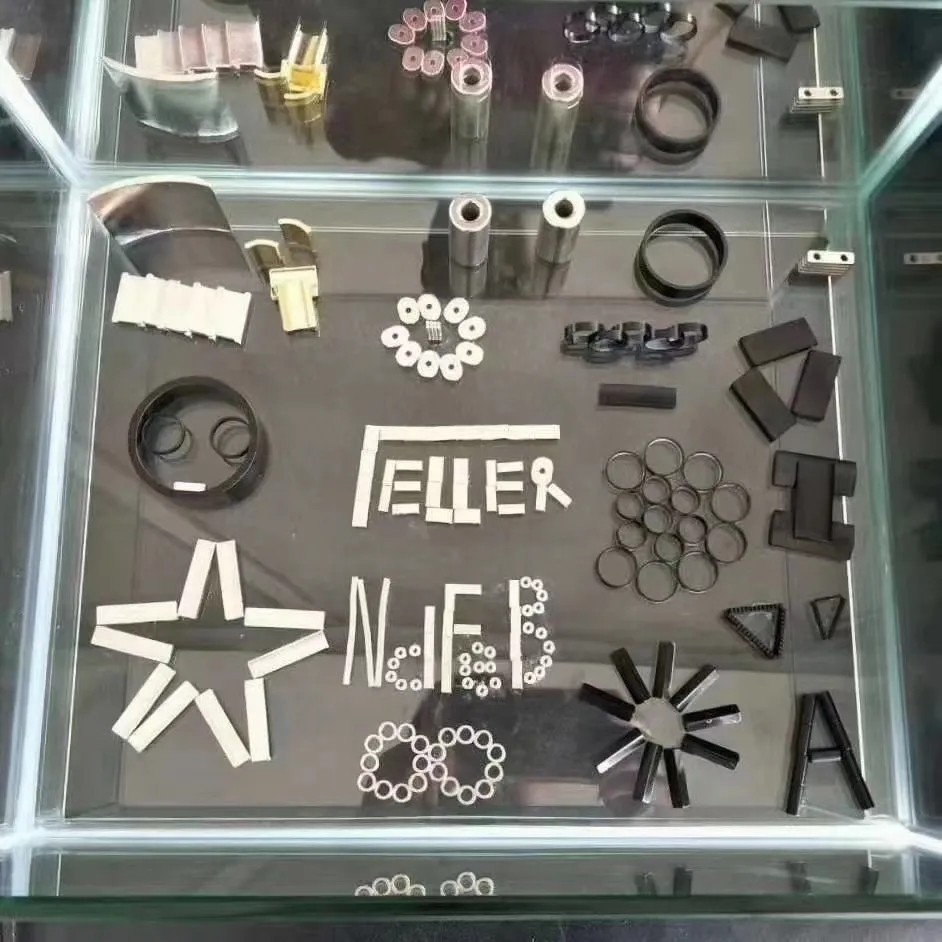 Inductor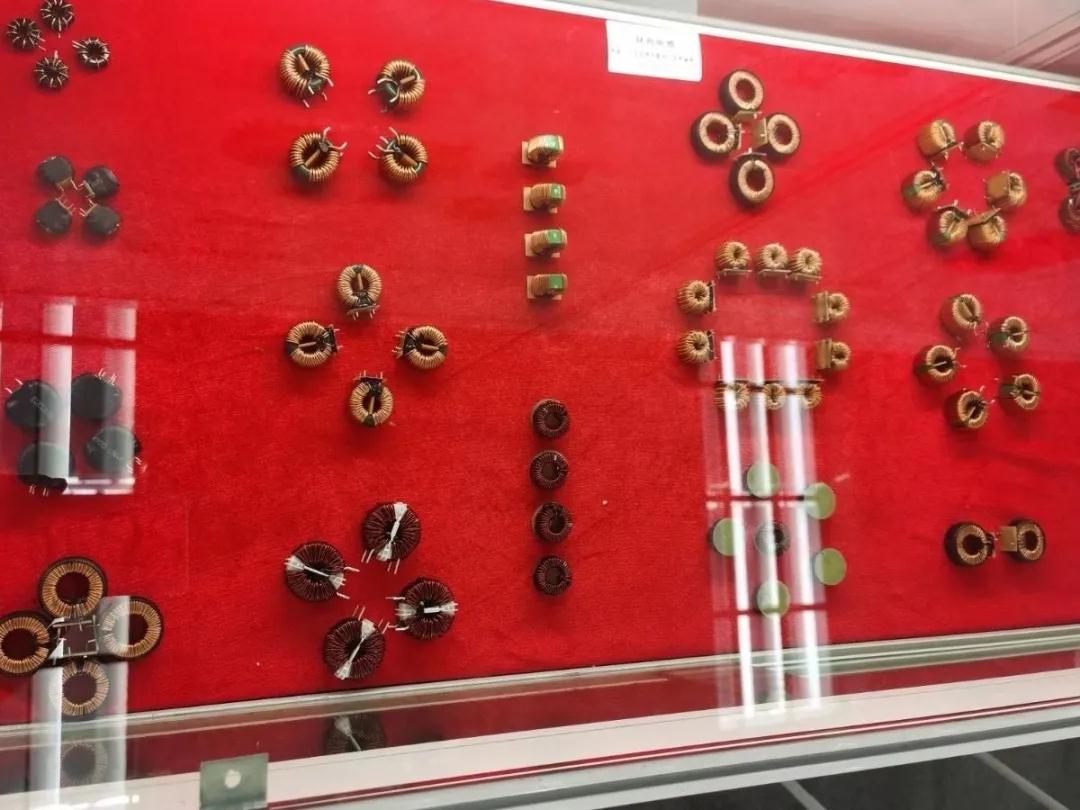 Winding machine
Tensioner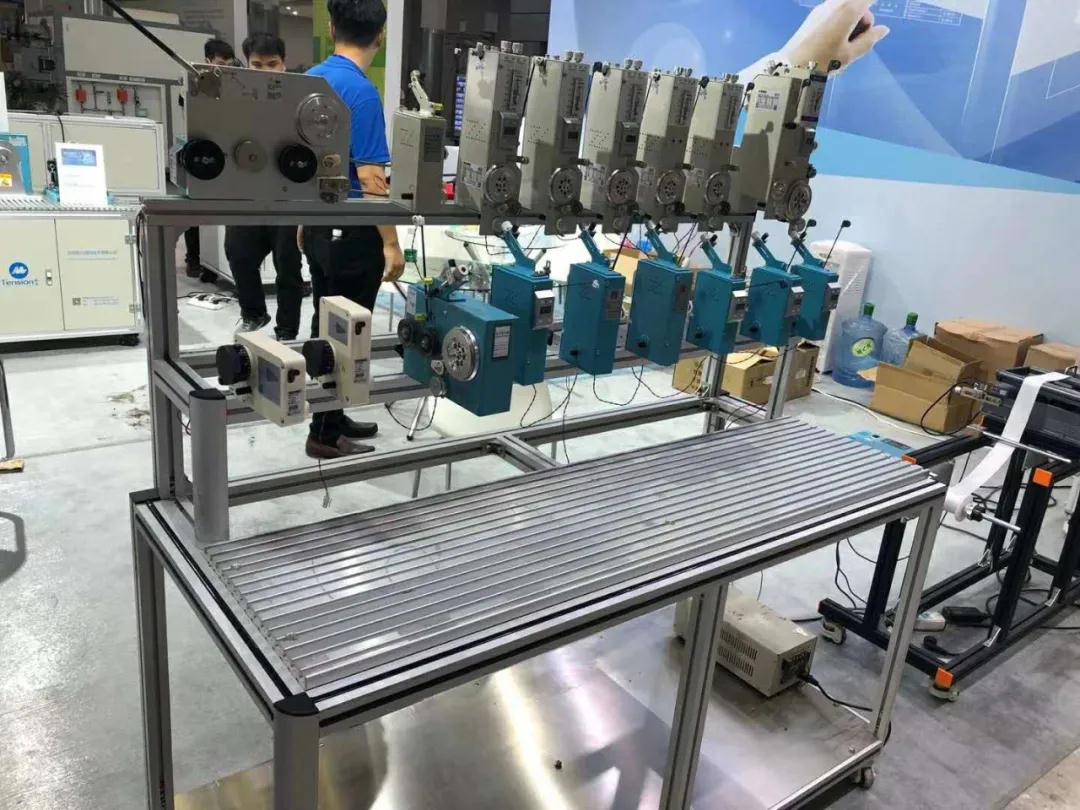 The 10th China Small Motor & Magnetic Materials Industry Development Summit, The Second International Symposium on Amorphous Alloy Powder Technology and Application invited more than 30 guests to deliver a speech. The real activities gathered thousands of attendees to exchange face-to-face, while live broadcast attracted over 3,000 participants to watch at the same time, which aroused a discussion.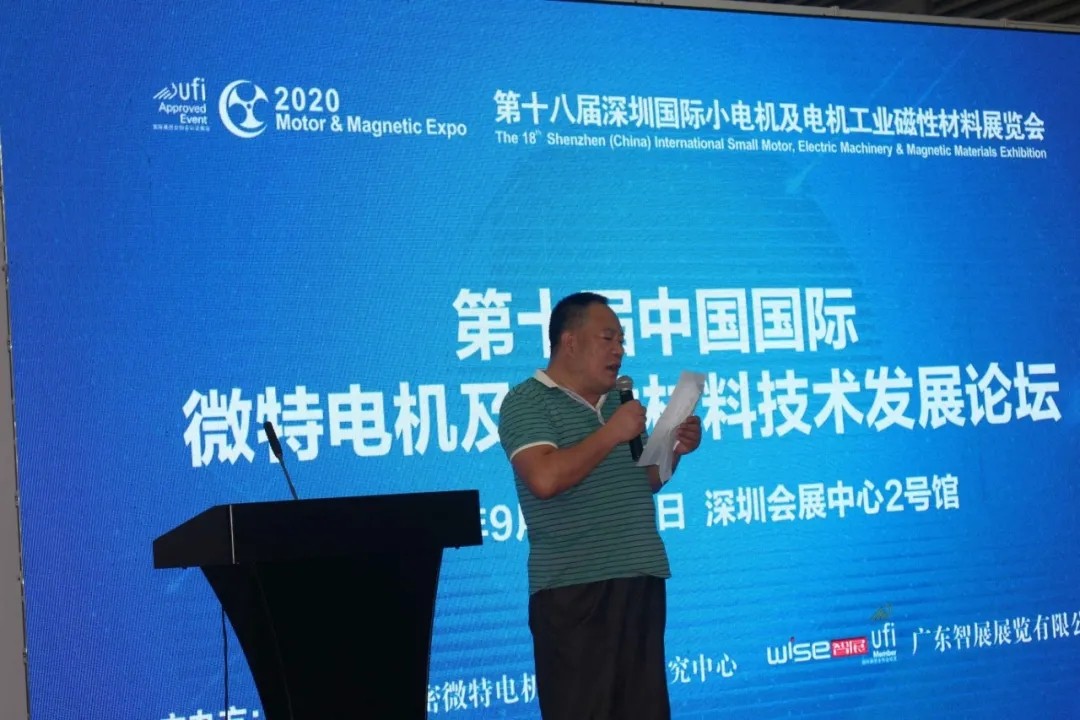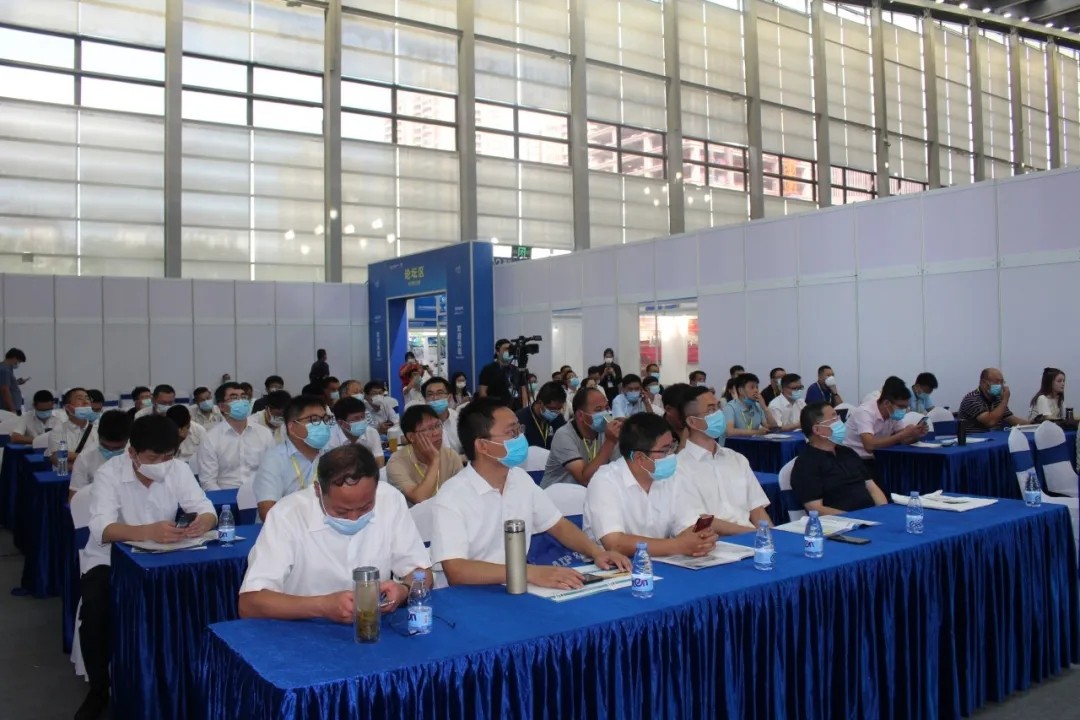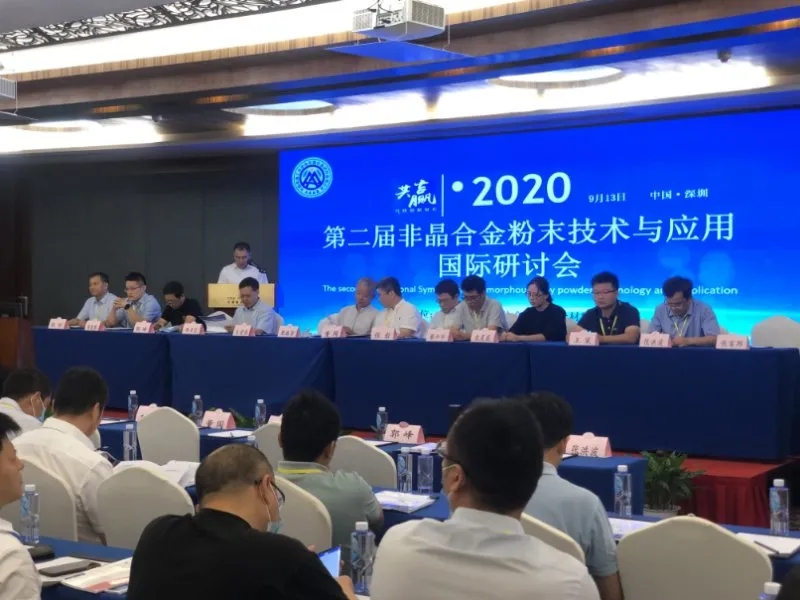 There are more than 60 purchasing groups visited Motor & Magnetic Expo, CWEXPO 2020, tens of thousands of professional buyers to find the right suppliers.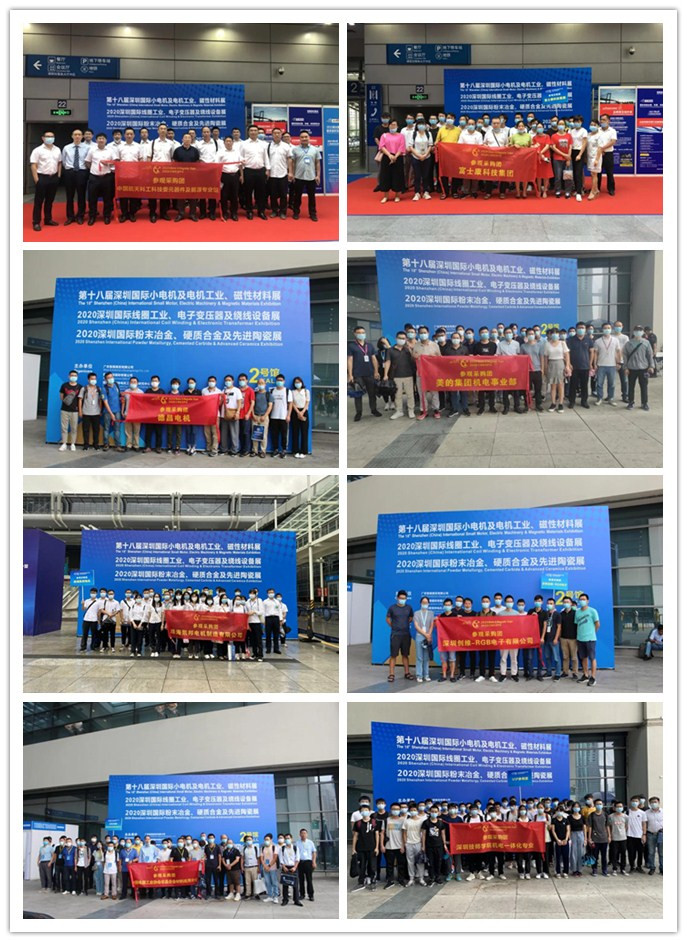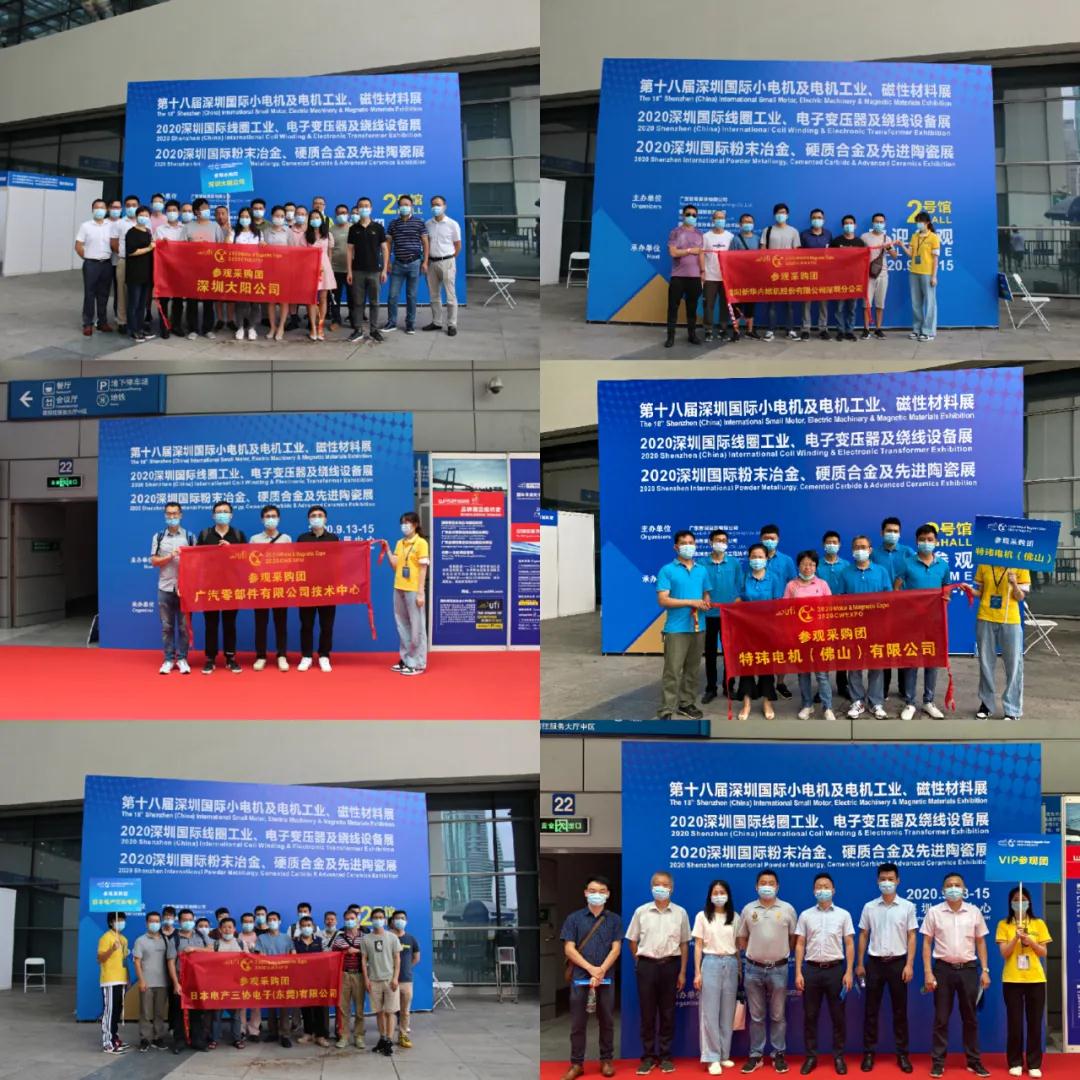 Though COVID-19 hit the China manufacturing industry, Motor & Magnetic Expo, CWEXPO shows its vitality to the industry. Under the opportunities and challenges of COVID-19 and new infrastructure construction, there is wide recognition that promote the development of intelligent manufacturing and upgrade the industry for the industry. Besides, new technologies and products exhibited at the exhibition site inspires the enterprises.
Thank all exhibitors, professional visitors, industry association chamber of commerce and other friends to facilitate the fulfillment and success of the exhibition, and lay the solid foundation for the next year.
The next exhibition will be held in August 2021! Let us work together for the better development of the industry!