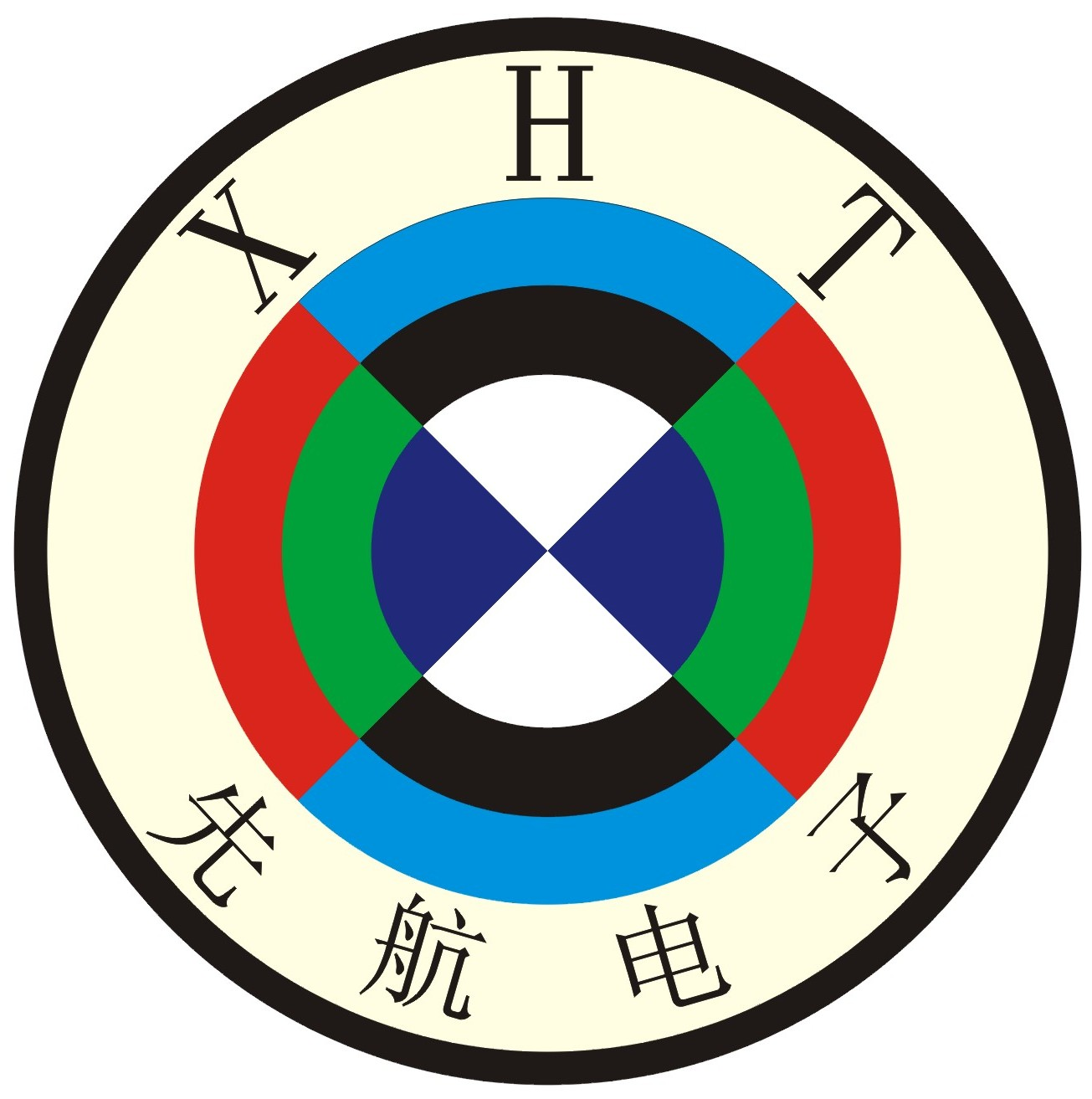 SHENZHEN FIRSTSAIL ELECTRIC TECHNIQUE CO., LTD
Booth No.2018

Company Profile
Shenzhen xianhang Electronic Technology Co., Ltd., established in 2002, is a high-tech enterprise integrating scientific research, development, production, sales and service. The testing range of our motor and electrical testing equipment covers motor, mobile phone, household appliances, electric tools, aviation, automobile, national defense, software and other departments. Our embedded system has been widely used in the fields of automatic production testing, medical equipment and CNC machine bed.
Xianhang has a highly efficient professional R & D team. By absorbing advanced technology at home and abroad, independent innovation and high starting point investment, xianhang's product technology can be compared with similar products at home and abroad in the United States, and even surpass blue. Thus, it has developed a series of international first high-tech precision instruments and equipment with complete intellectual property rights, such as starting motor armature test system, starting motor armature test system, etc DC motor load free characteristic test system. Due to the independent R & D and patented software system - winsail, it solves the problem that windows is not suitable for industrial site at one stroke. All components are selected from international top brand products to ensure the detection accuracy, stability and service life of the machine, so as to improve the product quality for the enterprise and establish a good reputation and trust in the hearts of customers.
Xianhang has explored the ways to improve performance and reduce cost for many years. Through professional embedded system, large-scale integrated circuit design, multi-functional resource sharing and other ways, the former high imported equipment has been localized. At the same time, the cost control is very successful, which is known as high cost-effective products.
Exhibits
1. FS-200/CX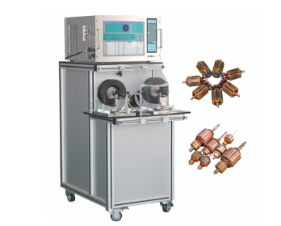 Rotor test system FS-200CX
Test items: double insulation withstand voltage, insulated electronics, coil resistance, welding resistance, bonding resistance, turn to turn short circuit, varistor ring.
Test efficiency: 4-7 seconds.
2. FS-400/CX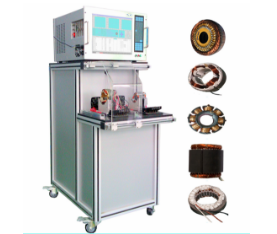 Electronic test system FS-400CX
Test items: electrical strength, insulation resistance, interphase insulation, resistance, turn to turn, magnetic field steering, analog steering, inductance, arc detection, hall detection.
Test efficiency: 4-6 seconds.

3. Intelligent factory automation production detection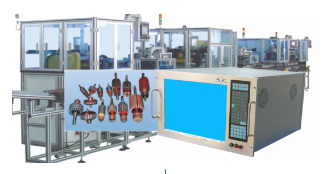 Supporting automatic production line detection service: rotor detection, stator detection, whole machine detection, dynamometer, no load dynamometer.
Click here to pre-register to Exhibit
Click here to pre-register to Visit