DELONG MACHINERY
Booth No.2022

Company Profile
Dongguan Delong Machinery Equipment Factory is located in Dongguan city of Guangdong province, China. The company occupies an area of over 1000 square meters. It was found in 1987, specializing in motor manufacturing industry characterized by friendly, stable, reliable, energy-saving and environmental operation with computerized control know-how.
With over 20 year¡¯s experience, Dongguan Delong Machinery Equipment Factory has devoted itself in this field with professional techniques and experienced production staffs. We have developed a wide range of new products in order to meet requirements of customers. In 1998, the peripheral equipment of punch we developed has been widely used in large and automatic production of motors for automobiles, home electrical appliances, small and medium-sized industrial motors.
We produce full range of electric motor manufacturing machines, including stator coil&wedge inserting machine, coil winding machine, insulation paper forming&cutting machine, slot paper insertion machine, coil forming machine, coil lacing machine and automatic production line.We produce a wide range of motor applications, can contribute to many industries.
Exhibits

1. COIL INSERTING MACHINE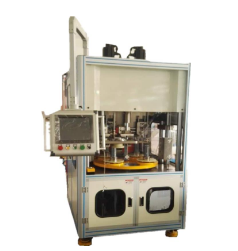 WIRE AND WEDGE PAPER INSERTING THE STATOR.
2. WINDING MACHINE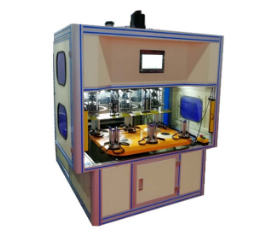 MULTI-STATION AUTOMATIC WINDING.
3. LACING MACHINE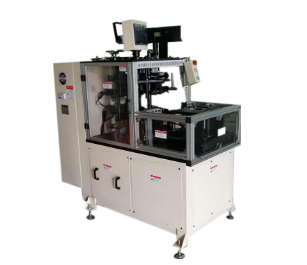 BOUND THE WIRE ABOUT MOTOR.
Click here to pre-register to Exhibit
Click here to pre-register to Visit