ShenZhen FRED Motor Equipment Co., Ltd.
Booth No.2587

Company Profile
Fulaide Motor Equipment Co., Ltd. specializes in the design and development of fully automated equipment technology advantages of many years of micro-motor winding machine manufacturing by familiar with motor production process advantages for customer stability and price-effective products and services. And provide customers with tailor-made solutions to product automation production program.
Machinery and equipment factory through independent professional research and development and absorption of advanced equipment manufacturing experience at home and abroad, pioneering and innovative development of micro-motor industry leading brush motor multi-station automatic winding machine multi-station automatic winding machine series winding tape automatic grasp series, and can achieve and up and down process machinery automation show weekly service widely praised by many users at home and abroad.
Exhibits
1. Automatic three-dimensional flying fork winding machine (Six engineering station winding + six engineering station loading and unloading)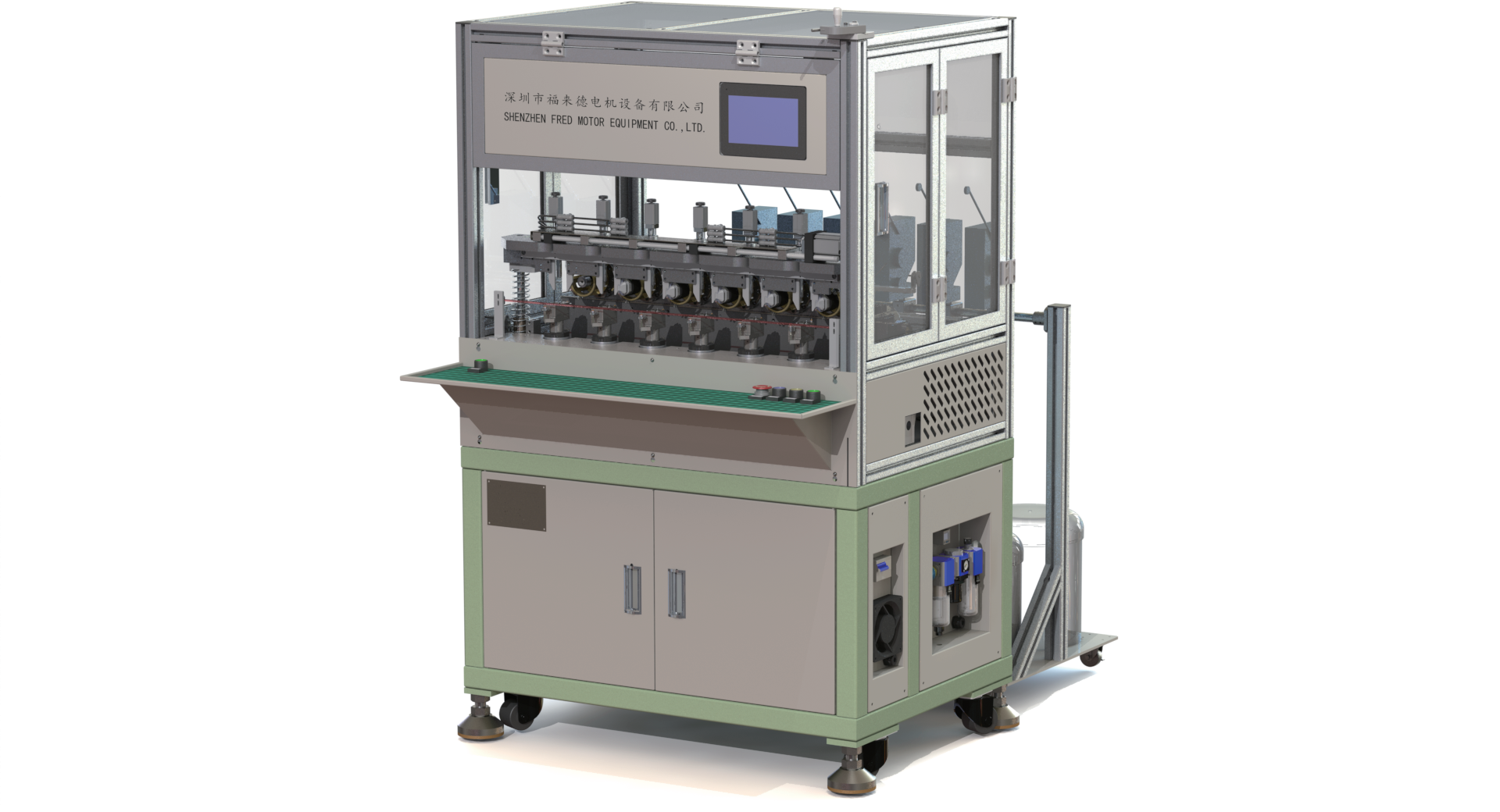 The fuselage adopts integrated casting, which has strong structure, no deformation and no loosening, and is solid, stable and reliable. Twelve-station automatic winding, automatic wire hanging, automatic wire arrangement, automatic clipping and shearing wire head and tail, high degree of automation, high efficiency. The automatic feeding device is equipped with Koga to realize automatic pipeline production. It can also be directly connected with the manipulator arm, automatically produced or merged into the whole automatic pipeline to realize unmanned operation.
2. Automatic brushless motor internal winding machine (Four engineering location)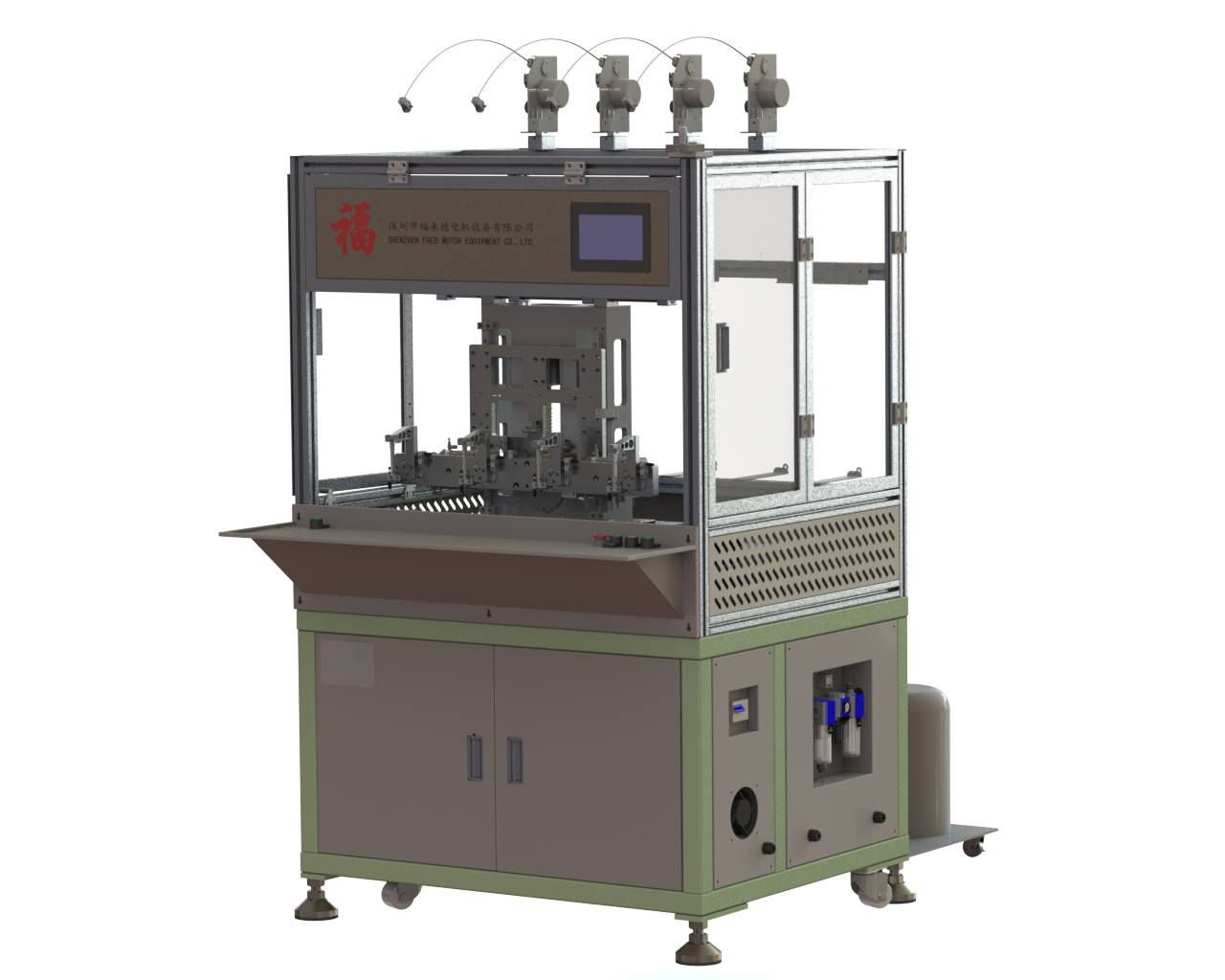 The internal winding machine of brushless motor adopts Japanese Ankawa bus servo motor and Japanese Ankawa bus control system, which is precise, high-speed, stable and reliable. Reasonable and reliable mechanical structure design and professional after-sales service team give users the best purchase and use experience. Provide guarantee for customers to produce high quality and high efficiency brushless motor winding.
3. Automatic flying fork locking nose winding machine (Four engineering station winding + four engineering station loading and unloading)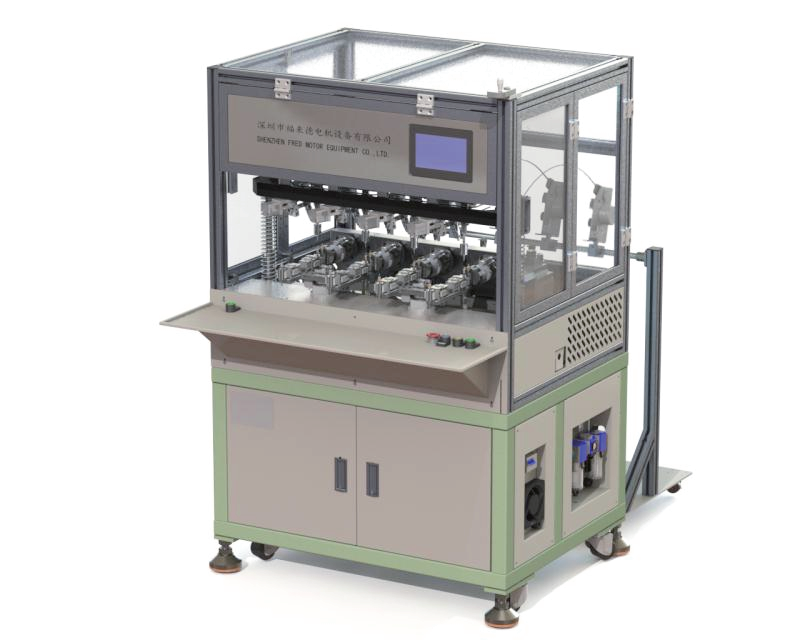 This machine is driven by Panasonic servo motor, high strength and high precision integrated foundry machine, with reasonable fixture design, the thickest winding diameter can reach 1.2 mm. The locking nozzle with large clamping force is designed with concentricity of 0.01 mm. It can wound 750, 550, 540, 380, 390 and other rotor motors, and can also produce thick wire winding of multi-slot brushless motors.
Click here to pre-register to Exhibit
Click here to pre-register to Visit