SHANDONG MAGTE PERMANENT MAGNETS CO., LTD
Booth No.2375

Company Profile
Shandong MAGTE Permanent Magnets Co., Ltd. was established in 2017, specialized in the researching, developing and producing of bonded NdFeB magnets. Our main products are mould pressing bonded NdFeB magnets.
MAGTE is located in Private Industrial Park, Hi-tech Zone, Zibo city, Shandong Province and has a 3000 square meter workshop. We not only have many experienced technicians, who have very strong product development capabilities, but also have advanced automatic powder pressing machines, first class automatic electrophoresis production line, Japan-made magnetizing equipments and all kinds of testing equipments. All these can guarantee to get the qualified products.
Our high-precision bonded NdFeB magnets with different shapes and various magnetizing methods are widely used in IT products, office equipments, automobiles, audio & video equipments, home appliances, health care equipments, instruments, toys and other fields.
We make unremitting efforts to develop and improve enterprise management, and we have passed the certifications of ISO 9001 and ISO 14001 while applying for the certification of TS 16949 and other international management systems. Our brand "MAGTE" has been accepted by domestic and oversea manufacturers. Our products have got praises and recognitions from various well-known domestic and foreign enterprises.
We are sincerely looking forward to cooperating with you!
Exhibits
1. Magnets for health care equipments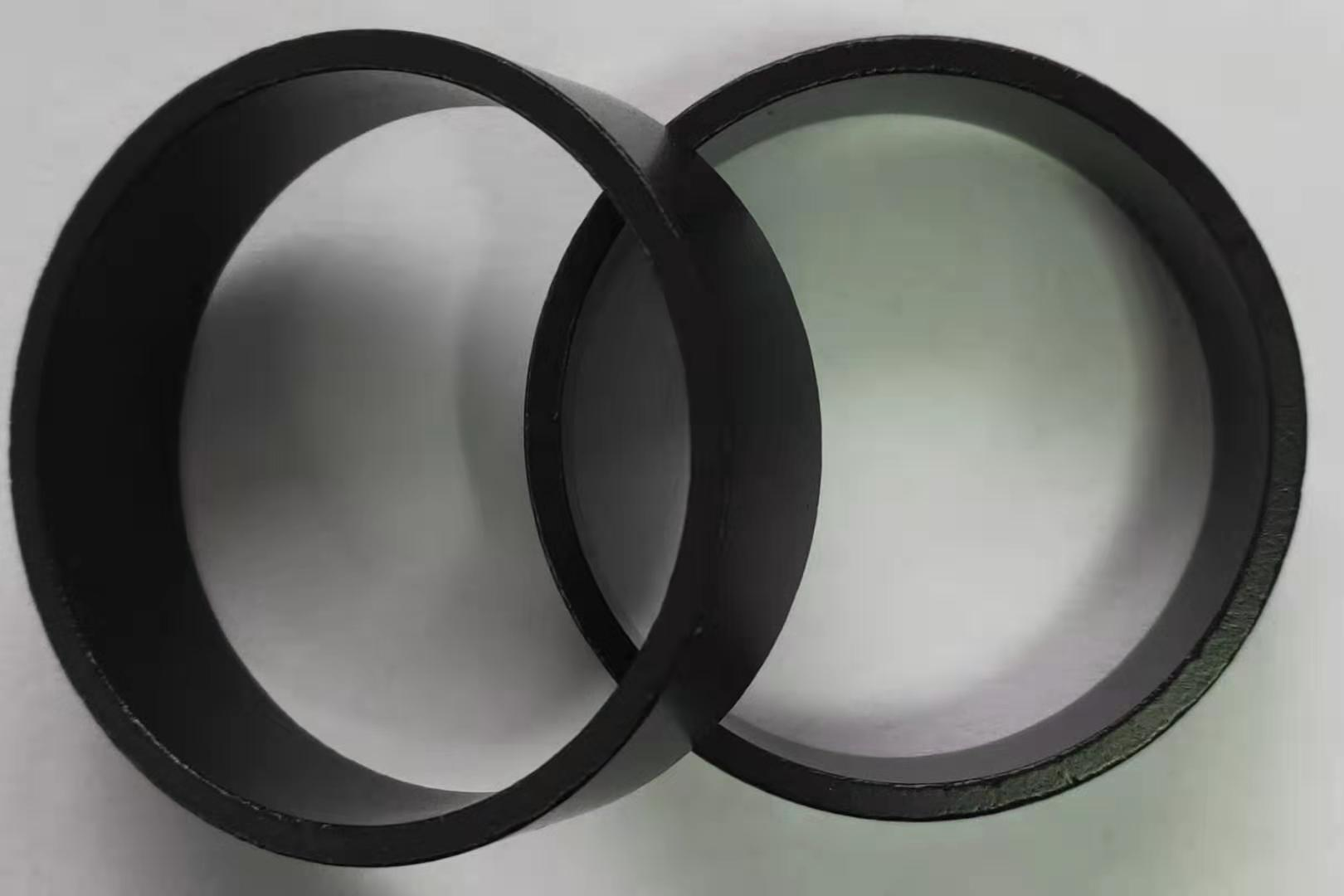 Making use of the principle of muscle resonance, the fascial gun can impact and vibrate the muscle tissues in depth to accelerate blood circulations, relieve pains and promote recovery from injuries. Our company's magnets can simplify the motor assembly process, lower the costs and raise the efficiency.
2. Magnets for Stepping motors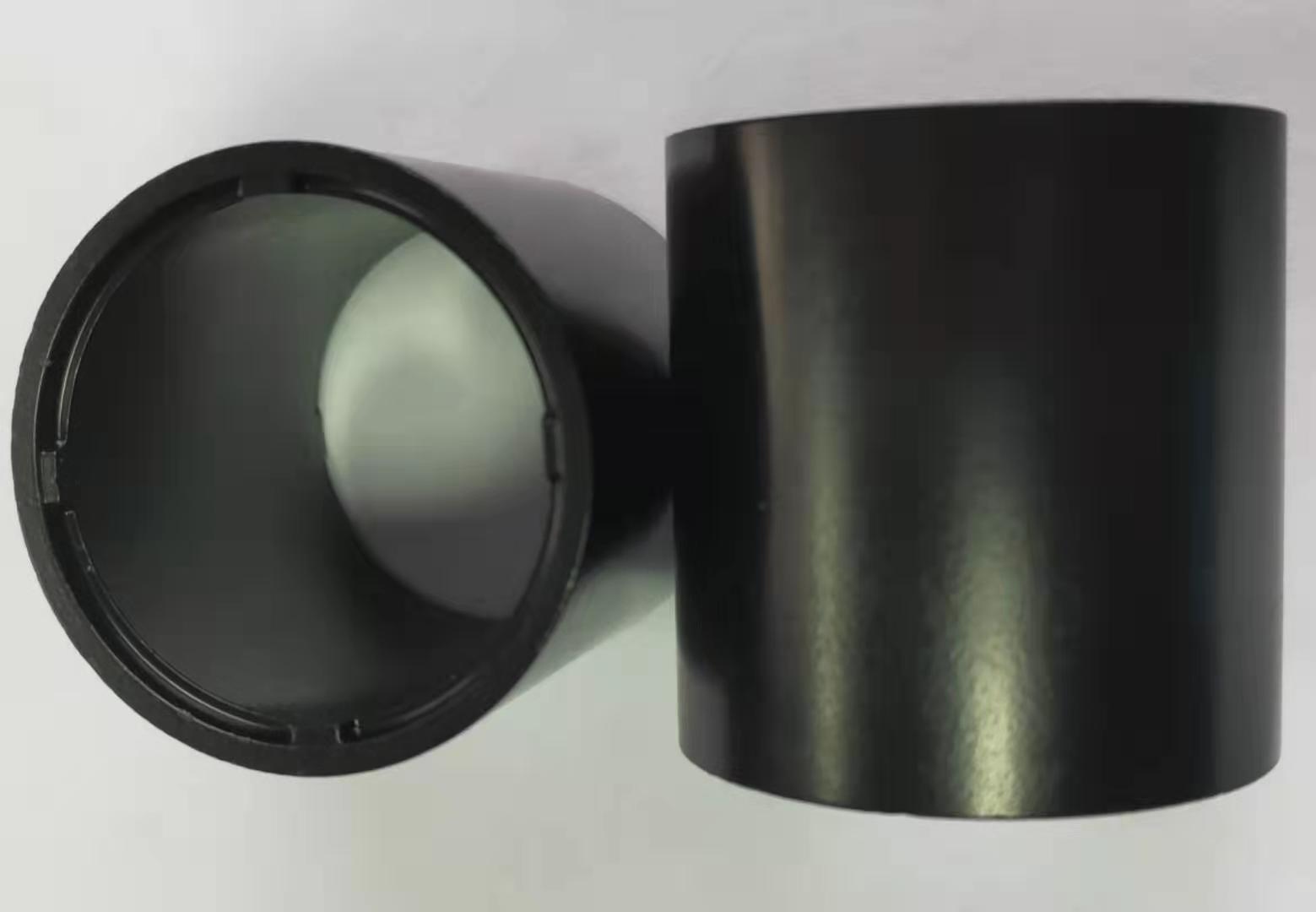 The stepping motor is a kind of induction motor, whose working principle is to change DC into multiphase timing control current of time-sharing power supply by electronic circuits. Only by powering the stepping motor with this kind of current, can the stepping motor operate normally. Our company's magnets have high performance, better stability, high dimensional accuracy and large freedom of shape.
3. Magnets for audio & video equipments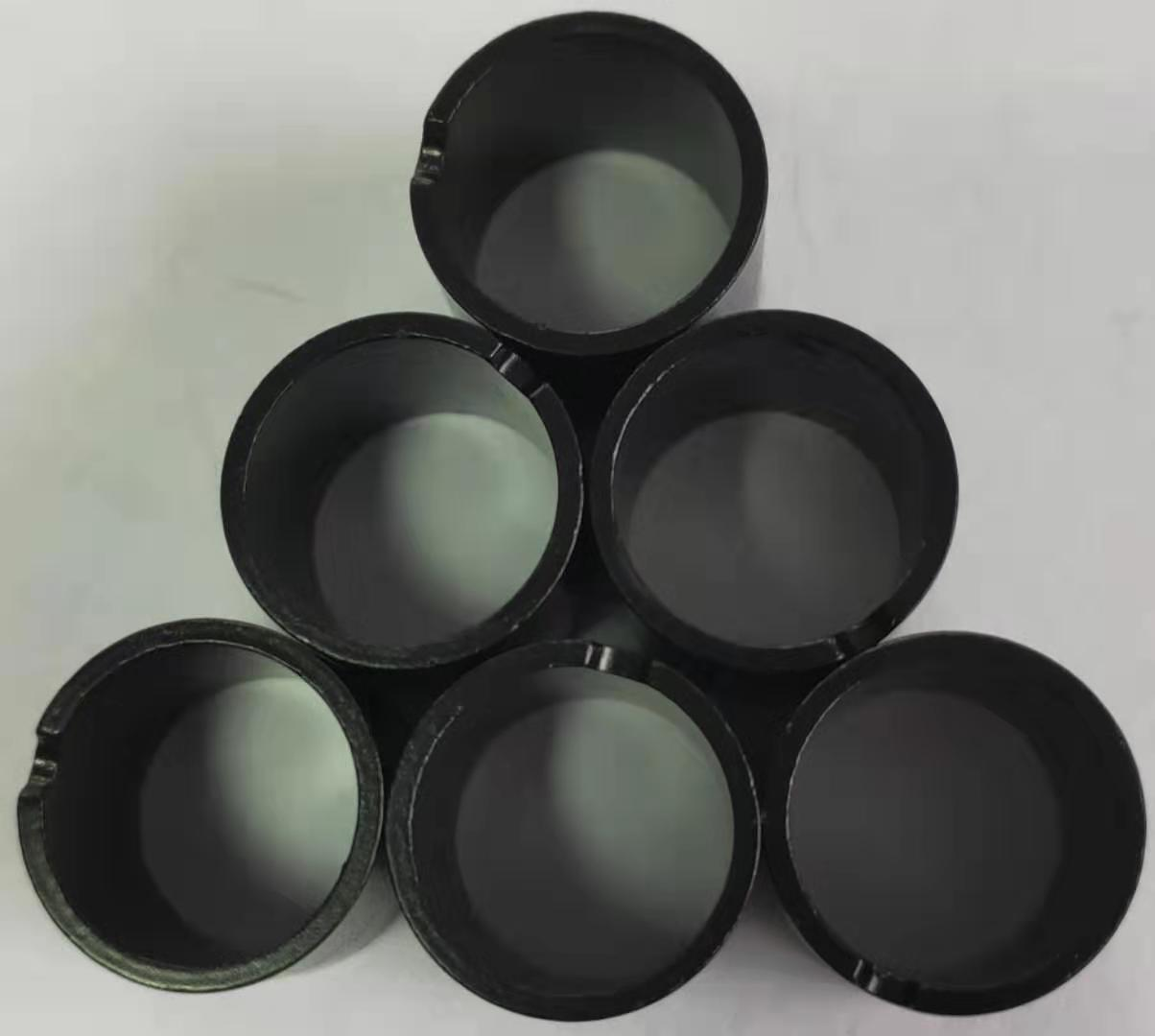 Audio & video equipments are used for projector hangers, lifters, spotlights, display brackets, camera rotations, among other automatic equipments. Our company's magnets can lighten the weight, stabilize the operation and improve the service life of audio-video equipments.
Click here to pre-register to Exhibit
Click here to pre-register to Visit