Googao Paidong (Dongguan) Intelligent Technology Co., Ltd
Booth No. 2505

Company Profile
Googol Paidong (Dongguan) Intelligent Technology Co., Ltd., a subsidiary of Googol Tech, is mainly responsible for the application and promotion of Googol's own technology.
Googao Hi-tech, established in Hong Kong University of Science and Technology in 1999, is the first high-tech enterprise with independent intellectual property rights in Asia Pacific Region, specializing in the research and development of motion control and its automation core technology. It is one of the important leading enterprises in the field of intelligent instruments and equipment at home and abroad. Googao Tech focuses on the core technology research of motion control technology, servo drive technology, machine vision technology and mechanical optimization design. Its products are widely used in various fields of industrial control.
Exhibits
1. Full closed loop servo press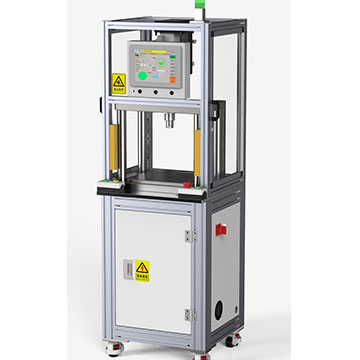 Guhaiwei full closed-loop servo press collects force and position data 2000 times per second from press mounting to quality inspection and precise quality control. The pressure accuracy is 5 ¡ë FS, and the full stroke positioning accuracy is 5 ¡ë FS ¡À 0.01mm. Precision press fit, break import monopoly.
Press fit equipment model according to maximum pressure: 0.3T 0.5T 1T 2T 3T 5T 10T 20T 35T 80T 150T
2. 500KG intelligent press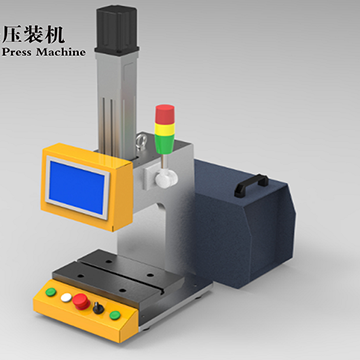 Applications in laptops, tablets and smart phones that require screen bonding process.
Click here to pre-register to Exhibit
Click here to pre-register to Visit