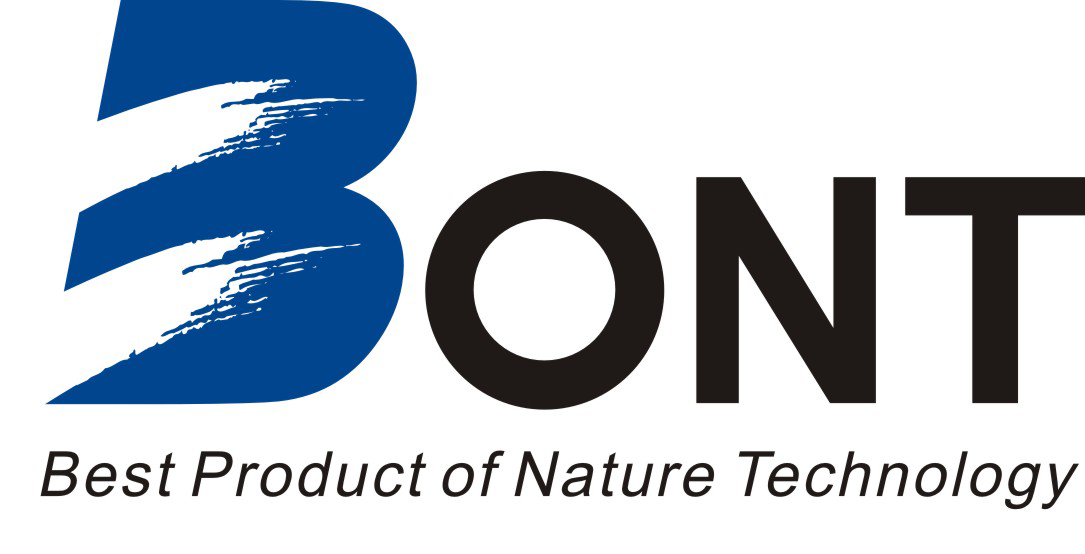 DONG GUAN BONT SURFACE TREATMENT MATERIAL CO.,LTD
Booth No.2691

Company Profile
BONT was founded in 2004, mainly engaged in the research and development, production and sales of fine chemical equipment and additives for electronic industry, surface treatment additives, precious metal recycling equipment and additives. The products are involved in the fields of electron & electricity, surface treatment material, precious metal regeneration, automobile manufacturing, etc.
BONT is a leader in technology and management of the industry. The Taiwan expert team of the company cooperated with the R & D center, invented a revolutionary method of enameled wire automatic paint removal, and obtained the national invention patent and the paint removal equipment after three years of painstaking research, and welcomed by many customers in the industry. Since EM Series dissolving instrument was launched in 2015, it has sold hundreds of sets. The invention helps customers in the electronic and electrical industry to thoroughly realize the environmental protection and automation of the enameled wire stripping link.
Since 2007, BONT company has been awarded the title of " Guangdong Contract Abiding and Trustworthy Enterprises" for 13 consecutive years. Over the years, our products have been exported to USA, France, Mexico, Indonesia, Singapore, Japan and other countries.
In 2008, the neutron material factory and Shanghai Branch were established. In 2009, the R & D center was officially established, introducing professional and technical personnel and Taiwan expert team. BONT is closely following the pace of China's industrial transformation and upgrading, keeping pace with the times, and making great strides to transform itself into an independent innovative enterprise, a well-known brand enterprise, and a group enterprise.
Exhibits
1. EM-enamel wire stripping machine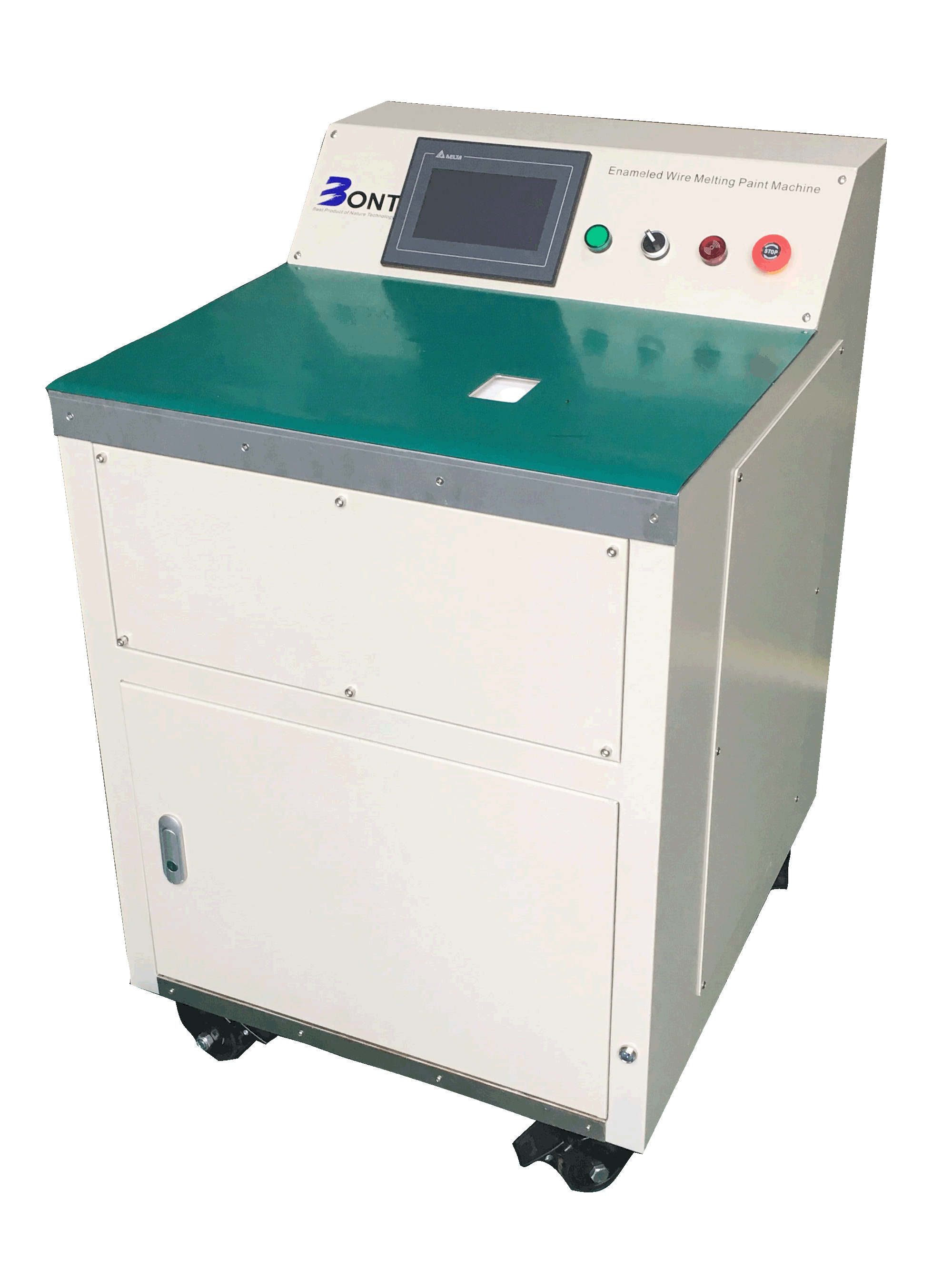 EM-enamel wire is a new type of enameled wire stripping equipment, which combines the advantages of the previous three generations of enameled wire stripping. It is suitable for all kinds of temperature-resistant enameled wire stripping. The enameled wire diameter range is also extended to 0.1-5.0 mm. Its performance advantages include environmental.
protection; operating at room temperature; no line type; do not hurt the base material; root neat, a clean, no need to wipe; fast speed, save labor, save cost.
2. BT- enamelled wire stripper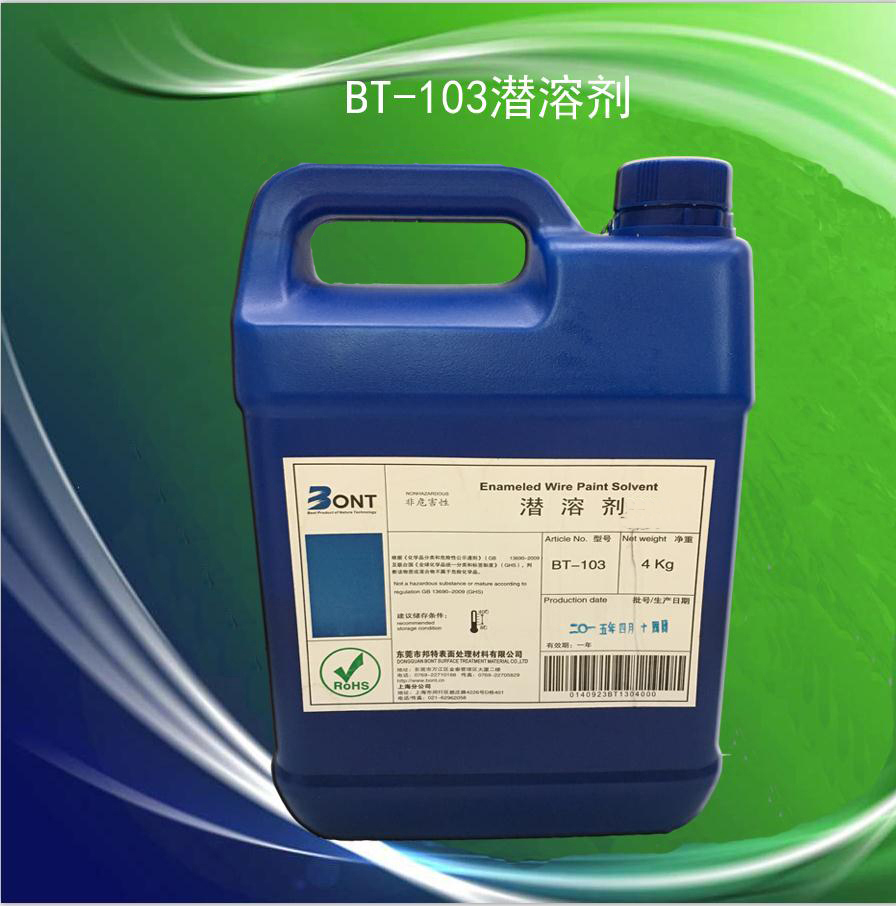 BT- enamelled wire stripper is the use of organic solvents for most of the film dissolution swelling role, assisted by the equipment, through this role to peel off the metal surface of the film. Its properties include high and low temperature enamelled wires of various copper and aluminum substrates; non-toxic and environmental, non-corrosive to substrate; with the use of paint remover can produce a good effect of paint.
3. Enamelled Wire Stripper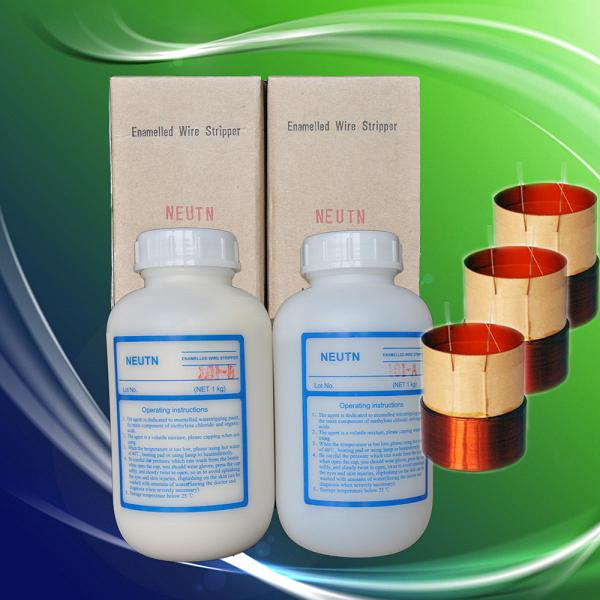 Enamelled wire stripper is specialized to depainting for transformer and electrical machine etc, and the different strippers can be chose and according to different heat resistance levels and different enamelled materials. The products include BT-112 strong enamelled wire stripper BT-105 quick enamelled wire stripper BT-101A/B stripper etc. Its characteristics BT-112 is applicable to depainting for the thrum of Copper Wire Aluminum Wire with the heat resistance level 180(H), 200(H+), 220(C). BT-105 is applicable to fast depainting for the thrum of enamelled Copper Wire Aluminum Wire with the heat resistance level 130(B), 155(F); BT-101A/B is applicable to depainting for voice coil wire EI.
Click here to pre-register to Exhibit
Click here to pre-register to Visit