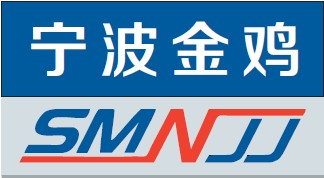 Ningbo Jinji Strong Magnetic Material Co., Ltd
Booth No.2165

Company Profile
Established in 1998, Ningbo Jinji qiangmi Co., Ltd. has been specializing in the R & D, production and sales of high-quality sintered NdFeB. The company obtained Hitachi metal patent authorization in 2013. At the same year, it is the undertaking unit of National 863 Project. The company became an domestic hot pressed NdFeB manufacturing enterprise in early years. The company cooperates with many well-known enterprises at home and abroad. And its main products are widely used in high-tech industries such as automobile, medical, elevator, petroleum machinery, air conditioning, electronic products, etc.
Exhibits

Marks: N52, 52H, 52SH, 48UH, 45EH, 38AH.
Applications: automotive electronics, home appliances, industrial motors, intelligent robots, energy-saving elevators, consumer electronics.
2. Radiation ring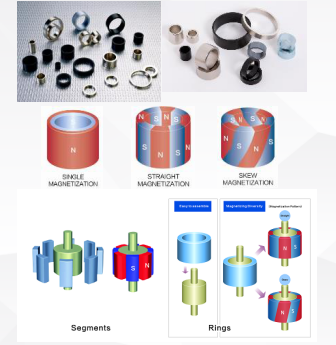 Marks: N45, 45H, 45SH, 38UH, 35EH, 38AH.
Size: outside diameter: D12-D80mm; Height: 1-50mm; 1.5 7 mm thickness.
Application: EPS, household appliances, industrial motors, intelligent robots, conveying equipment
3. Multipole ring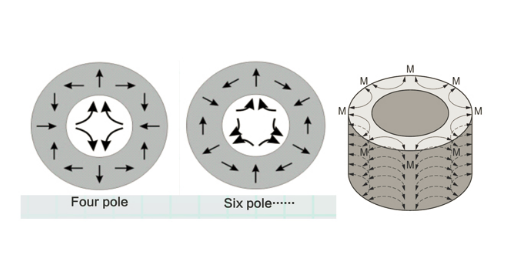 The multipole magnetic ring has higher surface magnetism, which can improve the power density of the motor and has the following advantages,
1. high magnetic flux density.
2. the rotor does not need magnetic material.
3. sine wave is conducive to the control of the motor.
Click here to pre-register to Exhibit
Click here to pre-register to Visit