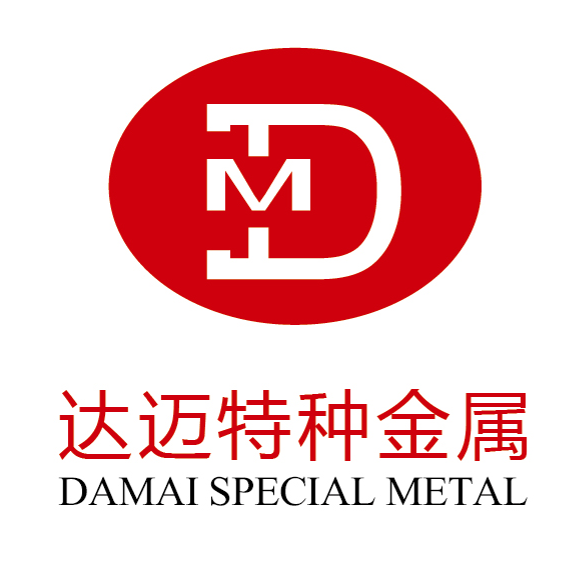 NanJing DaMai Science Technology Industry Co., LTD
Booth No. 2650
Company Profile
Our factory was established in 2002 with a registered capital of USD$6,200,000. We have 4 production bases, 230 employees, and 10% of the staff are engineers.
We have 27 patents, including 20 invention patents. We are a national high-tech enterprise. Our direct or indirect customers are: Huawei, Fuyao Glass, CSIC, CASIC, Bombardier, Bosch, Apple, Volkswagen, Emerson, CETC, LENS, Yaobi Group, Taibo Group, SG Group, FORSTAR, etc.
Our products are: 1J22, 1J85 Fe-Co-V soft magnetic alloy etc., high strength and high conductivity copper alloy, nickel alloy, tin alloy, precious metal alloy and target materials.
Exhibits
1J22 Soft magnetic alloy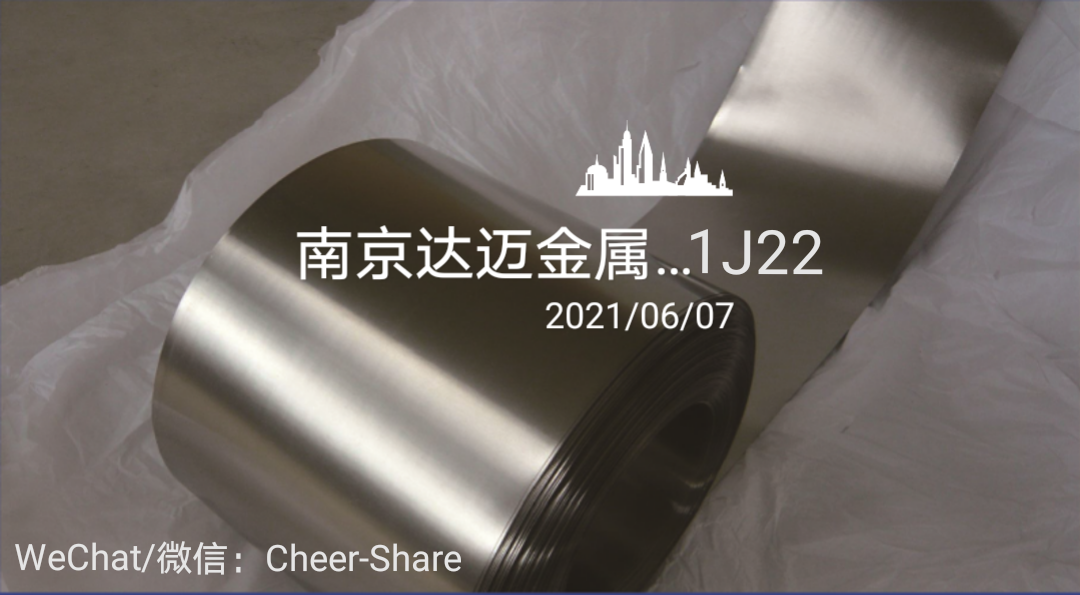 High detonation nuclear magnetic induction, high Curie temperature, high magnetostriction coefficient.
1J50 Soft magnetic alloy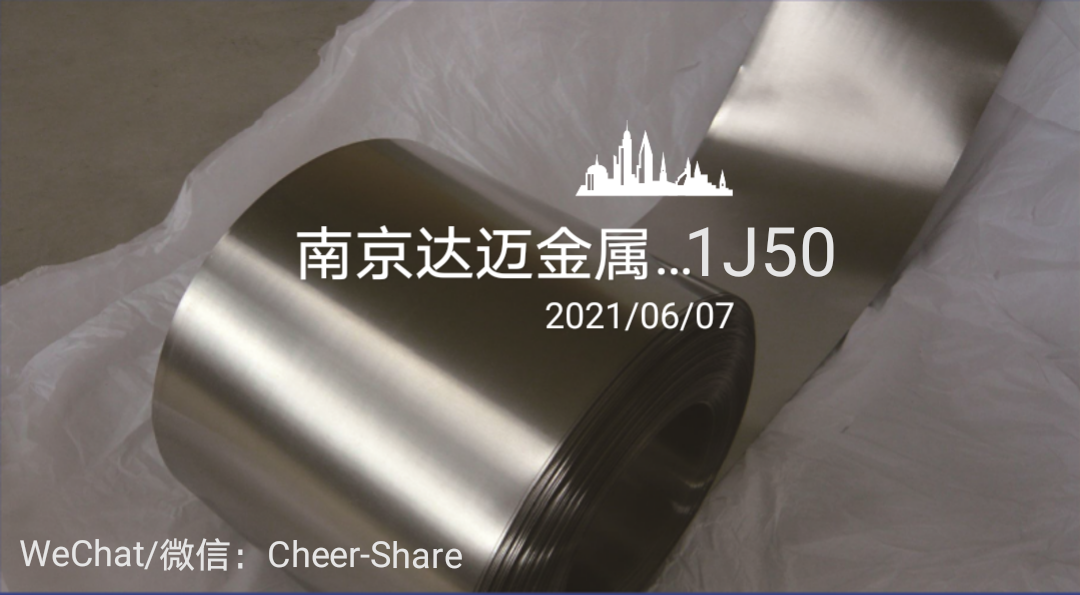 Compared with high saturation magnetic induction, high permeability. Used in medium magnetic field.
1J85 Soft magnetic alloy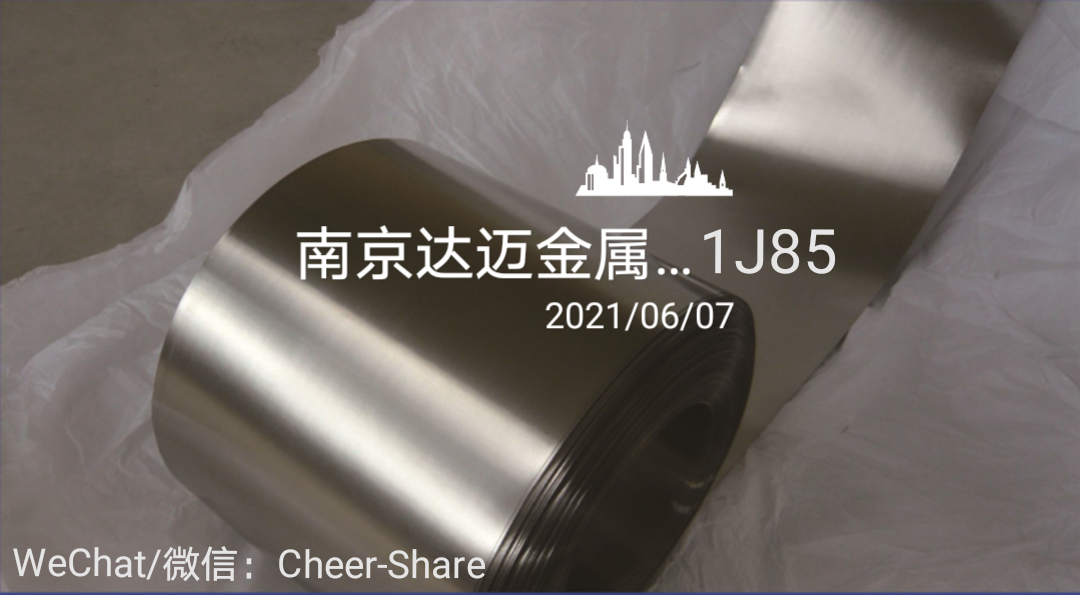 Very high initial permeability maximum permeability, very low coercivity. Used in weak magnetic field.

Click here to pre-register to Exhibit
Click here to pre-register to Visit