Shenzhen Fine Motor Technology Co.,Ltd
Booth No. 2621
Company Profile
High precision casing comes from high-precision molds. Shenzhen Fine Motor Technology Co.,Ltd is a company that started as a mold. In the early stage of entrepreneurship, it has survived by selling commodity molds. Up to now, our technical team has more than 20 years of mold design and processing experience. At present, the shape and position tolerance of the stamped brushless casing can reach 0.01, and the medium hole thick meat and partial meat can be controlled at 0.02. Each casing can pass through the deflectometer In the thrust meter test, all tolerances are to ensure that the casing can reduce noise and ensure dynamic balance during efficient rotation. Our casing is cleaned by an environmental protection hydrocarbon cleaner. In order to improve the motor performance, we continue to adhere to quality first!
Exhibits
High precision external rotor brushless housing high end housing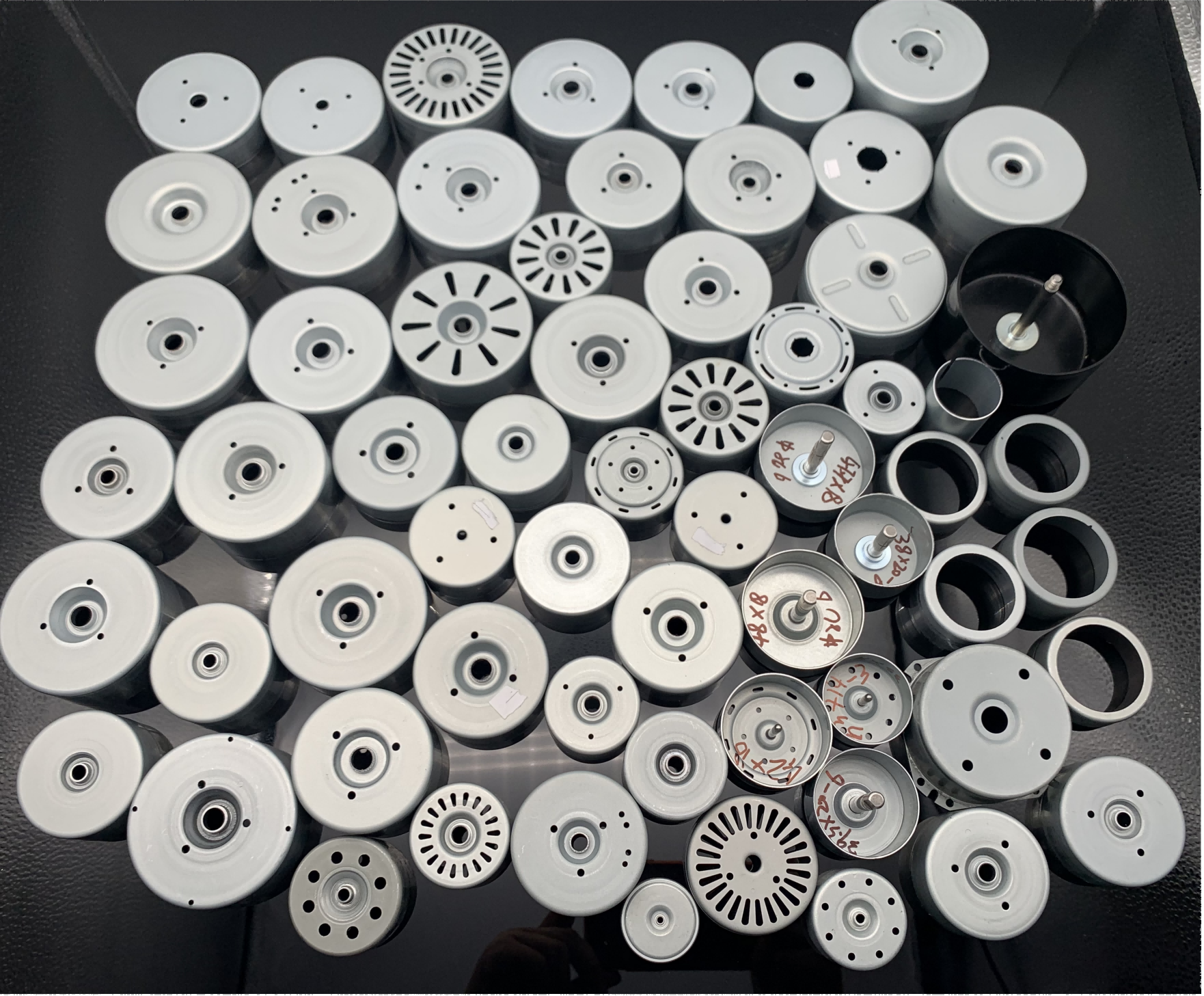 It is widely used in fascia gun motor, massage stick, massage chair and other healthcare electrical motors, intelligent fans, tower fans, kitchen appliances, cleaning robots, air purifiers, desktop air purifiers, exhaust fans, air conditioners and other intelligent home appliances motor, a variety of electric tools and other motors.

External rotor of uav motor housing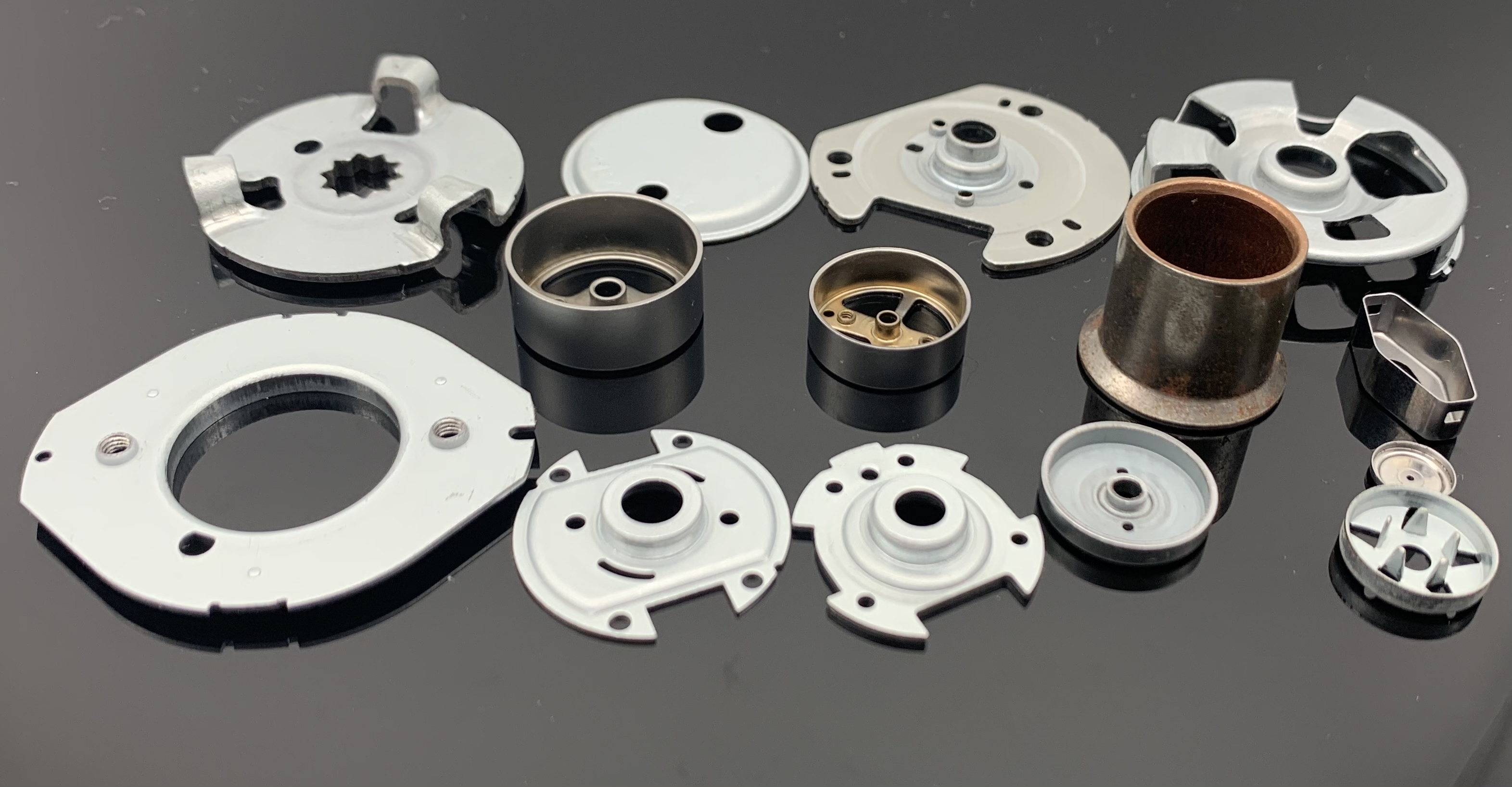 Widely used in model aircraft motor, uav motor and so on. The external rotor dynamic balance of uav can reach 3 mg, and the production is stable in 3-5 mg. At present, a large number of products are available!
Tensile shell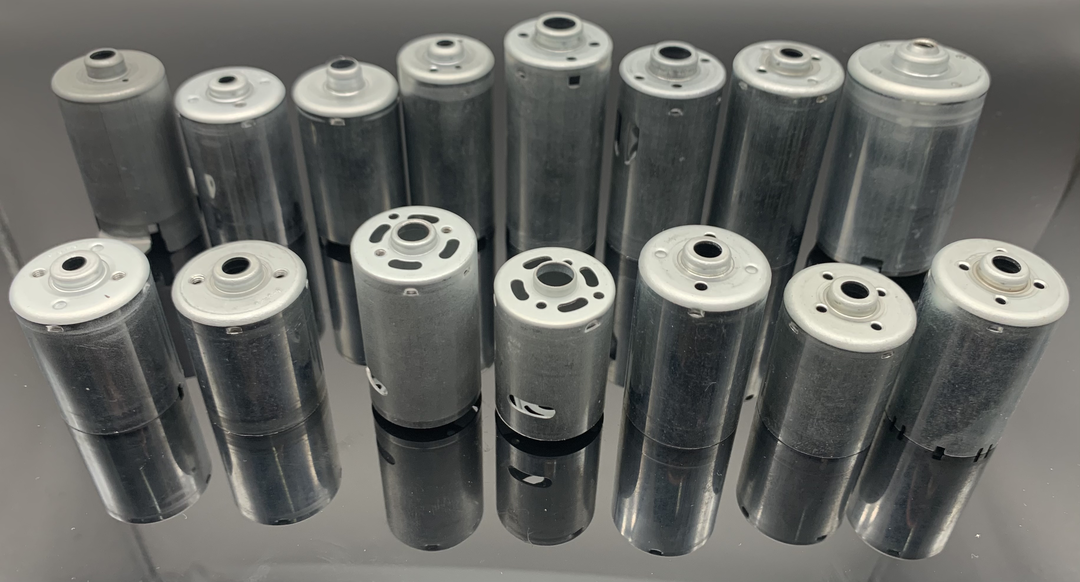 All kinds of motor stretching parts, Shenzhen fine motor technology Co., Ltd. is a professional processing brushless motor shell, rotor, brushless shell stamping factory, for many top 500 enterprises brushless shell products. We mainly provide customers with one-stop service such as mold design, assembly, commissioning, stamping mass production, cleaning, packaging and shipping.
Click here to pre-register to Exhibit
Click here to pre-register to Visit