The 17th Shenzhen (China) International Small Motor, Electric Machinery & Magnetic Materials Exhibition (Motor & Magnetic Expo for short) will be held in Shenzhen Convention & Exhibition Center on May 8-10, 2019 with more than 400 exhibitors, of 20000 square meters scale. Motor & Magnetic Expo also won key guide and support by the National Ministry of Commerce and the The Global Association of the Exhibition Industry (UFI) certification, ranking one of the Chinese Small Motor Industrial Brand Exhibitions.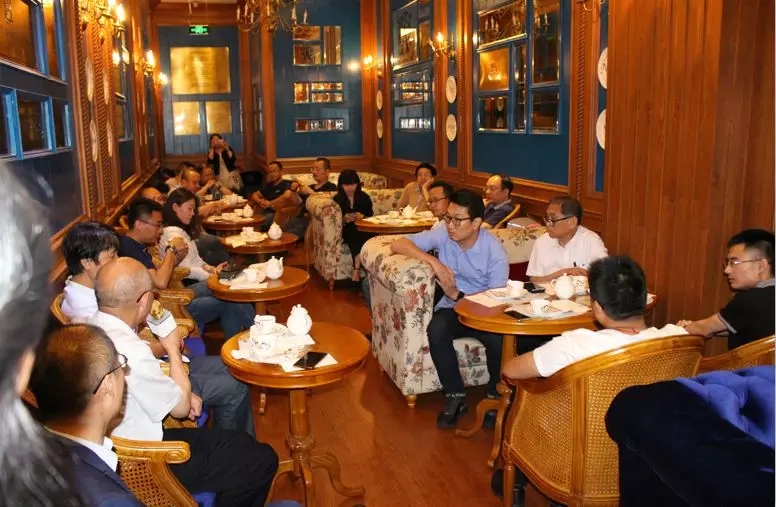 The organizing committee is also planning a number of high profile events. Motor Salon, as one of the concurrent events, has been successfully held for third sessions, highly recognized by the industry and the organizing committee decided to hold it continuously in May 8, 2019, providing adequate communication opportunities and a platform for the industry professionals.
Time: May 8, 2019
Venue: Shenzhen
Organizational Unit: Motor & Magnetic Expo Organizing Committee--Wise Exhibition (Guangdong) Co.,Ltd.
Invited Guests:
Professor Xiangyu Yang, Vice President of South China University of Technology Institute of Electric Power
Ms. Liu Jinglin, Northwestern Polytechnical University
Mr. Liang Deliang, Dean of Xi'an Jiaotong University, School of Electrical Engineering
Professors, well-known purchasers and senior engineers of National Engineering Research Center for Small and Special Precision Motors
Activity Arrangement:
18:40 Beginning of activities
18:40--18:50 Guest introduction
18:50--19:00 Organizer Speaking
19:00—19:30 All the people in the salon introduce themselves
19:30—21:30 Discussion and communication turn
Charge: 150 RMB/Person
This salon is a public welfare activity with AA fee (including cafe site, coffee and service)
Registration Method:
Add Wechat Account by No.18122398032 or send email to magmotor@126.com to pre-register with your information including "company name+participant name+position+phone".
Organizing Committee:
Wise Exhibition (Guangdong) Co.,Ltd.
--UFI Member (The Global Association of the Exhibition Industry), vice President of units of Guangdong Fairs Organizer Association
Contact :June Zhong (Ms.)
Tel:+86 20-29193563 29193588 Fax:+86 20-29193591
E-mail: magmotor@126.com
Address: Room A&B, 3rd Floor, Wanyihuaxuan Building, NO.10 Jinju Road, Haizhu District, Guangzhou, 510300 P.R. China
Website:http://www.motor-expo.cn/En/