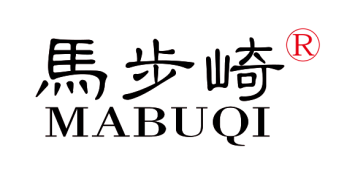 Jiangsu Mabuqi motor manufacturingco.,LTD
Booth A313

Company Profile
Jiangsu MaBuQi Motor Manufactruing CO.Ltd.is a manufacturer which makes miniatrue direct cument planetar gear motor.The technical forece of this company is abundant,with the state of art manufacturing teechning teechnique and compete checkoutequipment Scientific management provides reliable guarantee for quality of products.
The Company has advanced poduct test and analysiis instrument as well as development center,full-automatic CNC machining center,full-automatic imported CNC gear hobbing massage equipment,tectile machinery,conveying machinery,food machinery,automatic control and other equipment,which ensures edge-cutting production capacity.
The products of Company hace characteristics of ultra-silence,little shake,complete varieties and stable performance at present.Products are used widely in health care instrument,massage equipment, textile machinery,conveying machinery,food machinery,automatic control equipment,pure water circulation equipmentt,packaging machinery,currency count machine,autoomatic curtain machine,computer mahijong table and other applied filelds.The performance index ofthe Company is made strictly according to national standard and industrial standard. Products are matching to global generalelectronics and domestic small and edium-sized enterprises.
Exhibits
PMDC PLANETARY GEAR MOTOR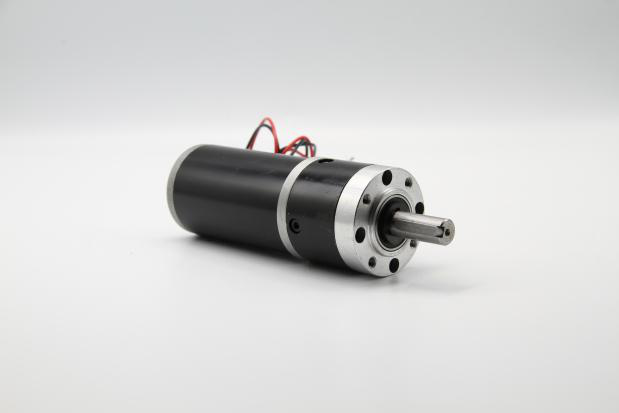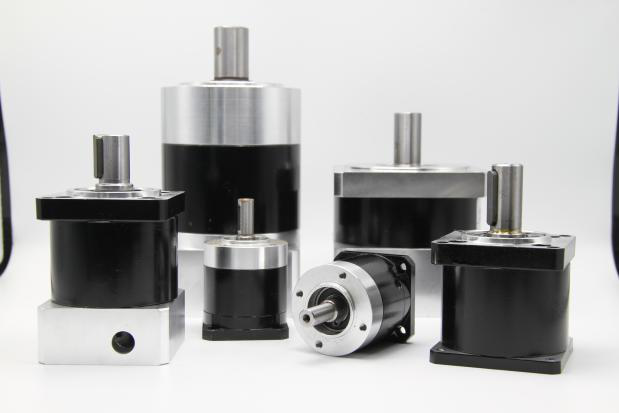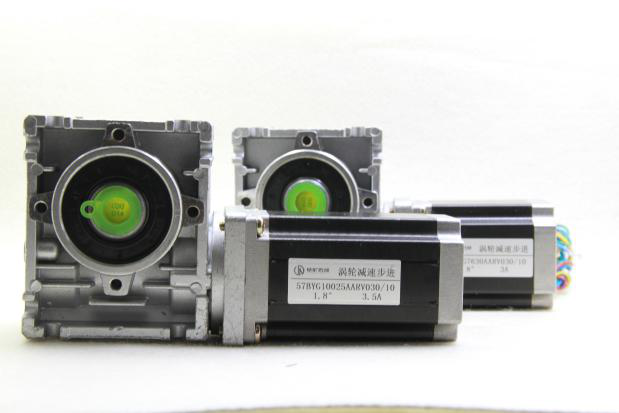 Motor & Magnetic Expo, CWEXPO (short for The 18th Shenzhen (China) International Small Motor, Electric Machinery & Magnetic Materials Exhibition, 2020 Shenzhen (China) International Coil Winding, Power Supply & Electronic Transformer Exhibition) will be held at Shenzhen Convention & Exhibition Center on July 1-3, 2020 with an area of 20,000sqm. There will be over 400 representative companies, 20,000 professional visitors and 100 purchasing groups to join in.
Click here to pre-register to Exhibit
Click here to pre-register to Visit
Let us meet each on the exhibition site!