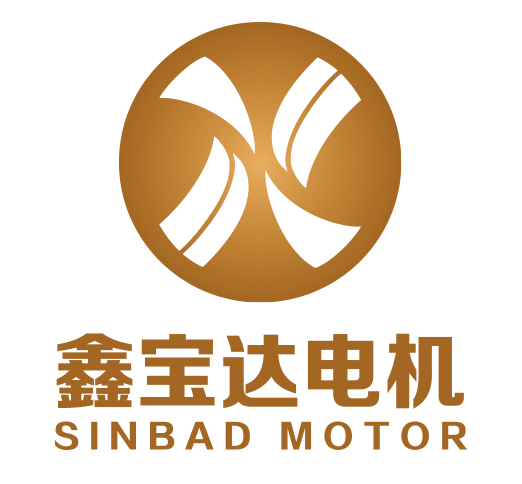 Shenzhen Sinbad Motor Co.,Ltd
Booth A738
Company Profile
Shenzhen Sinbad Motor Co., Ltd. was established in June 2011,which is a high-tech enterprise specializing in the design, development, production and sales of coreless motors and BLDC motors. Accurate market positioning, efficient and professional R&D team, and high-quality products with best services have enabled the company to develop rapidly since its inception.
The company has a complete, scientific, and rigorous quality management system, furthermore has the most advanced production and testing equipment in China. It can produce more than 8 million types of motors each year and exported to Europe, the United States, Southeast Asia and other developed countries. Widely used in medical equipment, home appliances, information and communications, aviation models, power tools, beauty equipment, precision instruments and electric toys and other fields!
Exhibits
Coreless DC Gear Motor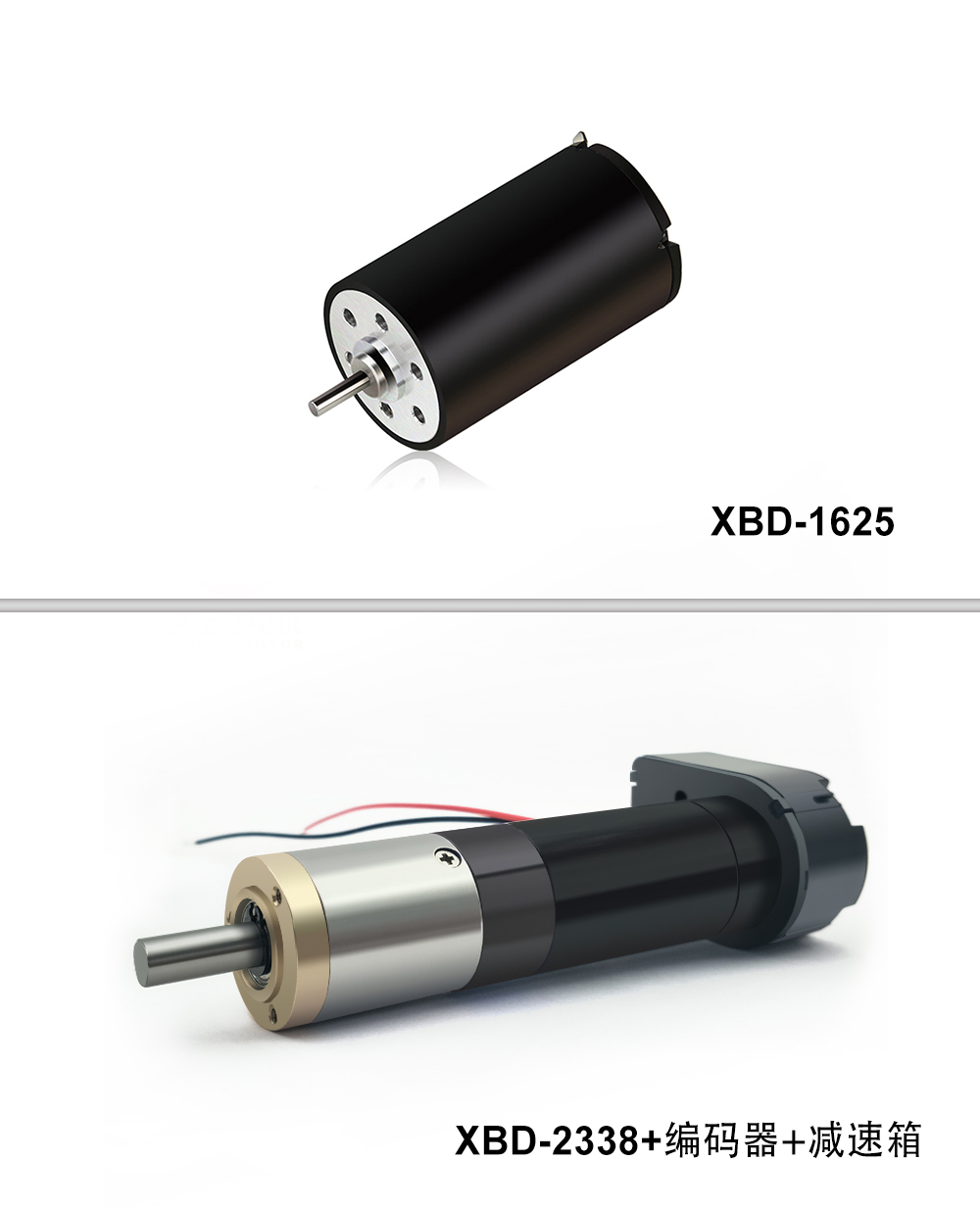 The motor winding is a self-supporting hollow cup coil which has the advantage of Minimal rotor inertia , no iron loss or tooth resistance, fast response and excellent dynamics.
The commutation system is a precision alloy with a very low contact resistance mainly used for small power and small size motors.
The motor can be equipped with a high-precision gearbox to increase the torque, and it can also be equipped with a high-resolution encoder for servo control.
Coreless Brushed DC Motor with Encoder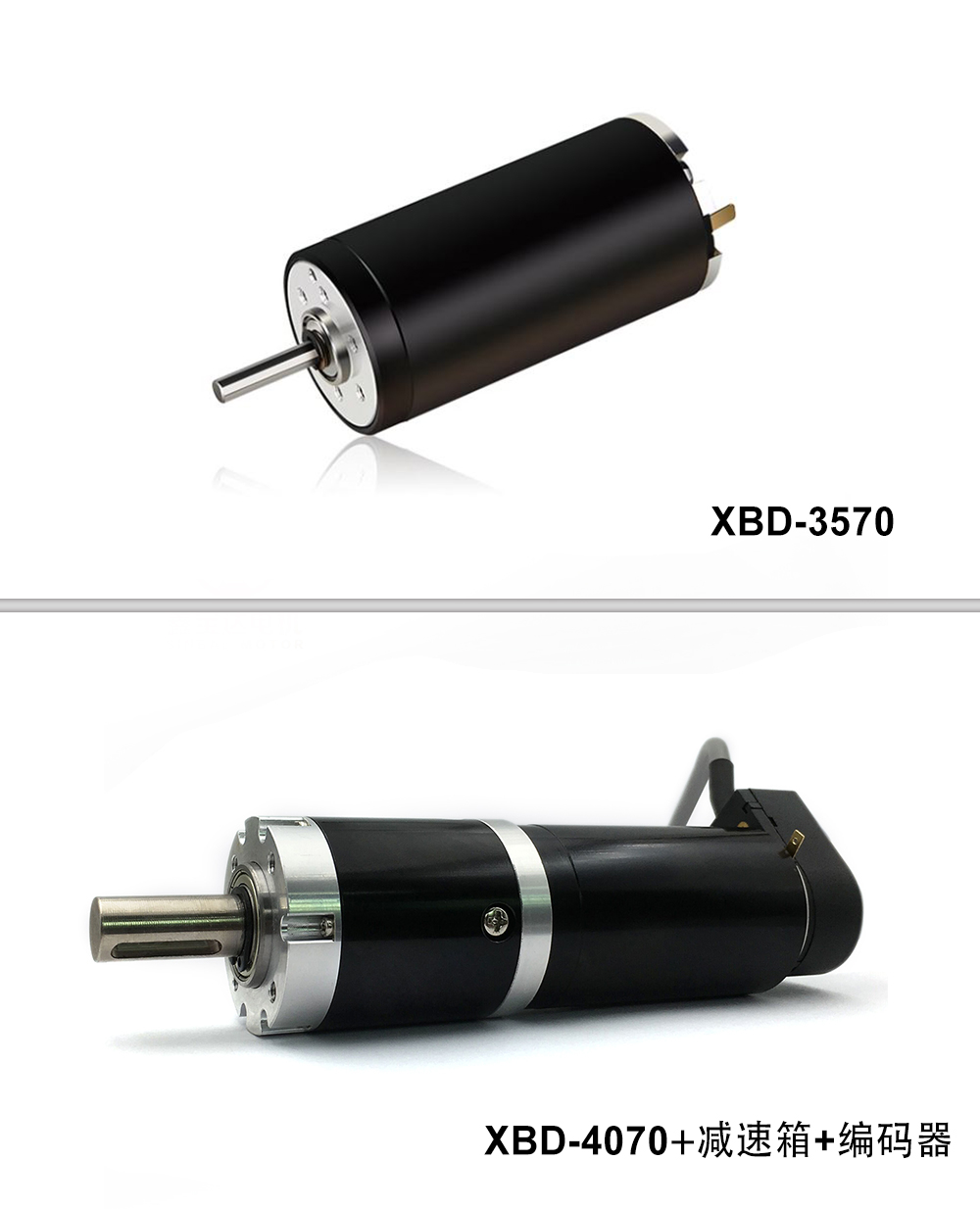 Motor diameter is 32 to 40mm and length can be customized.
Unique motor winding technology and carbon brush design can achieve maximum power up to 400W. The lifetime of the motor is very long and up to 3000 hrs continuous operation; Very high energy efficiency conversion rate and the highest efficiency can be up to 90%.
This motor Can be equipped with precision planetary gearboxes to achieve greater torque, and can also be equipped with optical encoders to achieve precise control of the motor, which widely used for many fields.
Coreless brushless DC motor with Hall Sensor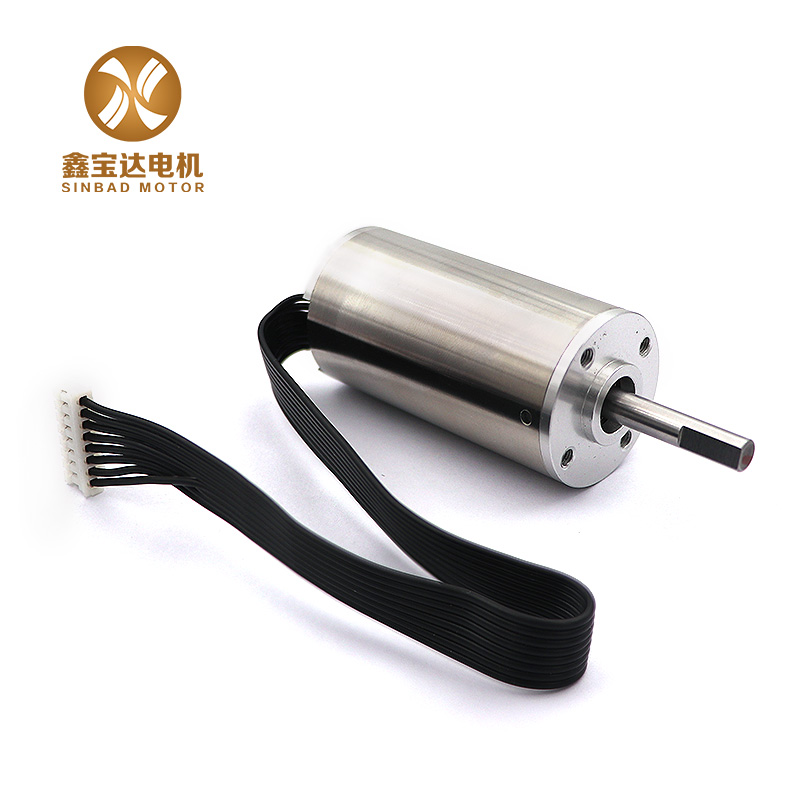 The lifetime of the Coreless brushless DC motor is mainly limited by the service life of the bearing and the lifetime of the electronic components.
The average lifetime expectancy can exceed 10000 hrs which has the same energy density as the coreless brushed motor and the energy efficiency conversion rate can reach 80-90%. This BLDC Can realize no HALL drive, built-in HALL sensor can achieve servo control.
Motor & Magnetic Expo, CWEXPO (short for The 18th Shenzhen (China) International Small Motor, Electric Machinery & Magnetic Materials Exhibition, 2020 Shenzhen (China) International Coil Winding, Power Supply & Electronic Transformer Exhibition) will be held at Shenzhen Convention & Exhibition Center on July 1-3, 2020 with an area of 20,000sqm. There will be over 400 representative companies, 20,000 professional visitors and 100 purchasing groups to join in.
Click here to pre-register to Exhibit
Click here to pre-register to Visit
Let us meet each on the exhibition site!