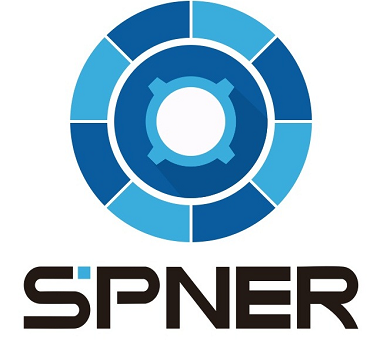 HANGZHOU SPANNER SCIENCE AND TECHNOLOGY CO.,LTD
Booth B712
Company Profile
Hangzhou Spanner Science & Technology Co.,Ltd established in Apl.2008 and honored as High Tech.Enterprise in Zhejiang Province. The company has passed ISO9001 & ISO14001certificates which located in Lin¡¯ An Qingshan Lake Science & Technology City ,Hangzhou with covering area 120 Mu. The mainly business scope of SPN is: Anisotropic multipole ferrite magnet ring ,Neodymium nanocrystal magnet, Hot-extruded Neodymium multipole magnet ring and Hot-pressed Neodymium block and segment magnet, which integrated to R&D design, producing and sales.
The magnetic materials R&D group of SPN Company consists of China Electronics Technology Group Nanjing 28 Institute senior experts and world leading experts.Devoting ourselves to build a large high-grade multipole magnet ring base, which contains various magnetic materials.The surface performance of anisotropic sintered ferrite magnet ring can reach 1800¡«2000GS; Hot Pressed NdFeB Mangnet can make 35¡«45MGOe, we could also supply sintered NdFeB magnet,injection magnet and magnet segment to customers.
The products of SPN is with precise dimension,stable performance and high quality. Our magnets widely used in various kinds of BLDC motors, precision servo motors, EPS motors,new energyautomobile motors and other new generations of permanent motors.
SPN sincerely welcome domestic and overseas customers to visit us and creat future together.
Exhibits
Sintered Ferrite Anisotropic Multipole Ring Magnet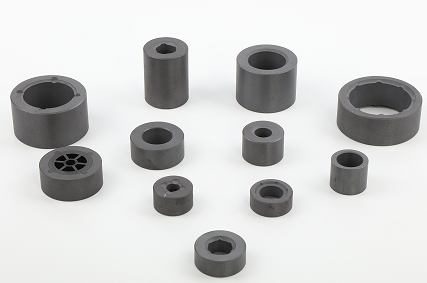 The Surface Flux density breaks through the 0.2T by using our unique technology. Especially for difficult 4 poles magnet ring which the magnet Br value is around 0.18¡«0.195T. Our available Ring magnet Diameter value is around D10¡«D74mm,magnetization Polar can do 2¡«48 poles,Br value around 0.12¡«0.22T
The products widely used in Air-conditioner motor, Cooker hood motor, Integrated cooker motor, Smart fan motor, Air cleaner motor, Calorifier motor, Ventilator motor and so on.
Ferrite integrated rotor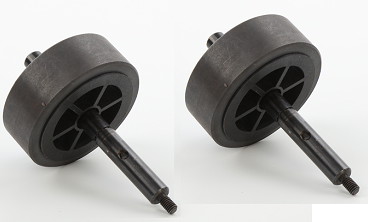 To Produce Ferrite integrated rotor, the specification is
OD17.7¡«OD 74 and height
40mm¡«45mm
Widely used in Auto headlamp motor, Dishwasher motor¡¢Water pump motor,etc. Customized as per customer¡¯s requirements.
Hot pressed NdFeB Ring Magnet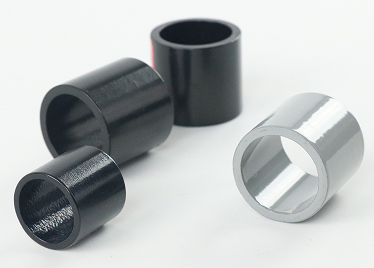 Our company¡¯s Hot-pressed NdFeEB Magnets include two types,hot-pressed isotropic NdFeB Magnet(MQ2) and hot-extruded anisotropic NdFeB Magnet(MQ3).The hot-pressed isotropic NdFeB Magnet is produced through compression by rapidly quenched NdFeB magnetic powder under high temperature.
The products diameter is from OD20¡«OD40, widely used in EPS motor, speaker, fan motor, Textile machinery.
Motor & Magnetic Expo, CWEXPO (short for The 18th Shenzhen (China) International Small Motor, Electric Machinery & Magnetic Materials Exhibition, 2020 Shenzhen (China) International Coil Winding, Power Supply & Electronic Transformer Exhibition) will be held at Shenzhen Convention & Exhibition Center on July 1-3, 2020 with an area of 20,000sqm. There will be over 400 representative companies, 20,000 professional visitors and 100 purchasing groups to join in.
Click here to pre-register to Exhibit
Click here to pre-register to Visit
Let us meet each on the exhibition site!