Tunkia Co.,Ltd.
Booth B608
Exhibits
TK8600 Magnetic properties testing system for Metal Magnetic Powder Core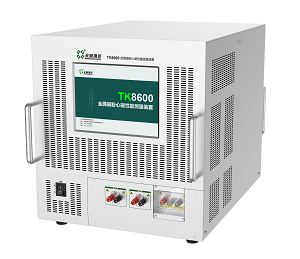 Ring specimens measurement .
Measure Ps,Bm,Jm,Hm,¦Ìa,etc.
Testing frequency:DC 20Hz~200kHz.
Draw P-B, P-H, P-F, ¦Ì-H, ¦Ì-F curves
DC bias effect testing.
TK7200 Fast Tester for Iron Loss of Silicon Steel Sheets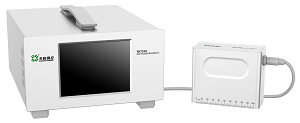 It uses a small monolithic permeameter to measure Ps of single electrical steel sheet . F:50Hz,60Hz
TD9600 Testing System for Magnetostriction Characteristics of Electrical Steel Sheet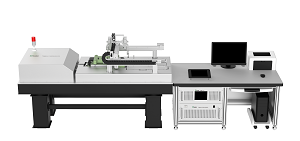 ¦Ëp-p¡¢¦Ëo-p of electrical steel sheet and drawing J- ¦Ë curve.
Harmonic,DC bias functions,Pressure device, Automatic loading samples device are optional.
Motor & Magnetic Expo, CWEXPO (short for The 18th Shenzhen (China) International Small Motor, Electric Machinery & Magnetic Materials Exhibition, 2020 Shenzhen (China) International Coil Winding, Power Supply & Electronic Transformer Exhibition) will be held at Shenzhen Convention & Exhibition Center on July 1-3, 2020 with an area of 20,000sqm. There will be over 400 representative companies, 20,000 professional visitors and 100 purchasing groups to join in.
Click here to pre-register to Exhibit
Click here to pre-register to Visit
Let us meet each on the exhibition site!