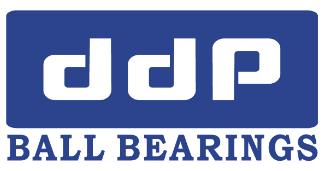 Anton mechanical technology (guangdong) co., LTD
Booth A701
Company Profile
Anton Machinery Technology (Guangdong) Co., Ltd. is mainly engaged in the design, manufacture and sale of deep groove ball bearing products with an inner diameter of 2MM and an outer diameter of 200MM with high precision, high quality, high speed, low noise, low power consumption, and low friction. Induction electromechanical modules, etc., are non-regional enterprises established with the approval of the State Administration for Industry and Commerce. Products produced by factories in the form of equity cooperation / technology transfer / project development have passed IATF16949 and ISO9001 quality system certification; IS014001 environmental protection system certification and ROHS, REACH and other EU environmental certifications.
We have advanced numerical control grinding equipment and R & D equipment such as automatic inspection / auto-fitting / automatic grease capping machine. We have strong self-supporting research and development technology capabilities. Product supplier for precision motors / automotive electronics / lidar / unmanned aircraft / intelligent machinery / home appliances / power tools / sports equipment / toy models / precision machinery and other industries.
Exhibits
Miniature ball bearings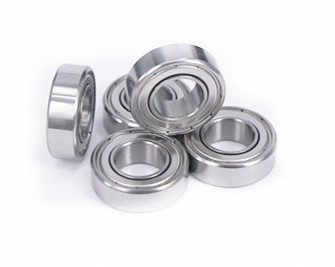 DDP brand mini precision deep groove ball bearing products include metric series 68,69,60, English series, MF series, the main materials are bearing steel, stainless steel, mixed ceramics. Miniature bearings are suitable for all kinds of industrial equipment, small Rotary Motors and other high speed, high precision and low noise fields, such as: Miniature Motors, instrumentation, laser instruments, medical equipment, motors, precision models, intelligent modules, financial Equipment, office machinery and other related fields.
Precision ball bearings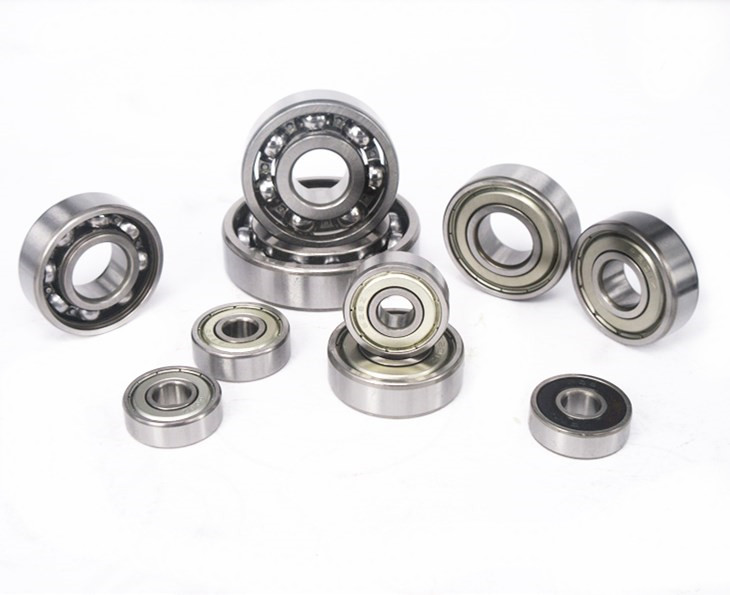 The main products of DDP brand deep groove ball bearings are metric 6000,6200,6300 series and other specifications, the material is mainly bearing steel, stainless steel, mixed ceramics and other deep groove ball bearings. Deep groove ball bearings are characterized by low friction, high speed, simple structure and high manufacturing accuracy. Can Bear radial load, can also bear both radial load and axial composite load. Suitable for all kinds of electric motors, all types of cars, variable speed drives, instrumentation, household appliances, internal combustion machinery, precision hardware, etc..
Thin squash bearings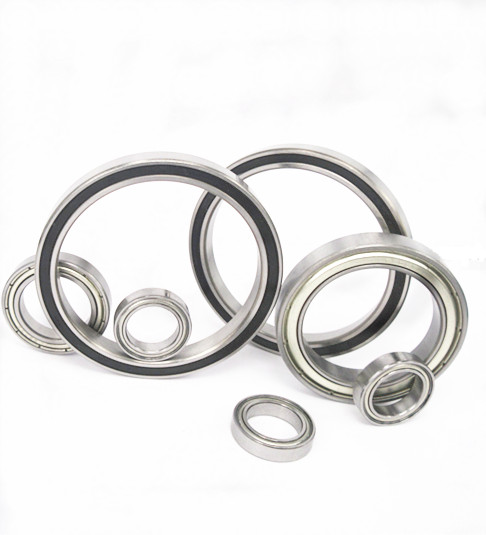 Anton Machinery DDP series thin-walled ball bearings have 6700,6800,6900 series, including a variety of dust cover form, seal cover form, with flange form, stainless steel form, wide format. In order to get low friction Torque, high rigidity and good rotary precision of thin-wall ball bearing, steel ball with small outer diameter is used. Applicable to model aircraft, remote control model, machine tools, precision motors, agricultural machinery, laser equipment, instrumentation, electronic accessories, micro-motors, etc.
Motor & Magnetic Expo, CWEXPO (short for The 18th Shenzhen (China) International Small Motor, Electric Machinery & Magnetic Materials Exhibition, 2020 Shenzhen (China) International Coil Winding, Power Supply & Electronic Transformer Exhibition) will be held at Shenzhen Convention & Exhibition Center on July 1-3, 2020 with an area of 20,000sqm. There will be over 400 representative companies, 20,000 professional visitors and 100 purchasing groups to join in.
Click here to pre-register to Exhibit
Click here to pre-register to Visit
Let us meet each on the exhibition site!