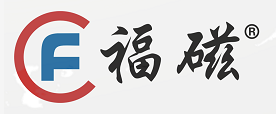 Dongguan FuCi Electronics Co., Ltd
Booth B806
Exhibits
Rubber magnet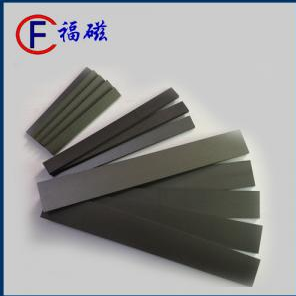 The rubber magnet by the ferrites magnetic powder, the rubber and other element chemical additive is composed, becomes through the mixed iron-smelting rolling manufacture. Rubber magnetism may be homogeneous or opposite sex, pliable, may twist, may curl. It does not need more machine-finishing then to use, may according to need the size to cut willfully, I take charge of produce the rubber magnet to divide into without the halogen, does not have the lead two broad headings mainly to apply in professions and so on not only electrical machinery, motor, radiator.
NdFeB magnet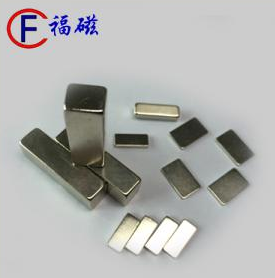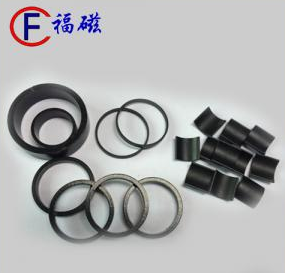 NdFeB magnet as the third generation of rare earth permanent magnet materials, with high performance, which is widely used in energy, transportation, machinery, medical, IT, home appliances and other industries, especially with the development of knowledge economy and information technology as the representative, to the rare earth permanent magnet NdFeB industry constantly bring new functional materials use.

Rubber magnet Sheet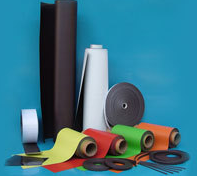 rubber magnet is a soft and elastic magnet, bending, twisting and curable. Shape: striped, flaky, and punching and cutting all kinds of complex graphics. Can according to the customer request a complex PVC (color), adhesive (double-sided glue and 3M glue), coated paper printed color pattern, adhesive paper, UV oil etc.. Its magnetic energy is between 0.60 and 1.50 MGOe.
Applications: refrigerators, information bulletin boards, fasteners which are fixed to metal bodies for advertising, etc. The magnetic sheet of a teaching instrument, switch, and inductor. Mainly used in micro motor, refrigerator, disinfection cabinet, kitchen cabinet, toys, stationery, advertising and other industries. After years of research and development, the company has a full range of products and excellent quality. The price is welcome to welcome new and old customers to negotiate.
Motor & Magnetic Expo, CWEXPO (short for The 18th Shenzhen (China) International Small Motor, Electric Machinery & Magnetic Materials Exhibition, 2020 Shenzhen (China) International Coil Winding, Power Supply & Electronic Transformer Exhibition) will be held at Shenzhen Convention & Exhibition Center on July 1-3, 2020 with an area of 20,000sqm. There will be over 400 representative companies, 20,000 professional visitors and 100 purchasing groups to join in.
Click here to pre-register to Exhibit
Click here to pre-register to Visit
Let us meet each on the exhibition site!