Guangzhou Guangzhong Technology Co. Ltd.
Booth A501
Company Profile
Founded in 2015, Guangzhou Guangzhong Technology Co. Ltd. is located in Aoci Incubation Park, Yonghe Economic Development Zone, Huangpu District, Guangzhou. It is a scientific and technological enterprise integrating research and development, production and sales.
The main products of the company are magnetic powder dynamometer, hysteresis dynamometer, eddy current dynamometer, test terminal instrument, complete set of motor (fast) testing system and motor factory testing system, which are widely used in motor design, production and special industries. The product is characterized by fast test, providing users with efficient motor testing experience. For the special needs of different customers, Guangzhong Technology can provide customized motor testing program.
The company has many years of experience in design and product development in the field of automotive electronics (ECU module).
Exhibits
Motor testing system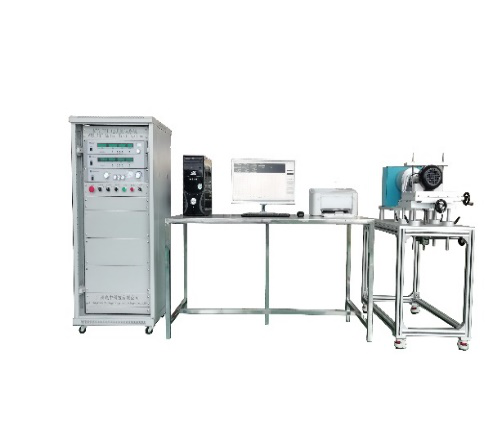 The motor testing system consists of dynamometer cabinet, computer (including test software) and dynamometers.
The number of dynamometers connecting with Single system (max): 16;
Range of dynamometer: 20mN.m ~ 200N.m;
Voltage measurement: 0 ~ 600V;
Current measurement: 0 ~ 100A;
Frequency measurement: DC, 5 ~ 500Hz;
Speed measurement: 1 ~ 60000rpm;
Measurement density: 25 sets of data per second.
The soft of Motor Testing System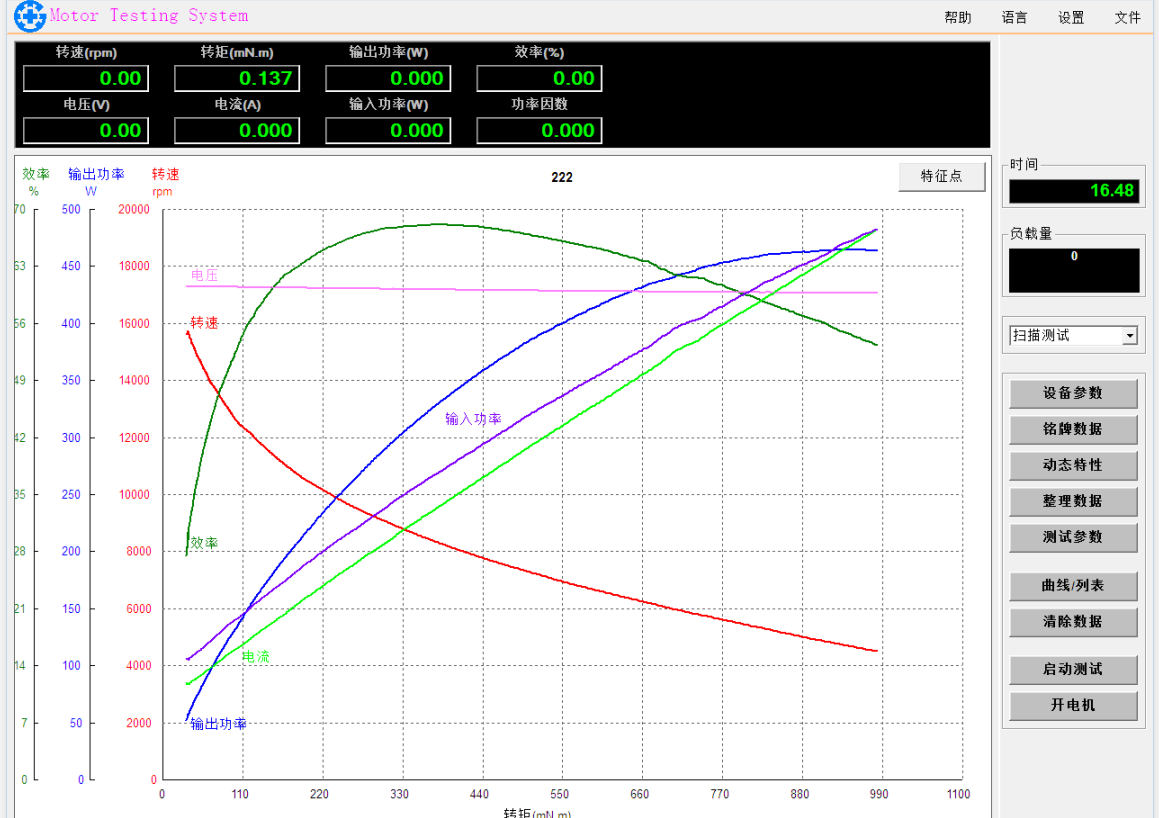 The software supports manual, spoting, scanning, temperature, endurance and block test modes. The test curve can be arbitrarily set to different colors, coordinate scales and abscissa parameters. Users can click anywhere on the curve to display the corresponding test data. The software supports different customers to customize the data export format.
Motor Factory Testing System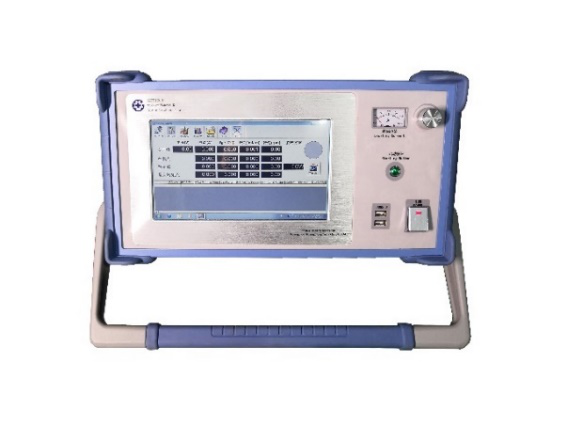 The motor factory testing system is composed of Motor Product Tester, dynamometer and customized fast fixture, which is used for the fast inspection of motor products before they leave the factory. Detection time of single motor (excluding clamping time): < 10s. Detection points: no load point, rated load point, maximum torque point or block point.
Motor & Magnetic Expo, CWEXPO (short for The 18th Shenzhen (China) International Small Motor, Electric Machinery & Magnetic Materials Exhibition, 2020 Shenzhen (China) International Coil Winding, Power Supply & Electronic Transformer Exhibition) will be held at Shenzhen Convention & Exhibition Center on July 1-3, 2020 with an area of 20,000sqm. There will be over 400 representative companies, 20,000 professional visitors and 100 purchasing groups to join in.
Click here to pre-register to Exhibit
Click here to pre-register to Visit
Let us meet each on the exhibition site!