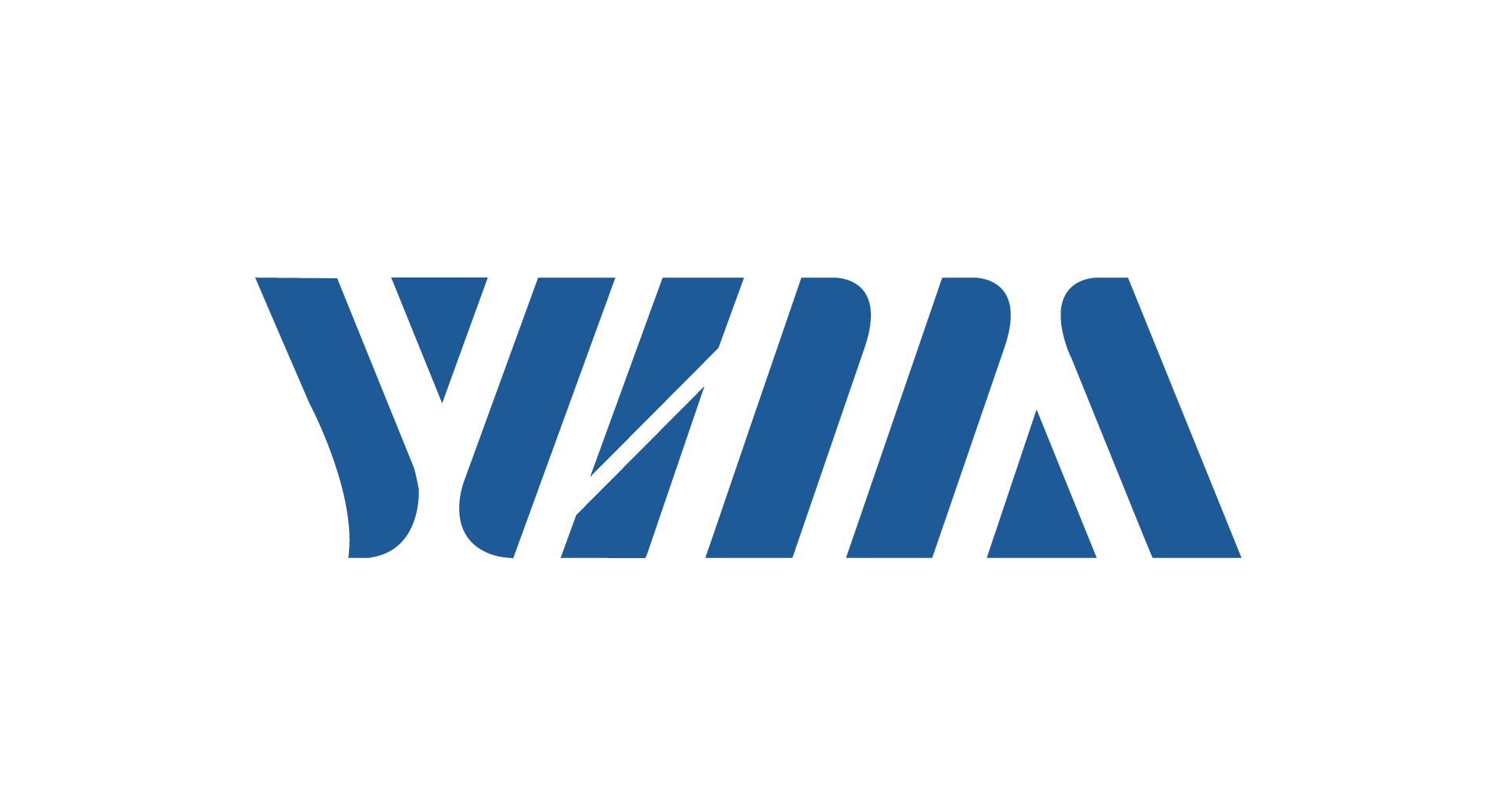 YUMA Precision Stamping (Chang Zhou)Co.Ltd
Booth A223
Exhibits
Stepper motor stator core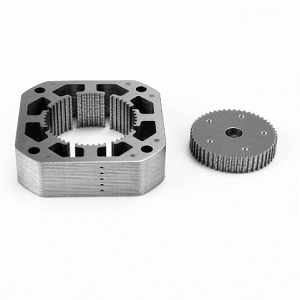 Stepping motor series stator and rotor iron core, the product adopts large rotation lamination, the product has good consistency, the annual output is nearly 30 million sets, and has rich production experience in rotary stamping. The rotary stamping angles are 30 ¡ã, 45 ¡ã, 60 ¡ã, 72 ¡ã, 90 ¡ã, 120 ¡ã, 180 ¡ã and so on. The products range from 20mm to 86mm, covering the whole series of stepping motor iron core. Products are widely used in sewing machine industry, lighting industry, 3D / printer industry, automation and many other industrial products.
Servo motor stator core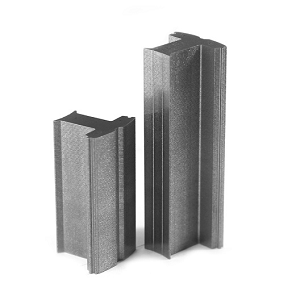 Adopting the split structure, the slot fullness ratio is significantly improved compared with the integral stator core, so that the motor volume is reduced, and the motor performance is significantly optimized. At present, Yuma split product research and development has more than 200 products, with the product size covering 29mm-410mm. Yuma has a split type rapid OTS sample submission scheme. Through the pre-designed engineering mold, relying on the engineering mold for rapid sample production, the product accuracy can be consistent with the mass production mold, better help customers improve the speed of product development and ensure the consistency of product development stage and mass production stage.
Automobile motor stator core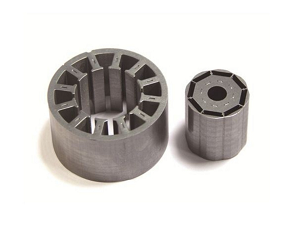 In 2016, YUMA passed the IATF16949 certificate. During the three years, YUMA cooperated with the development of dozens of automobile stator and rotor core, covering the car window motor core, water pump motor core, oil pump motor core, compressor motor core, drive motor core, EPS automobile motor core and other products.
Motor & Magnetic Expo, CWEXPO (short for The 18th Shenzhen (China) International Small Motor, Electric Machinery & Magnetic Materials Exhibition, 2020 Shenzhen (China) International Coil Winding, Power Supply & Electronic Transformer Exhibition) will be held at Shenzhen Convention & Exhibition Center on July 1-3, 2020 with an area of 20,000sqm. There will be over 400 representative companies, 20,000 professional visitors and 100 purchasing groups to join in.
Click here to pre-register to Exhibit
Click here to pre-register to Visit
Let us meet each on the exhibition site!