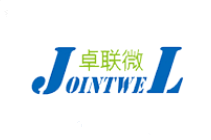 Shenzhen Jointwel TechnologyCo., LTD
Booth A836
Exhibits
TMC2209-LA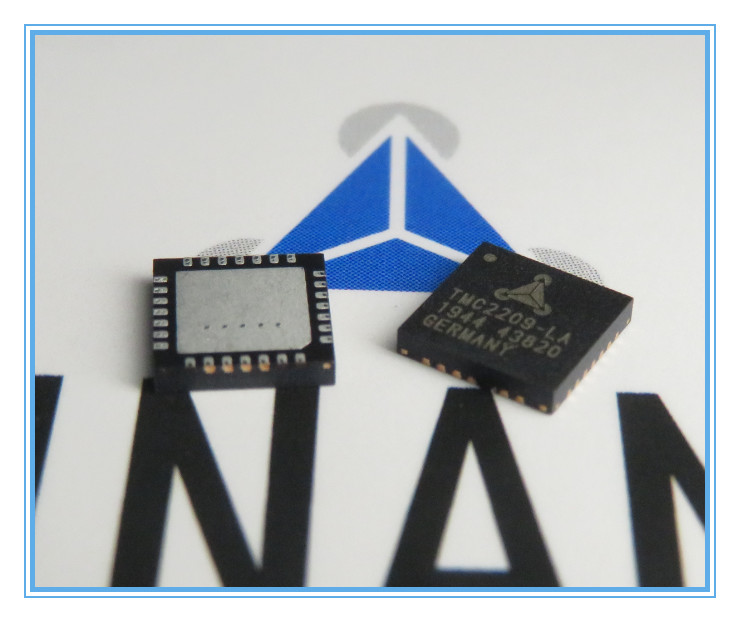 TRINAMICs sophisticated StealthChop2 chopper ensures noiseless operation, maximum efficiency and best motor torque. Its fast current regulation and optional combination with SpreadCycle allow highly dynamic motion while adding. The integrated power MOSFETs handle motor currents up to 2A RMS with protection and diagnostic features for robust and reliable operation.
TMC5160-TA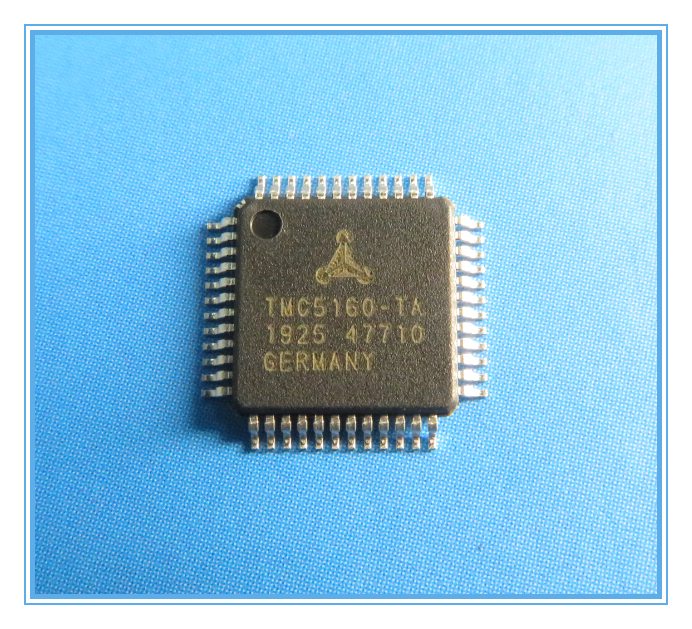 The TMC5160 is a high power stepper motor controller and driver IC with serial communication interfaces. It combines a flexible ramp generator for automatic target positioning with industries¡¯ most
advanced stepper motor driver. Using external transistors, highly dynamic, high torque drives can be realized.
TMC4671-ES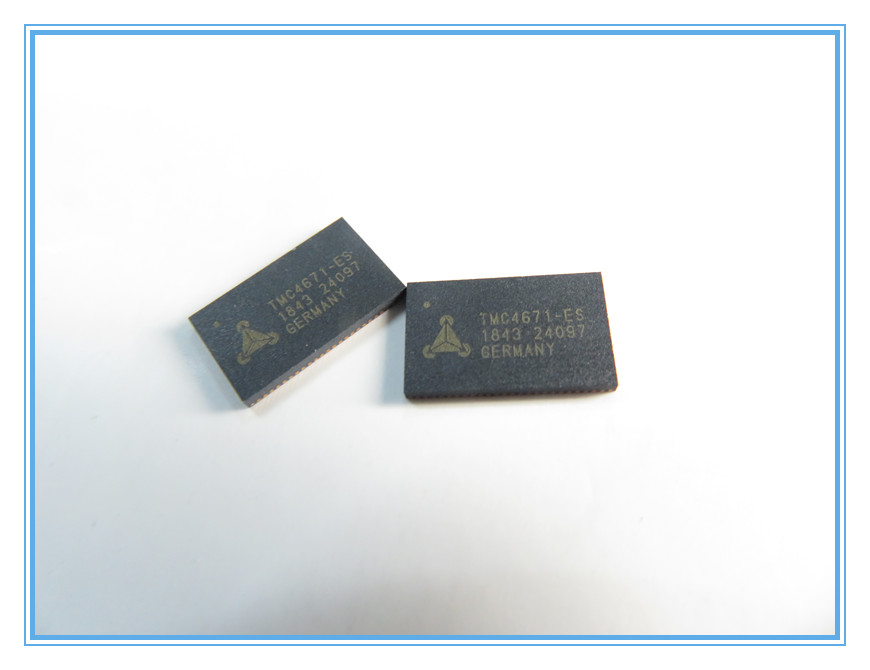 The TMC4671 is a fully integrated servo controller, providing Field Oriented Control for BLDC/PMSM and 2-phase Stepper Motors as well as DC motors and voice coils. All control functions are implemented in hardware. Integrated ADCs, position sensor interfaces,position interpolators, enable a fully functional servo controller for a wide range of servo applications.
Motor & Magnetic Expo, CWEXPO (short for The 18th Shenzhen (China) International Small Motor, Electric Machinery & Magnetic Materials Exhibition, 2020 Shenzhen (China) International Coil Winding, Power Supply & Electronic Transformer Exhibition) will be held at Shenzhen Convention & Exhibition Center on July 1-3, 2020 with an area of 20,000sqm. There will be over 400 representative companies, 20,000 professional visitors and 100 purchasing groups to join in.
Click here to pre-register to Exhibit
Click here to pre-register to Visit
Let us meet each on the exhibition site!