MAGELE TECHNOLOGY(SHANGHAI) CO.,LTD.
Booth B860
Exhibits
Magnetizer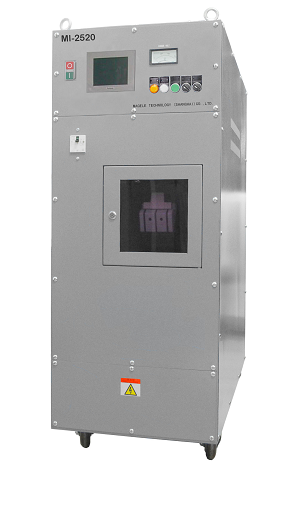 Magnetizer is one of the necessary equipment for magnetizing magnetic materials. It is a pulse type high-voltage power supply, which is equipped with customized magnetizing fixture to magnetize magnetic materials or magnetic components.
Our company can customize the magnetizing power supply with magnetizing voltage of 50 ~ 6000 (V), magnetizing capacity of 200 ~ 1000000 (¦Ì f), demagnetizing function (d), automatic secondary discharge orientation positioning function (V), multiple alternative operation function (P), ultra-low impedance energy (L), capacitor capacity switch function.
Magnetizing Coil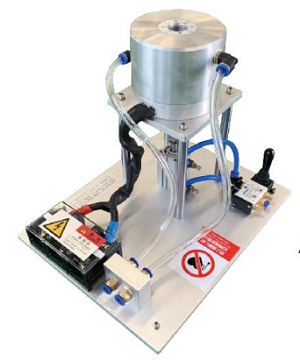 Magnetizing Coil is a magnetizing tool customized according to magnetic materials or magnetic components, which is composed of magnetizing coil and positioning tool.
Conventional magnetization methods include axial, diameter direction, radius direction, double-sided multipole, end multipole, outer circumference multipole, inner circumference multipole, etc. in terms of function, magnetic flux detection, simple ejection pneumatic, temperature monitoring and other functions can be selected.
Intelligent magnetizing equipment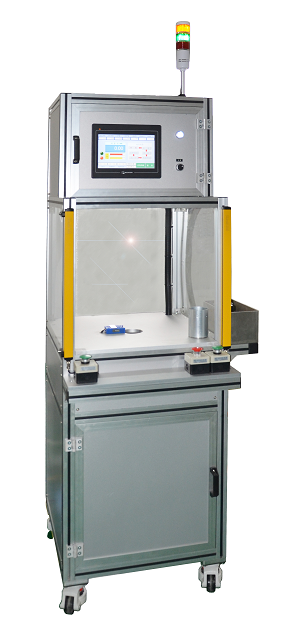 In order to meet the ever-changing product demand and the management of product quality, our company specially introduces the equipment with intelligent quantitative magnetization and demagnetization as well as on-line magnetization and demagnetization. This equipment is equipped with fluxmeter to manage the magnetization, demagnetization and demagnetization on-line intelligently.
After the magnetization is completed, the magnetic flux test can be carried out. At the same time, the magnetic flux test can be carried out for the product, and the production quality of the product can be strictly controlled.
Motor & Magnetic Expo, CWEXPO (short for The 18th Shenzhen (China) International Small Motor, Electric Machinery & Magnetic Materials Exhibition, 2020 Shenzhen (China) International Coil Winding, Power Supply & Electronic Transformer Exhibition) will be held at Shenzhen Convention & Exhibition Center on September 13-15, 2020 with an area of 20,000sqm. There will be over 400 representative companies, 20,000 professional visitors and 100 purchasing groups to join in.
Click here to pre-register to Exhibit
Click here to pre-register to Visit
Let us meet each at the exhibition site!