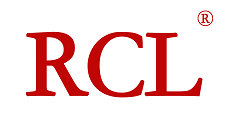 NINGBO SHILONG BEARING CO.,LTD
Booth A505
Company Profile
Company Name£ºNingbo Shilong Bearing Co., Ltd
Found in£º2005
Address: No.112, Binhai Three Road, Hangzhou Bay New Zone, Ningbo City, Zhejiang Province, China
Employee Quantity£º260
Production Capability£º86 million/Year
Management System£ºISO9001, IATF16949, ISO14001
Products£ºHigh precison, low-noise deep groove ball bearings, thin section bearings
Sales Region£ºEurope, USA, Japan, Singapore, South Korea, Australia£¬Taiwan£¬Hongkong and Domestic Market
Exhibits
Thin Section Bearing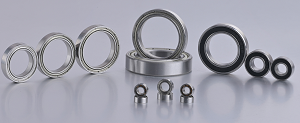 RCL Thin Section Bearing have been applied into different applications: motor£¬sweeping machine, cleaner, Encoder, motor, Bicycle, office machine etc.
67 series: 6700~6710
68 series: 6800~6815
69 series: 6900~6915
Deep Groove Ball bearing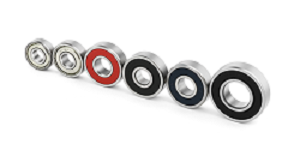 RCL Deep Groove Ball Bearing win the market by high precision and low noise. Especially in the motor, electric tool industry. Now our main production series:
60 series: 606~609,6000~6200
62 series: 626~629,6200~6202
Harmonic Drive Bearing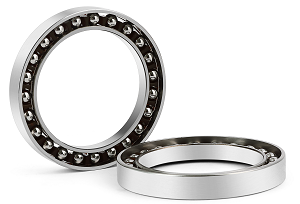 Harmonic Drive Bearing with high production requirement. There are only USA, Japan, Germany a few country can produce this bearing. RCL bearing reach the requirement and have been used in the robot industry.
Motor & Magnetic Expo, CWEXPO (short for The 18th Shenzhen (China) International Small Motor, Electric Machinery & Magnetic Materials Exhibition, 2020 Shenzhen (China) International Coil Winding, Power Supply & Electronic Transformer Exhibition) will be held at Shenzhen Convention & Exhibition Center on September 13-15, 2020 with an area of 20,000sqm. There will be over 400 representative companies, 20,000 professional visitors and 100 purchasing groups to join in.
Click here to pre-register to Exhibit
Click here to pre-register to Visit
Let us meet each at the exhibition site!