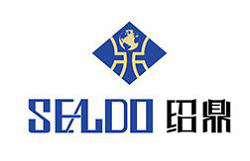 Sealdo Technologies Corporation
Booth A868
E-mail: jason.liu@sealdo.com
Company Profile
Leading rotary sealing solution supplier. Provide shaft sealing solutions for differential requirements as high speed, high pressure, long serve life, low friction, low power consumption and so on.
Exhibits
High speed oil seal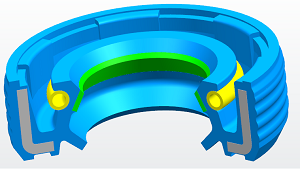 Major sealing lip vulcanized PTFE, can be used to high speed and non-lubrication application.
Rubber+PTFE seal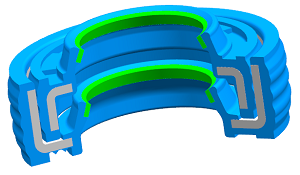 Serve for very high speed and long life application.
High pressure oil seal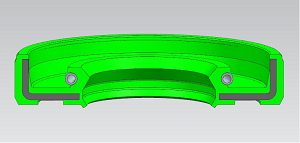 Sealing for high pressure application.
Motor & Magnetic Expo, CWEXPO (short for The 18th Shenzhen (China) International Small Motor, Electric Machinery & Magnetic Materials Exhibition, 2020 Shenzhen (China) International Coil Winding, Power Supply & Electronic Transformer Exhibition) will be held at Shenzhen Convention & Exhibition Center on September 13-15, 2020 with an area of 20,000sqm. There will be over 400 representative companies, 20,000 professional visitors and 100 purchasing groups to join in.
Click here to pre-register to Exhibit
Click here to pre-register to Visit
Let us meet each at the exhibition site!